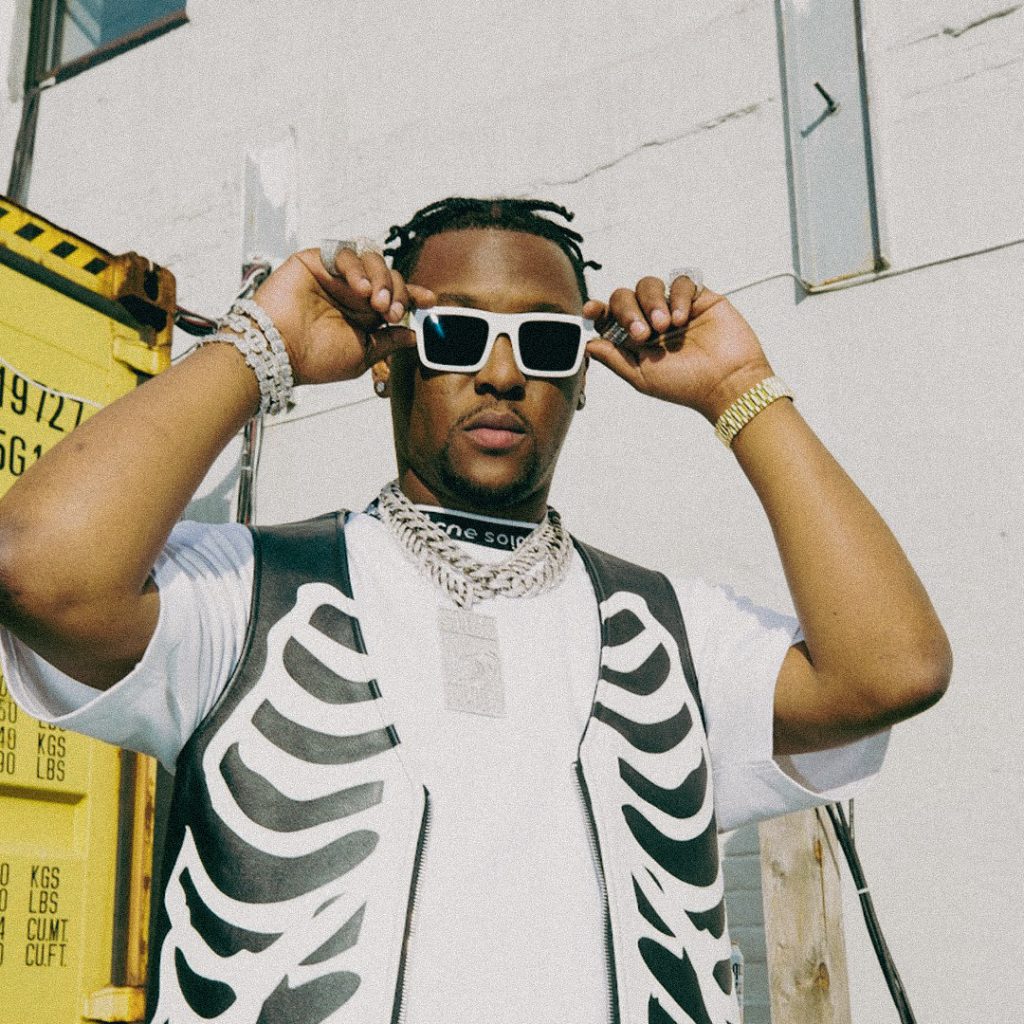 Hit-Boy is back with his latest solo effort, "Surf or Drown," following the cancellation of several collaborative projects in 2022. The album features a star-studded guest list, including Nas, Currensy, Alchemist, Dom Kennedy, James Fauntleroy, and Hit-Boy's son, C3. In a recent interview with TIDAL's Elliott Wilson on Twitter Spaces, Hit-Boy revealed that the LP is a blend of modern sounds and traditional soul chops.
Hit-Boy shared his creative process while recording Surf or Drown, discussing how he had to overcome personal challenges and rediscover his place in the music industry. "I could've drowned in this shit, so it's like, Surf or Drown," he explained. The album's title serves as a metaphor for his personal and professional journey and the struggles he faced along the way.
Hit-Boy plans to host a live experience for Surf or Drown on Melrose and Fairfax in LA from 8 p.m. to 12 a.m. The event promises to be an immersive and interactive experience for fans of the album, featuring live performances, exclusive merchandise, and more.
"Surf or Drown" is Hit-Boy's first solo project in three years, following 2020's "The Chauncey Hollis Project." The album showcases the producer's versatility, blending contemporary sounds with traditional soul samples to create a unique and compelling listening experience.
"Surf or Drown" is a testament to Hit-Boy's resilience and determination to overcome personal challenges and succeed in the music industry. The album's diverse range of guest appearances and musical styles make it an exciting addition to Hit-Boy's discography and a must-listen for fans of modern hip-hop and soul music.
Stream "Surf or Down" on Spotify below.