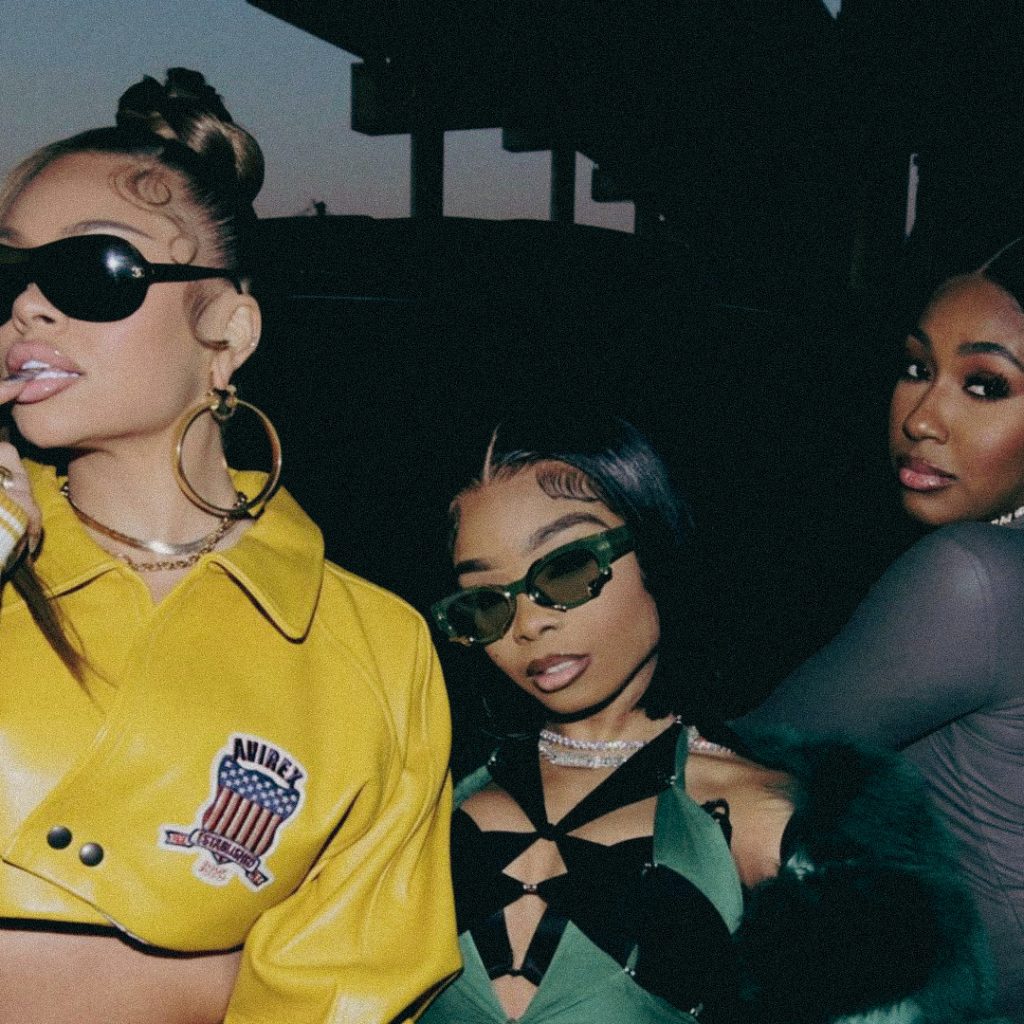 Brooklyn-raised rapper Lola Brooke's hit single "Don't Play With It," which was released in May 2021, has become one of her most popular tracks to date, thanks to its smooth beat and bold lyrics. Lola Brooke has now teamed up with Latto and Yung Miami for the song's remix, taking its confident attitude to the next level.
The addition of two other celebrated female rappers elevates the song's bold message. In her verse, Latto delivers a series of savvy yet slick lines, rapping, "Never got touched but a b*tch stay smacked. Why would I DM a n*gga first when I'm the catch? 100 bands, f*ck is a hundred bands?. You f*ck like a hundred n*ggas, ain't got one man. You f*ck like a hundred n*ggas, ain't got one hit. Whole lotta mfckas speaking on me that ain't done sh*t."
Yung Miami also adds her own touch to the track, rapping about her worth and making money. "I taught u how to get that check what we doing. I ain't got 100 mil but I got it once I flew in. If that d*ck don't come with money I can't lay with it. He call me baby so it's 200 a k with it."
To bring the remix to life, Lola Brooke, Latto, and Yung Miami shot the accompanying video all over NYC, from Harlem to Brooklyn, with a large entourage. The video showcases the trio's confidence and power as they take over the city.
Lola Brooke's "Don't Play With It" remix is a bold and confident anthem for women, with Latto and Yung Miami adding their own style and swagger to the already popping track. The song's slick beat and powerful lyrics are sure to make it a hit among rap fans, and the video's stunning visuals only add to the track's appeal.
Check out "Don't Play With It" remix below and get ready to be blown away.