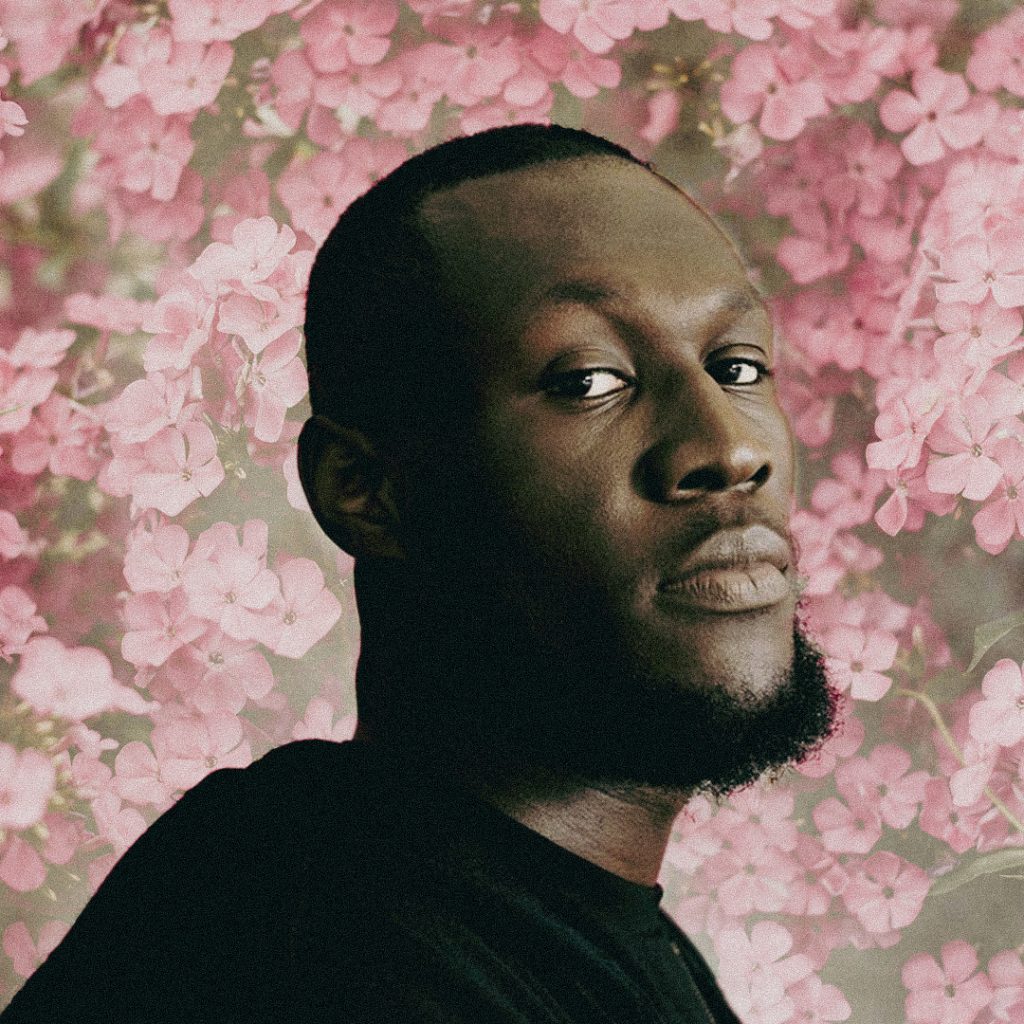 Stormzy has revealed the lineup for his curated "This Is What We Mean Day" at the All Points East Festival in London. The festival, which takes place on August 18, will see some of the most exciting names in British music join the Croydon-raised rapper on stage.
The acts confirmed for the event include Kehlani, Lucky Day, WSTRN, Ms. Banks, and The No Signal Stage. Sampha, who features heavily on Stormzy's latest album "This Is What I Mean," and Knucks, who recently won a MOBO Prize for his critically acclaimed album "Alpha Place," will also perform.
The announcement of the first part of the lineup has sparked excitement amongst fans of Stormzy and the other performing artists. The festival, which is part of the APE gig series, will take place in Victoria Park, London.
Stormzy, who has previously headlined the Glastonbury Festival, is known for his socially conscious lyrics and activism. He has used his platform to raise awareness about issues affecting the black community in the UK, including police brutality and the Grenfell Tower fire.
In addition to his music career, Stormzy has also been involved in philanthropic work, including the funding of scholarships for black British students to attend the University of Cambridge. He has also established the Stormzy Scholarship, which supports black students attending universities in the UK.
The announcement of the "This Is What We Mean Day" lineup follows the release of Stormzy's highly anticipated second album, "Heavy Is the Head," in 2019. The album, which features collaborations with artists including Ed Sheeran and Burna Boy, received critical acclaim and was praised for its political and social commentary.
Stormzy's latest album, "This Is What I Mean," was released in December 2022 and features appearances from artists including Sampha, Dave, and Skepta. The album was met with positive reviews, with critics praising Stormzy's growth as an artist and his ability to blend different musical genres.
The All Points East Festival, which takes place annually in Victoria Park, London, has become a staple of the UK music calendar. The festival, which features a range of artists from different genres, has previously welcomed acts including The Chemical Brothers, The Strokes, and Bon Iver.