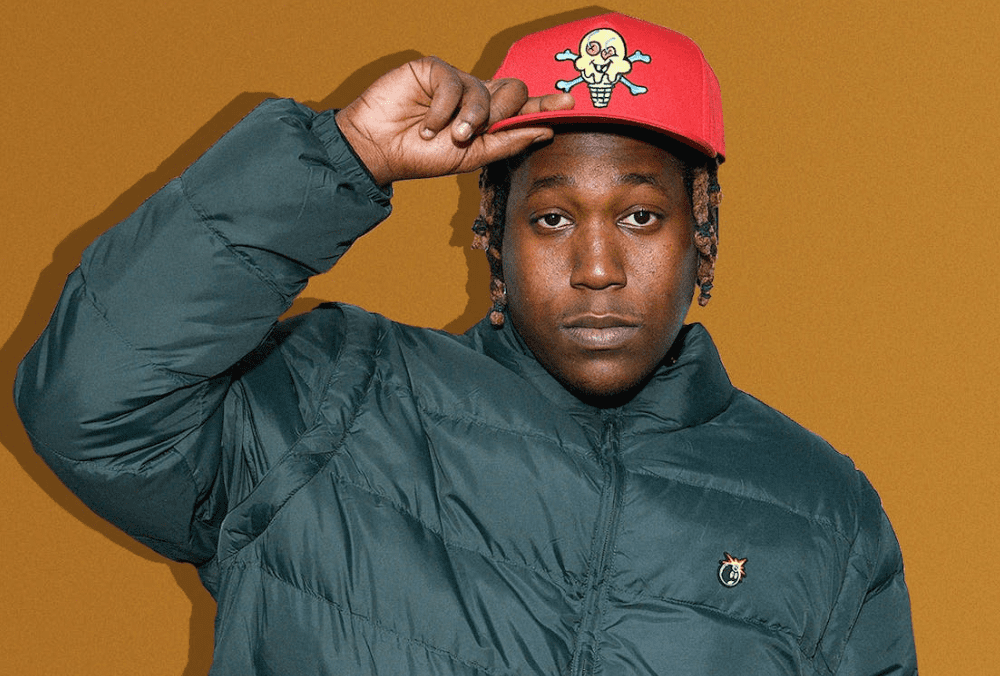 Don Toliver has announced a cross-country tour to celebrate the release of his latest LP, "Love Sick." The album, which was dropped via Cactus Jack and Atlantic Records in February, boasts an impressive lineup of collaborations with Kali Uchis, WizKid, Lil Durk, GloRilla, and more. The LP features production from notable producers such as Boi-1da, James Blake, and OZ, among others.
Most popular tracks of "Love Sick" include "Slow Motion (Feat. Wizkid)" and "4 Me (Feat. Kali Uchis)," but the standout hit from the album is "Private Landing," featuring Future and Justin Bieber. A deluxe edition of the LP was released just four days after the original.
The upcoming tour, aptly titled "Thee Love Sick Tour," will commence on Sunday, June 18, at Denver's Fillmore Auditorium. It will include stops in Toronto, New York, Houston, Los Angeles, and more, spanning a total of 17 shows. The tour will conclude on Saturday, July 16, at The Masonic in San Francisco.
A one-day-only presale for "Thee Love Sick Tour" will take place on Spotify and Live Nation on Wednesday, April 5, with a general sale opening up on Friday, April 7. Fans of Don Toliver and lovers of high-quality music production are sure to have a great time at Thee Love Sick Tour.