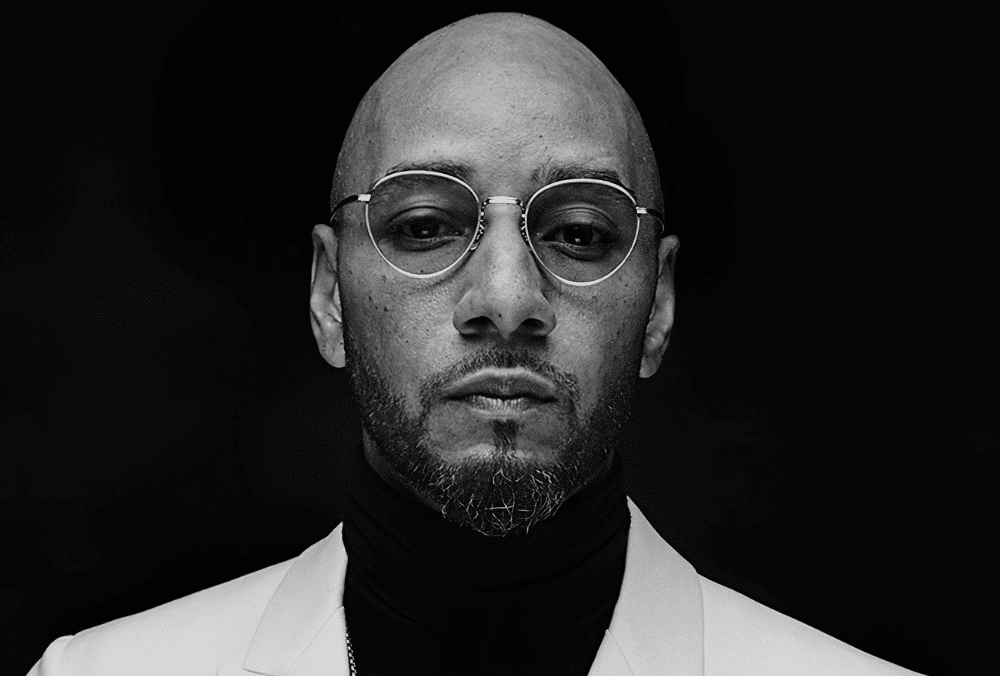 Swizz Beatz has announced a new project as part of Mass Appeal's Hip Hop 50: The Soundtrack initiative on Instagram. The five-track collaboration features several notable names in the music industry, including Nas, Lil Wayne, Lil Durk, A Boogie Wit Da Hoodie, Benny The Butcher, and more. The project is set to be released on April 21, and the Instagram post reveals the artwork, track names, guest features, and release date.
Swizz Beatz recently confirmed that he is working on new music and stated that he wants to create more space for artists in the music industry to perform on stage. He said, "I'm just getting back into my zone music-wise. I've got a lot of music coming out, a lot of different genres of sounds. I'm just at a point where I just want to have fun with it again and just give people what they want, especially coming off Hip-Hop's 50th and spilling that energy in the room. I was like 'Man, I want to create some more space for us to be on those stages even more.'"
The project's artwork features a retro car graphic, and the tracklist showcases all the guest features and track names. Swizz Beatz's new project is expected to be a hit among fans and the music industry.