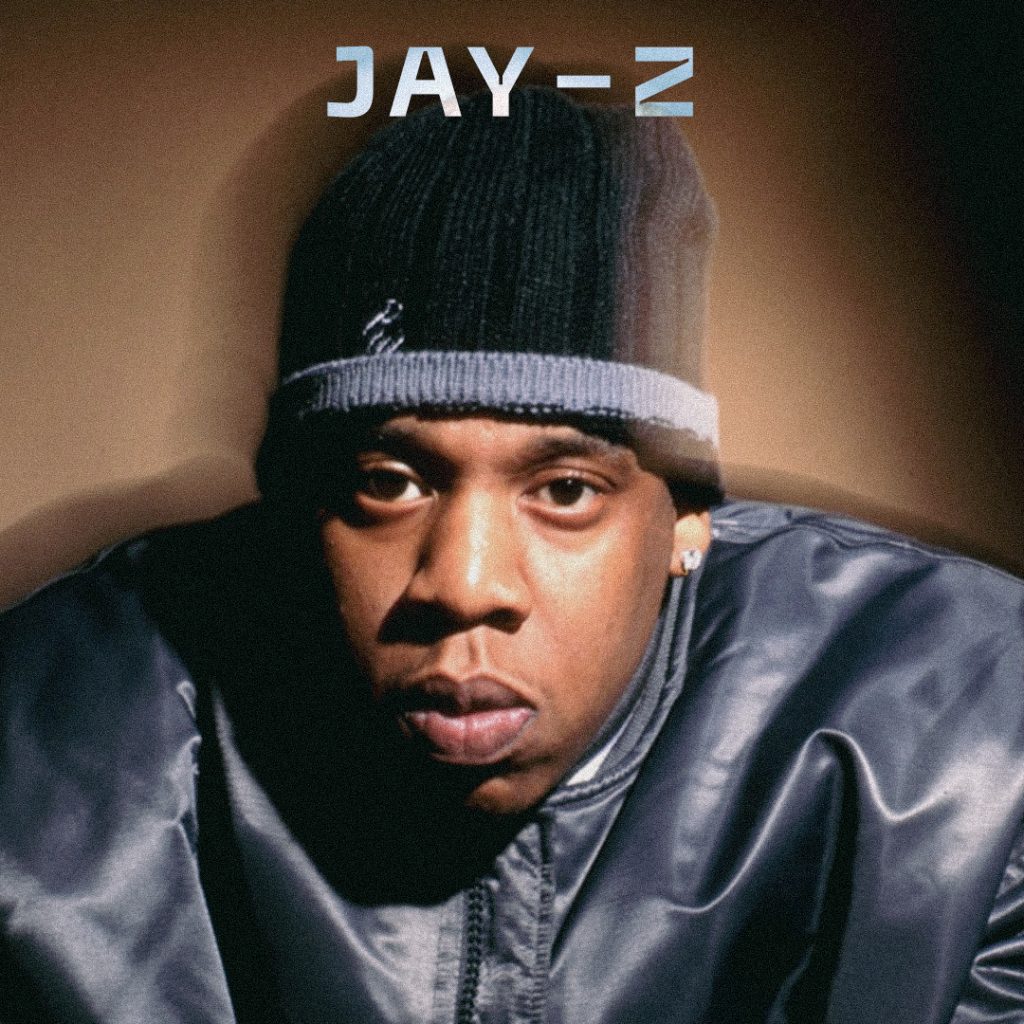 According to Forbes' 2023 World's Billionaires list, Jay-Z is the only rapper-turned-businessman to be featured, having boosted his overall net worth from $1.5 billion to an impressive $2.5 billion. Interestingly, this places him higher net-wise than other billionaires such as Oprah Winfrey, Tom Ford, and Michael Jordan. Jay-Z amassed his fortune through his liquor businesses, with his champagne empire Armand de Brignac and cognac brand D'Usse, as well as through his music catalog, fine art collection, and shares in companies such as Uber and Block.
Meanwhile, Kanye West has completely fallen off the list, with a current net worth of $400 million. Adidas severed its partnership with the Chicago rapper-producer due to his problematic behavior within the company and his anti-Semitic tirades on social media and in interviews.
Jay-Z's ex-protégé Rihanna also made the list, with a net worth of $1.4 billion, down from $1.7 billion last year. Rihanna's fortune comes mostly from her fashion brand Fenty and her sneaker/apparel partnership with Puma.
Interestingly, Kim Kardashian, Kanye's ex-wife, is still a billionaire with a net worth of $1.2 billion, down from $1.9 billion last year.
Jay-Z's billionaire status is a significant achievement, and congratulations are in order for the Roc Nation co-founder.