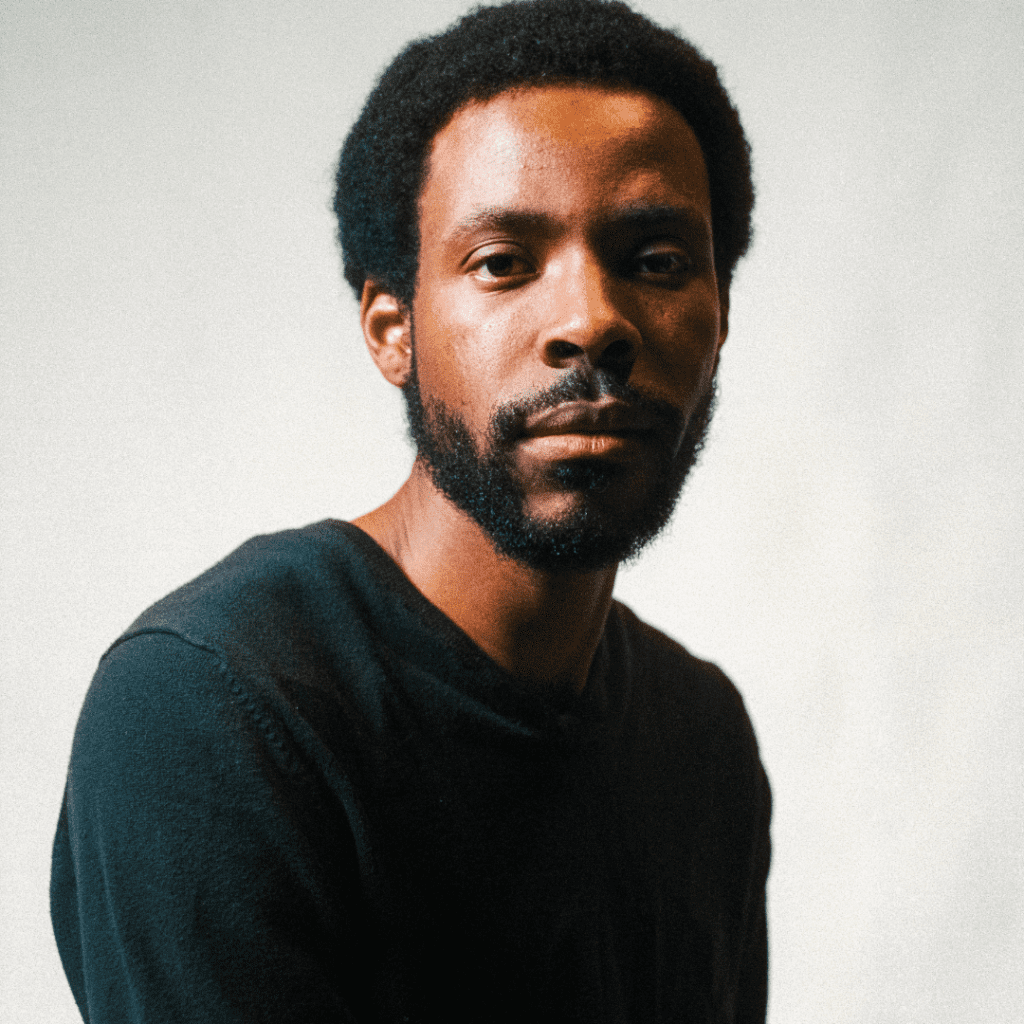 Washington-based rapper and songwriter Aaron Charles, better known as 301 Pacs, has returned with the two-track EP, Cyclical Nature. Following his latest release "Life Jacket," the record, including "Breath Out" and "Woke Up," explores the complexities of modern Americans, with the up-and-coming rapper delivering his signature smooth flow and irresistible rhymes that keep listeners hooked from the start to finish.
"Woke Up" is 301 Pacs' take on the daily struggle to achieve financial and personal freedom. "Still stuck on dead presidents / In this life I'm tryna die rich," say the lyrics, portraying the relentless chase for a better life that forces people to feel stuck and exhausted. The song also delves into the monotonous routine of a 9-5 job, with Charles painting a picture of the physical and mental strain that leaves him drained and worn out.
Despite these challenges, 301 Pacs remains determined to break free from this cycle. "Woke Up" is a moving reflection on the enduring influence of previous generations and the internal struggles that come with finding the strength and courage to carve out a new way forward.
In contrast, "Breath Out" celebrates the liberation of the soul from its inhibitions and indulging in life's pleasures. The track urges listeners to let loose and give in to life's rhythm without holding back. With catchy phrases like "She's got a mind that's prone to wildness / Dreams in her head, floating on clouds / Pass the blunt, let's get lost / Alright baby, it's time to bounce," the song is a shout-out to all those who take the plunge and seize opportunities with a fearless attitude.
With inspirations like Drake, Vince Staples, Kendrick Lamar, and Frank Ocean, 301 Pacs' music features soulful lyrics and gripping beats that create a lasting impression on his listeners. The release of his EP Cyclical Nature, introducing the fiery tracks "Breath Out" and "Woke Up," serves as the perfect starting point for the artist's career, firmly establishing him as one of the promising up-and-comers in the hip hop scene.
Listen to the full EP here: