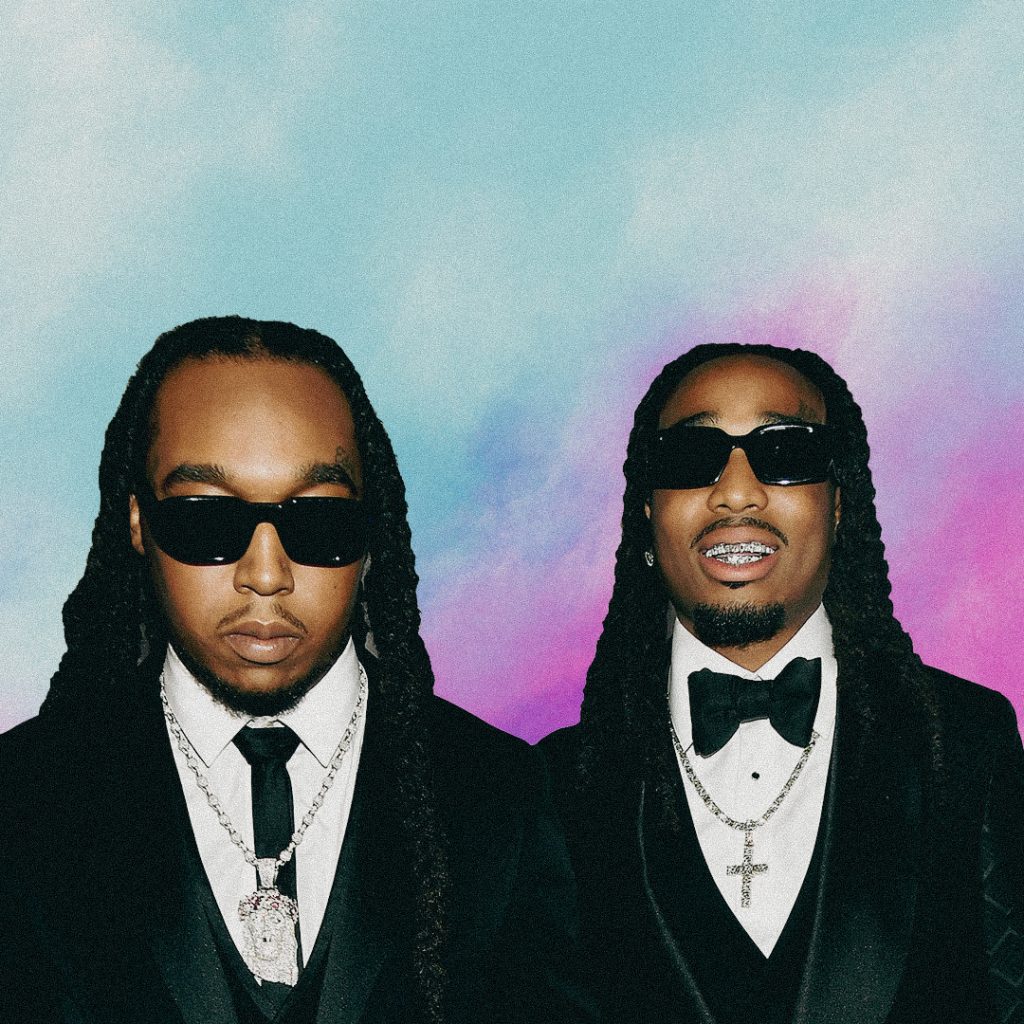 Quavo has confirmed that he will be releasing a solo album this summer called "Rocket Power" in honor of his late nephew and fellow Migos member, Takeoff, who was tragically killed in November. The album title is a nod to Takeoff's nickname, "The Rocket," and his only solo album, "The Last Rocket," which he released in 2018. Quavo has dedicated three tracks, "Without You," "Greatness," and "Honey Bun," to Takeoff since his passing, and all of them are speculated to be potential additions to "Rocket Power."
The rapper, who released his first solo album, "Quavo Huncho," in 2018, has not announced an official release date for the upcoming album yet. However, the dedication to his late nephew and Migos bandmate suggests that it will be an emotional and personal project for him.
Quavo's latest release, "Honey Bun," dropped with a music video last Friday, and he used the hashtag "ForTake" to signal that the song was for Takeoff. On the track, Quavo raps about his mask, which he has been wearing in his music videos and shows since Takeoff's death. The mask, which covers the right half of his face, represents the loss of his other half, according to Quavo.
Quavo raps, "How can I come outside, without no mask on? They wanna see my emotions, I ain't smilin' at all." He also raps, "I don't wanna hear no sorry for my loss," indicating that he wants to move forward while still remembering Takeoff's legacy.
In an interview with Insider, Quavo revealed that he is "fueled by the rocket" and that he wants to show that Takeoff is always with him during his performances. While the loss of his nephew and Migos bandmate has been difficult for Quavo, it is clear that he is honoring Takeoff's legacy through his music and intends to continue to do so with "Rocket Power."