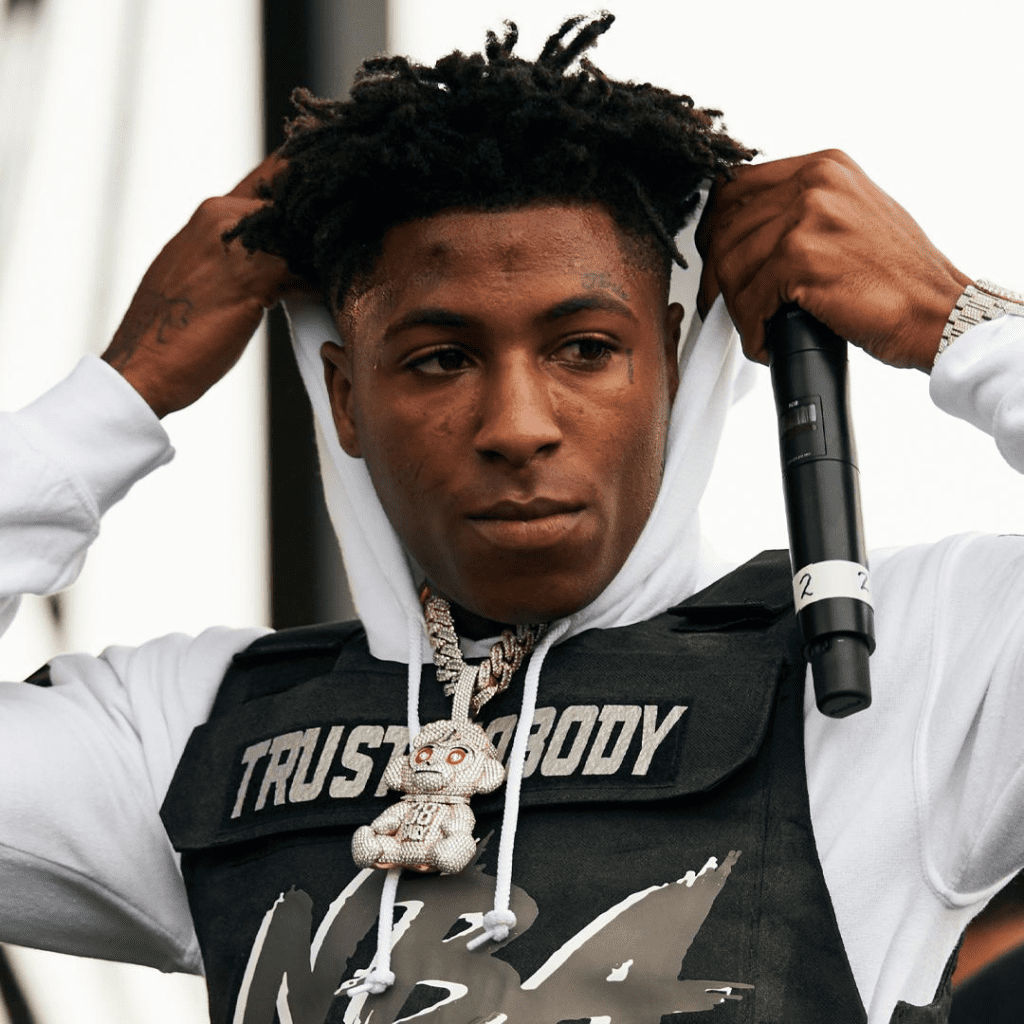 YoungBoy Never Broke Again has just unveiled his latest studio masterpiece, titled "Don't Try This At Home."
Released under his newest record deal with Motown Records, this extensive 33-track album spans an impressive hour and 25 minutes. The project features notable guest appearances and production contributions from industry heavyweights. "WTF" showcases the collaborative talent of YoungBoy Never Broke Again and Nicki Minaj, while "Rear View" boasts the mesmerizing vocals of Mariah the Scientist. Additionally, "What You Say" features the combined forces of Post Malone and The Kid LAROI.
"Don't Try This At Home" serves as YoungBoy's sixth studio album to date and is his second release of 2023. Earlier this year, he dropped "I Rest My Case" in January, which garnered significant attention. The album boasted exceptional production from Jason "Cheese" Goldberg, D-Roc, DJ Trebble, Dmac, Getro, Kid Krazy, Powers Pleasant, TnTXD, Wayv, and Yo Benji. It also marked YoungBoy's 13th entry into the top 10 on the prestigious Billboard 200 chart.
To immerse yourself in the captivating sounds of YoungBoy Never Broke Again's latest creation, you can stream "Don't Try This At Home" on popular platforms such as Spotify and Apple Music. Additionally, be sure to watch the visually stunning music video for "What You Say" below, as it perfectly complements the powerful audio experience provided by the album.
YoungBoy Never Broke Again continues to solidify his place as a prominent figure in the music industry, captivating audiences with his undeniable talent and ability to collaborate with some of the biggest names in the business. Experience the musical journey that "Don't Try This At Home" offers and witness the creative genius of one of today's most exciting artists.