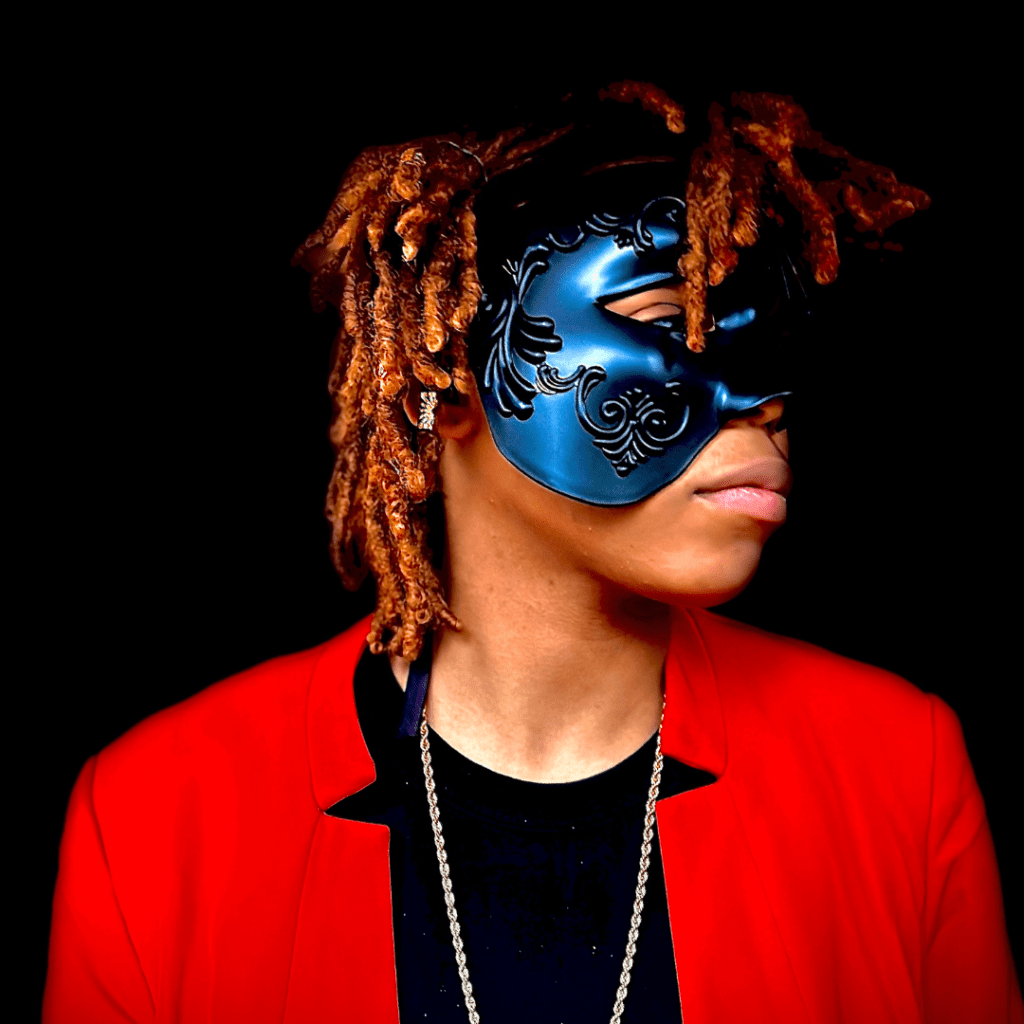 Hailing from Tennessee, new rising talent, NidaWayy, is gearing up to take the industry by storm with her debut EP, featuring three tracks that will leave Hip Hop fans craving for more. Her raw and signature sound is sure to resonate with listeners, as she delivers an authentic and fresh take on rap music.
The self-titled debut EP introduces the songs:"Time Run Out," "Dead Roses," and "NidaWayy," each with its own story and message. Directed by Elektrohorse and produced by Euphoric Sounds, the accompanying video for "Time Run Out," unveils NidaWayy's true self, offering an intimate look into her daily life, while vibing to the beat with her cousins and friends.
NidaWayy's passion for music shines through in every aspect of her debut EP. From the lyrics to the beats, every element is a reflection of her artistic vision and dedication to her craft. Drawing inspiration from some of the industry's biggest names, including Boosie Badazz, Lil Wayne, and Kevin Gates, she's developed a one-of-a-kind rap style that perfectly captures her unique personality and individuality.
The three-track EP is a heartfelt expression of NidaWayy's innermost self. Through her music, the Hip Hop talent shares a part of her soul with her fans, giving them a glimpse into her deepest thoughts and emotions. Listeners can connect with her genuine authenticity and understand what truly drives her as an artist.
NidaWayy's hard work and creative vision have propelled her to become an exciting new addition to the hip hop scene. With the release of her debut EP, she is set to unleash her artistic talents on the world, aiming to connect deeply with her listeners and set the tone for what's to come. This marks just the start for the emerging rapper, as she eagerly anticipates all that the future has in store.
Watch the official music video for "Time Run Out" here:
Listen to the full EP below: