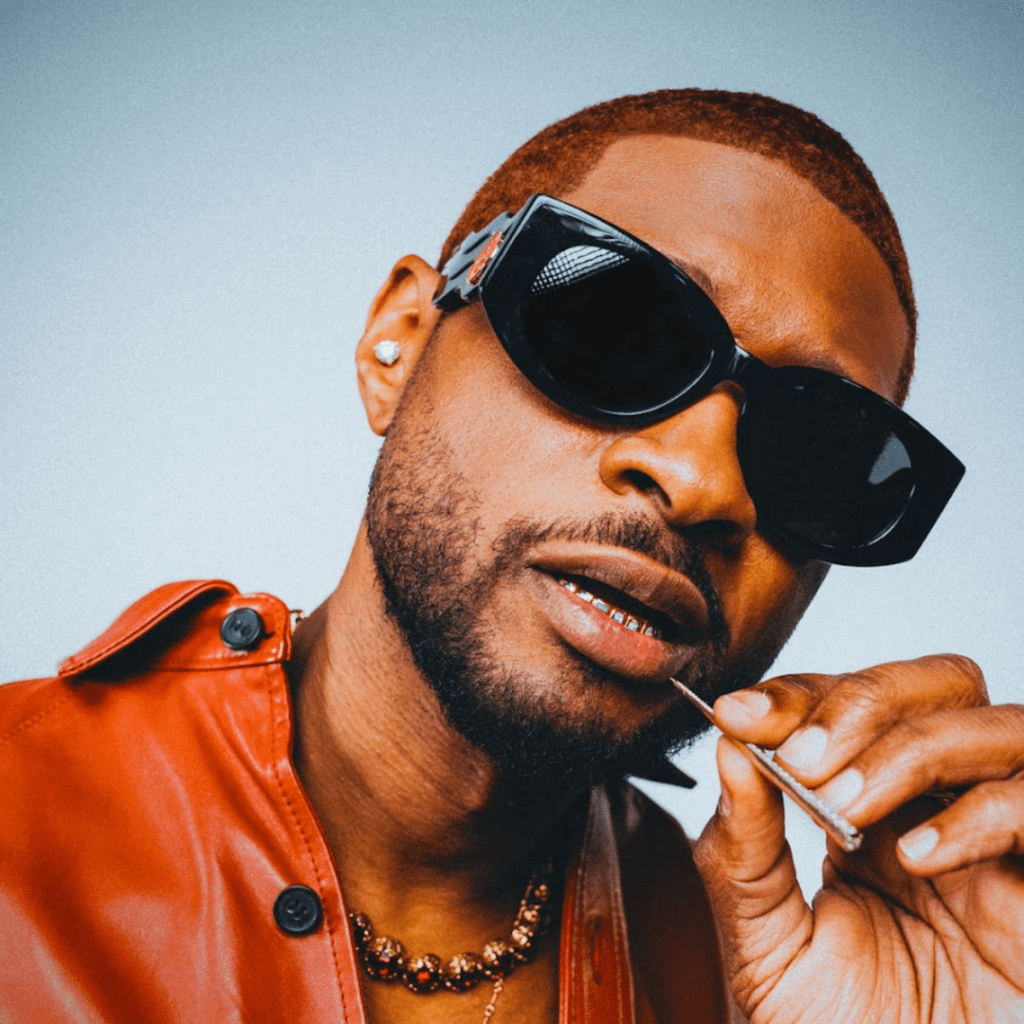 Usher fans, get ready because the R&B icon is back in album mode and gearing up to release his first full-length project in seven years. In an interview with Big Boy, Usher revealed that the album is nearing its release.
Excitement builds as Usher reunites with former LaFace executive L.A. Reid, who produced his early albums, to work on something incredible. Usher expressed his intention to create a historical masterpiece that resonates with the present moment. While the pandemic caused some delays, he assures fans that the album, which follows his 2016 release "Hard II Love," will finally arrive this year. Usher confidently states, "By the end of this year, you'll have that album."
In anticipation of the album, Usher recently released the seductive single "GLU" and has been collaborating with acclaimed artists Lil Jon and Sean Garrett in the studio. Garrett shared his excitement, mentioning an "unbelievable album" in the works, promising a couple of club bangers and worldwide hits.
Beyond the album, Usher has also secured a new label deal with Gamma, a company founded by former Apple Music executive Larry Jackson. Usher's groundbreaking album, "Confessions," will celebrate its 20th anniversary next year, and he's already teasing fans with promises of special events and activations to commemorate the milestone.
Usher's ambitions don't stop there. He has his sights set on headlining the Super Bowl Halftime Show and has recently announced a series of European shows titled "Rendez-Vous Á Paris." Starting on September 24 at La Seine Musicale, this residency promises a fresh experience with elaborate costumes and special effects.
In the meantime, fans can catch Usher at his "My Way" residency in Las Vegas, running through October. Additionally, he will headline the Lovers & Friends festival in Vegas on May 6, giving fans a taste of his electrifying live performances.