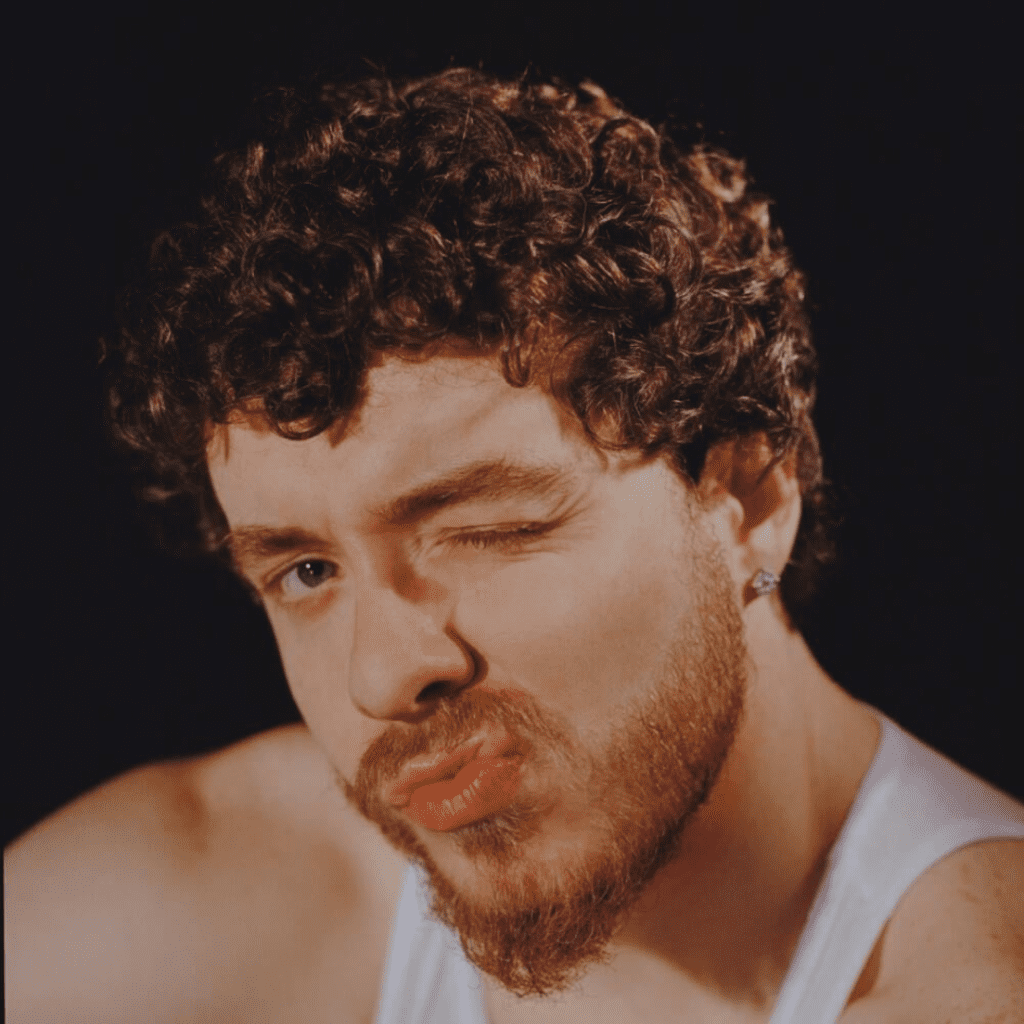 Exciting news for the Jack Harlow fans as the highly anticipated release of his new music is just around the corner. Following up on his successful 2022 album, "Come Home the Kids Miss You," Harlow is ready to drop his third album titled "Jackman" later this week.
To share this thrilling update, Harlow took to Instagram, where he posted the album cover on his feed. Although no further details about the album have been revealed, including featured artists or a tracklist, fans can expect something extraordinary based on his previous album's star-studded lineup. With guest verses from icons like Pharrell, Drake, Lil Wayne, and Justin Timberlake, Harlow's upcoming release promises to be another major hit.
Interestingly, the album's release comes just a few weeks before Harlow's acting debut in the Hulu series "White Men Can't Jump." It appears that Harlow is poised to conquer both the music and acting realms, showcasing his versatility and talent across different artistic mediums.
What makes the album announcement even more intriguing is that no single or teaser has been released prior to this announcement. Harlow has kept fans in suspense, heightening the anticipation for the full album drop. According to his Instagram post, "Jackman" is set to release this Friday, April 28, offering fans a taste of Harlow's latest musical creations.