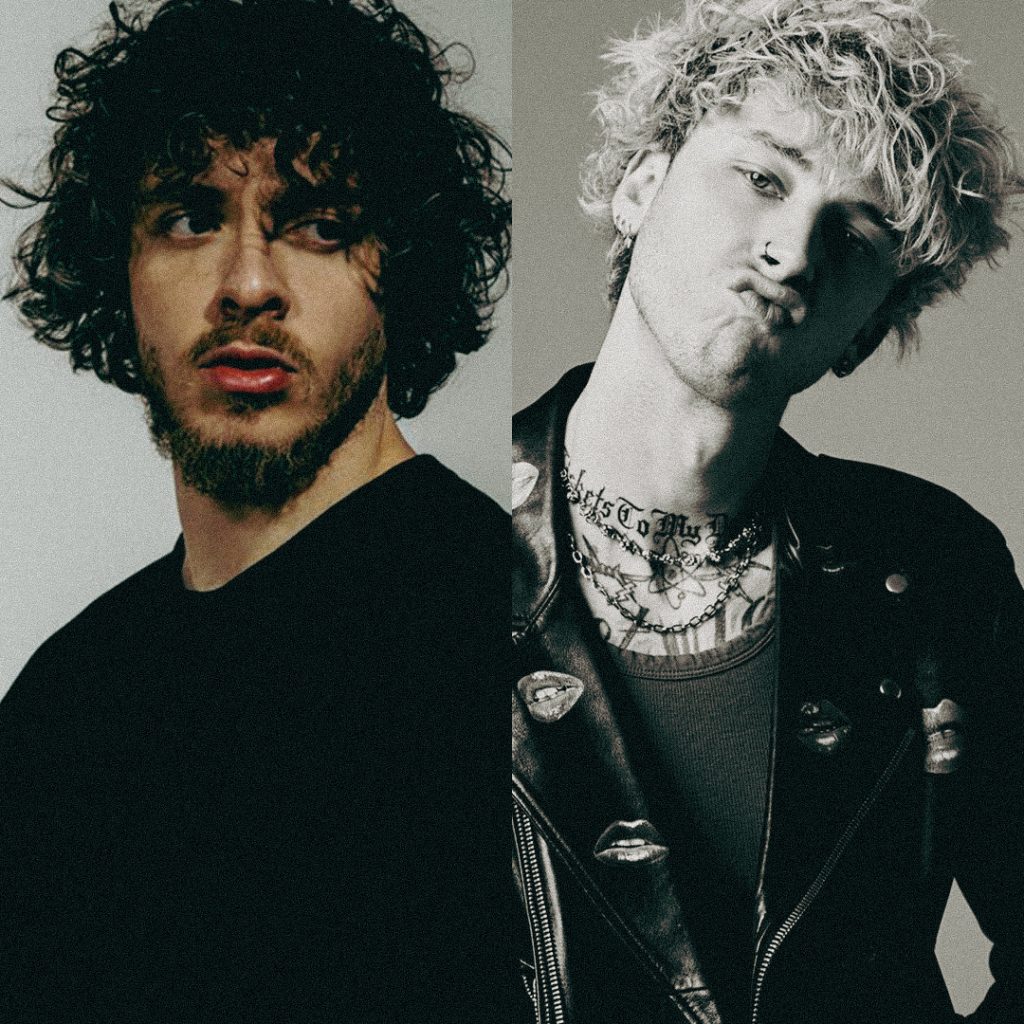 Machine Gun Kelly has directed his attention towards Jack Harlow in a fresh freestyle where he raps over a Jay-Z beat. The track, titled "Renegade Freestyle," showcases Kelly's signature style of engaging in musical rivalries, which notably includes his past feud with Eminem. In this freestyle, Kelly raises questions about Harlow's recent assertion that he is the second-best white rapper, following in the footsteps of Marshall Mathers.
In Harlow's song "They Don't Love It," featured on his new album "Jackman," he sings the following lyrics: "The hardest white boy since the one who rapped about vomit and sweaters. And hold the comments 'cause I promise you I'm honestly better than whoever came to your head right then."
It seems that Kelly has taken offense to Harlow's self-praise and offers a response in his "Renegade Freestyle," stating: "Make sure there's no confusion. I'm a great white, capable of devouring their barracudas. I understand why they call you Jackman; you borrow an entire swag. Return Drake's flow, man."
Check out "Renegade Freestyle" below.