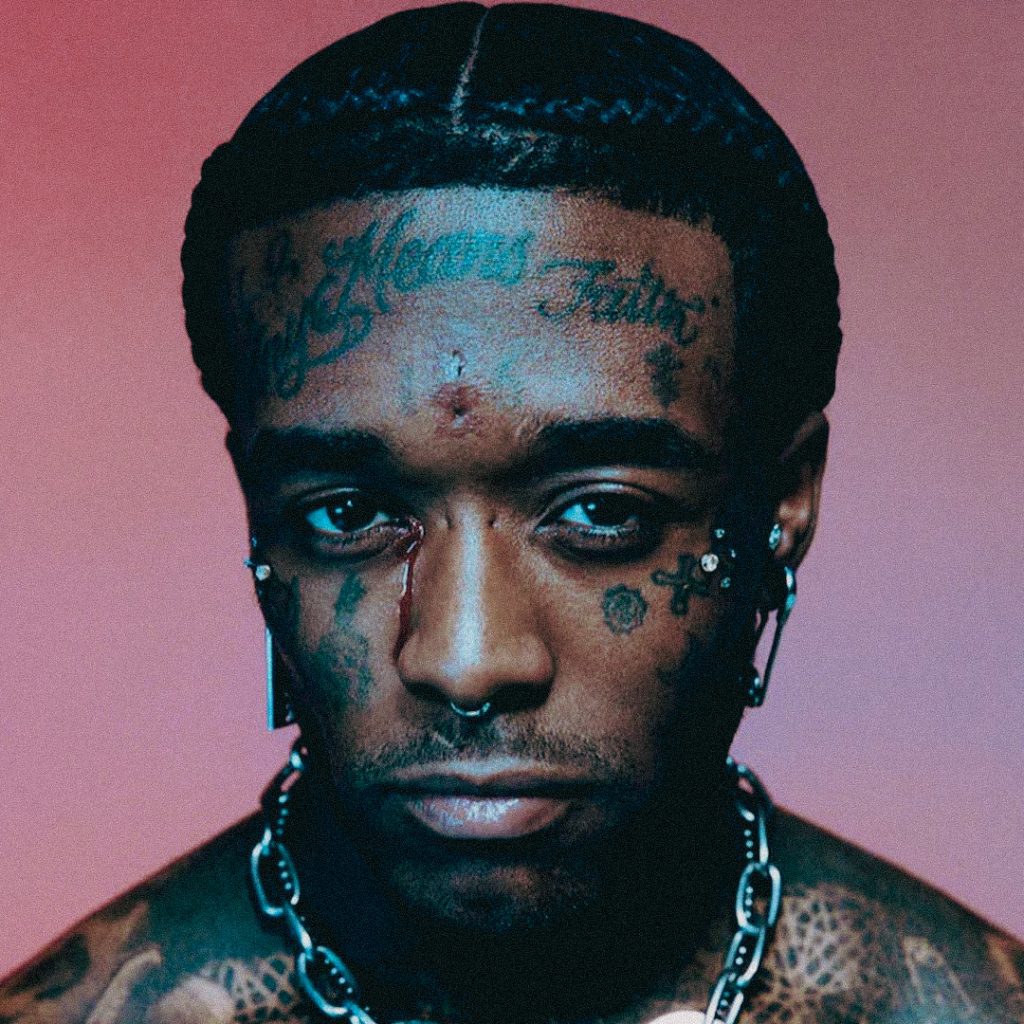 In 2023, the Snow Strippers continue their musical journey with a flurry of releases, cementing their status as the recipients of notable co-signs. Despite entering the music scene less than two years ago with a handful of tracks, this electropop duo swiftly gained traction in the underground scene. In 2022, they unleashed a wave of creativity with the release of their April Mixtape 1 and 2, alongside their self-titled project, "The Snow Strippers."
This year, they dropped several singles that built anticipation, leading to their inclusion in YEAR0001's RIFT Two compilation, alongside esteemed artists such as Mechatok, Thaiboy Digital, Merely, and Ecco2k, who are associated with the independent label. While fans speculated that the duo might sign with YEAR0001, they surprised everyone by inking a deal with Surf Gang Records. Adding to their growing list of co-signs, the Snow Strippers have now received recognition from none other than Lil Uzi Vert.
NYC tmrw .. sold out <3 pic.twitter.com/6YYI3CT0u0

— AM3 (@snowstrippers) May 5, 2023
Lil Uzi Vert, a highly acclaimed artist, is a fitting collaborator for the Snow Strippers. He joins forces with them as the featured artist on the closing track of their latest project, "April Mixtape 3." With seamless synergy, Uzi matches the infectious tempo of "It's A Dream," a track that originally appeared on April Mixtape 2 last year. His flow effortlessly glides over the beat from start to finish, further enhancing the track. Prior to Uzi's contribution, the preceding fifteen tracks on the mixtape showcase the Snow Strippers' sonic evolution, combining elements of synthpop and witch house to deliver yet another invigorating project.
To experience the Snow Strippers' artistic growth and immerse yourself in their latest offering, "April Mixtape 3," head over to Spotify or Apple Music for an immersive listening experience.