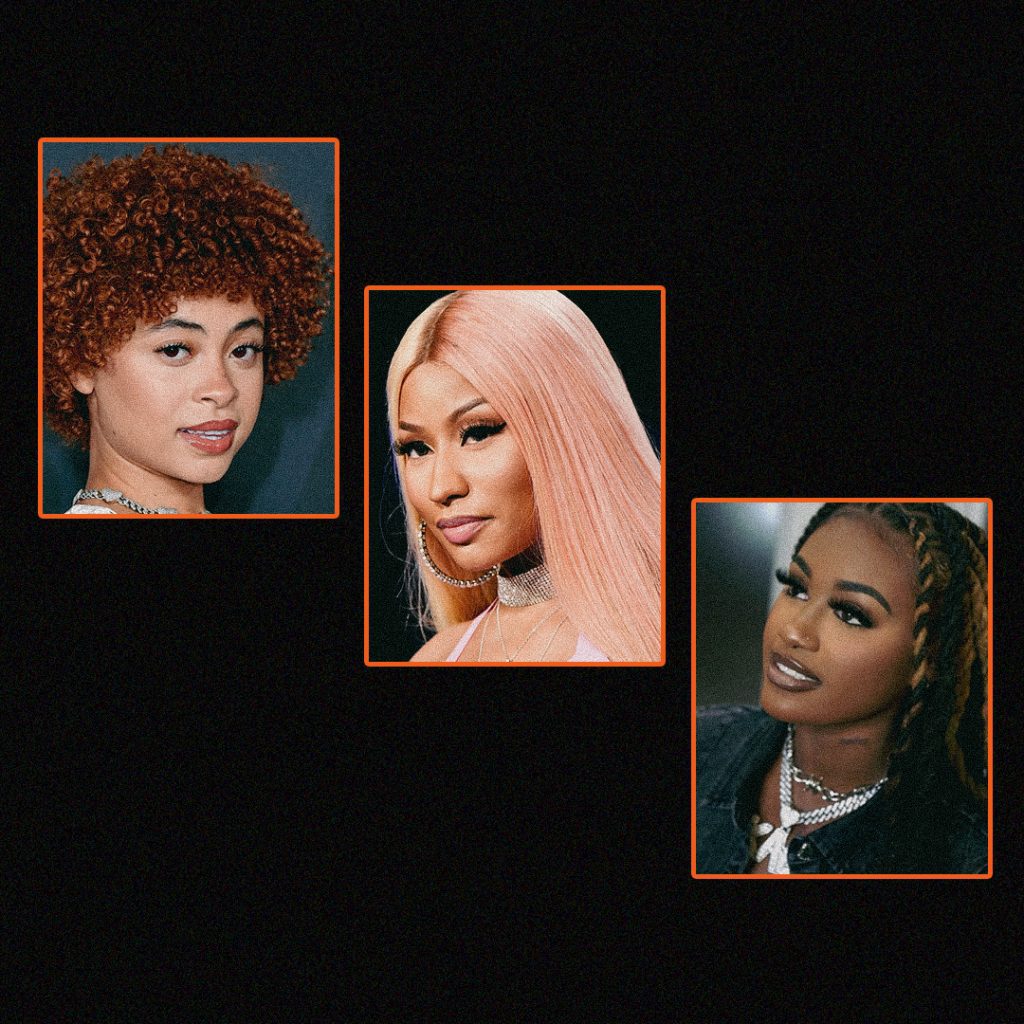 As anticipation builds for the premiere of the highly anticipated film "Barbie" on July 21, Warner Bros. has revealed the star-studded soundtrack accompanying the movie. Aptly titled "BARBIE: THE ALBUM," this musical project boasts an impressive roster of artists, including Ice Spice, Tame Impala, Nicki Minaj, Charli XCX, Dua Lipa, Dominic Fike, the Kid Laroi, Gayle, HAIM, Kali, Karol G, Khalid, Fifty Fifty, PinkPantheress, and Ava Max. And that's just a glimpse of the talent involved. Rolling Stone reports that more artists will be announced in the lead-up to the film's release. Executive production duties for the record are helmed by Mark Ronson, known for his collaboration with Dua Lipa on "Electricity" as part of Silk City. Notably, Lipa, who stars in the film as Mermaid Barbie, will release her single, "Dance The Night," ahead of schedule on Thursday.
A Diverse Lineup of Talent

Not limited to musical artists alone, the soundtrack also showcases the vocal talents of Ryan Gosling, who portrays Ken in the film. Although primarily known for his acting prowess, Gosling has demonstrated his singing abilities in the past, most notably in Damien Chazelle's Oscar-winning film "La La Land." On the other hand, Margot Robbie, set to play the titular character Barbie, does not make an appearance on the soundtrack.
Unveiling Collaborators

While Aqua, the Danish group responsible for the iconic track "Barbie Girl," is not initially listed on the lineup, Warner Bros. promises more exciting additions to be announced as the film's release date draws nearer. Fans eagerly await the unveiling of these featured artists, which is sure to heighten the excitement surrounding the film.
"BARBIE: THE ALBUM" promises to be a dynamic and diverse collection of music, perfectly complementing the highly anticipated "Barbie" film. With a star-studded lineup of talented artists and the creative guidance of executive producer Mark Ronson, the soundtrack is poised to captivate audiences worldwide. As the premiere date approaches, fans eagerly anticipate the forthcoming musical releases and the surprises yet to come. The enchanting world of Barbie is set to come alive through the power of music, further enhancing the cinematic experience and leaving a lasting impression on fans of all ages.