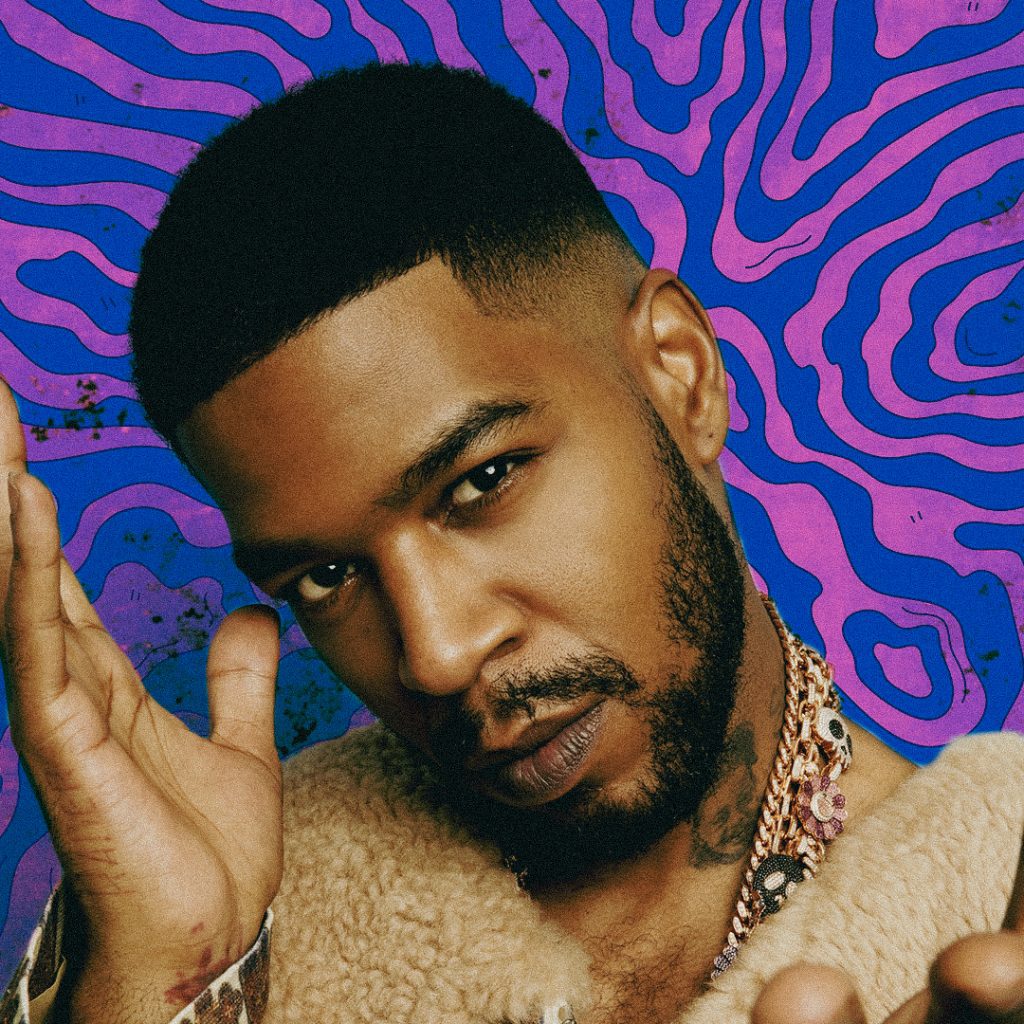 The much-anticipated Kid Cudi season is upon us once again. On June 2, the singer-rapper from Cleveland unveiled "Porsche Topless," the lead single from his upcoming ninth studio album, INSANO. Produced by BNYX, renowned for his work on Drake's "Search & Rescue," this track showcases Cudi at his finest, blending his soulful vocals with a brass-infused beat that exudes his trademark passion.
Simultaneously with the release of "Porsche Topless," Cudi announced INSANO, setting the stage for a September arrival of the highly awaited album. Excitement reached its peak as Cudi hosted a listening party in Los Angeles, unveiling the full musical journey to an eager audience.
Album is called #INSANO

The world is not ready… pic.twitter.com/bkXfp5y2xm

— The Chosen One (@KiDCuDi) June 2, 2023
Originally, the track "The Chosen One (Rage)" was intended as the first promotional single for INSANO. However, after Cudi previewed it on TikTok and Twitter, receiving mixed feedback from fans, he made the bold decision to go with "Porsche Topless" as the lead single.
In early March, Kid Cudi took to Twitter to discuss INSANO, promising fans an album that would live up to the hype and stand as one of the best releases of 2023 across all genres. He confidently expressed that this project is his most powerful to date, assuring listeners that it will move them in profound ways. Cudi's excitement and dedication to his craft were palpable as he proclaimed that this album would be the standout of the year, urging everyone to spread the word.
While details about Cudi's rollout plans leading up to INSANO's September release remain uncertain, one thing is clear—his fans can expect more pre-released tracks that will continue to captivate and draw them closer to the forthcoming project.
FAQs (Frequently Asked Questions)
Q: What is the lead single from Kid Cudi's upcoming album, INSANO?
A: The lead single is titled "Porsche Topless."
Q: When will INSANO be released?
A: Kid Cudi has announced that INSANO is set to arrive in September.
Q: What did Kid Cudi say about INSANO on Twitter?
A: Cudi expressed his belief that INSANO would be one of the most powerful projects of his career and one of the best albums of 2023 across any genre.
Q: Will there be more pre-released tracks before the album's release?
A: While specific details are unclear, it is likely that Kid Cudi will continue to share pre-released tracks leading up to the release of INSANO.
Kid Cudi, born Scott Ramon Seguro Mescudi, is an influential rapper, singer, songwriter, and actor from Cleveland, Ohio. With his unique blend of alternative and hip-hop sounds, Cudi has made a significant impact on the music industry. He gained widespread recognition with his debut album "Man on the Moon: The End of Day," which spawned the hit single "Day 'n' Nite." Cudi's introspective lyrics and emotive delivery have resonated with fans worldwide, earning him a dedicated following. His contributions to music have pushed boundaries and inspired a new generation of artists, solidifying his status as a true creative force.