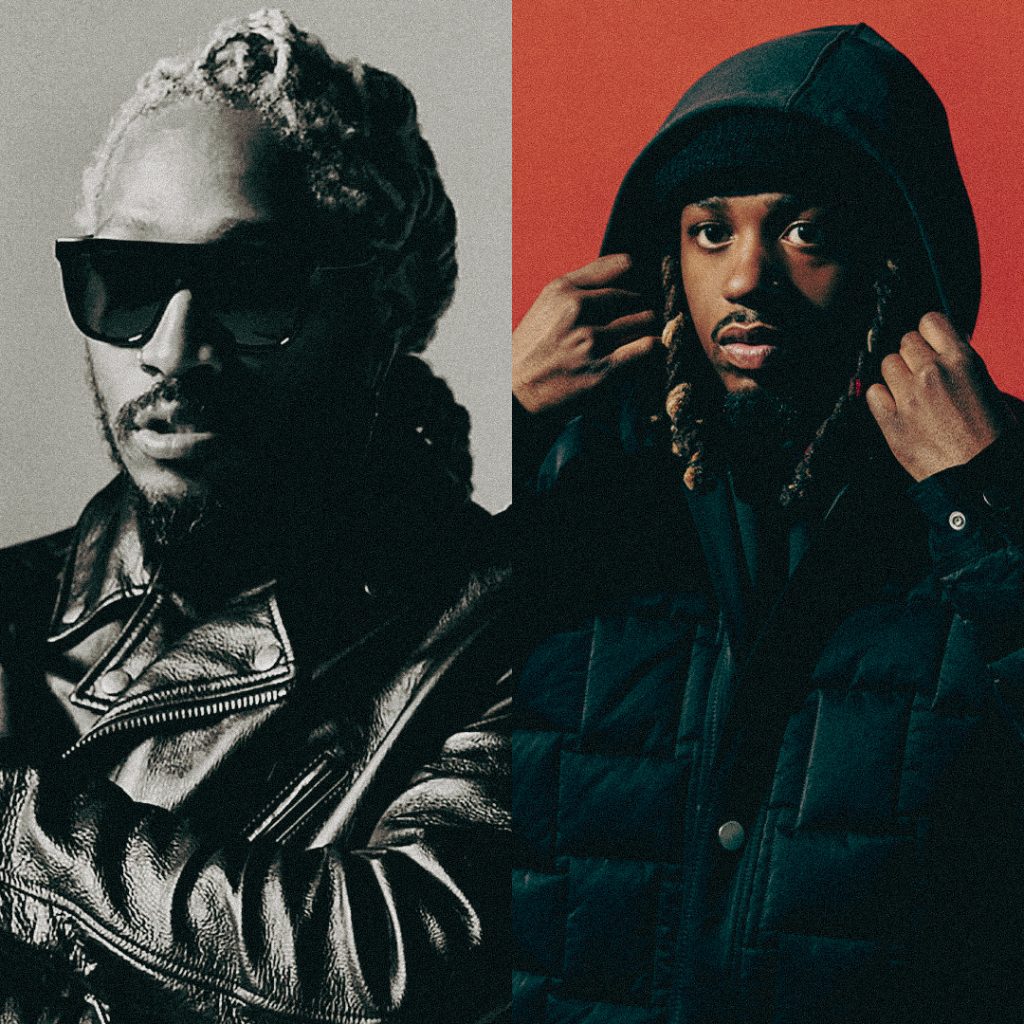 Following the release of the Spider-Man: Across the Spider-Verse soundtrack album, Metro Boomin has sent fans into a frenzy with news of an upcoming project. The producer took to Twitter to respond to a curious fan, who inquired about the highly anticipated album with Future. Metro simply replied, "Next up," without divulging specific details regarding the release date, tracklist, or title.
Future and Metro Boomin share a rich history of collaboration, with Metro even serving as the executive producer of Future's acclaimed Monster mixtape. The duo first teased the joint album earlier this year, and in March, Metro confirmed that it would "definitely" drop in 2023.
Stay tuned for further updates on this exciting musical venture as Future and Metro Boomin prepare to unleash their combined creative prowess upon the world.
Next up https://t.co/O520GgiCLN

— Metro Boomin (@MetroBoomin) June 2, 2023
FAQs (Frequently Asked Questions)
Q: When can we expect the collaborative album from Future and Metro Boomin?
A: While no specific release date has been announced, Metro Boomin confirmed that the album will be dropping soon.
Q: Are there any details available about the album's title or tracklist?
A: As of now, no specific information has been revealed regarding the album's title, tracklist, or other details.
Q: Have Future and Metro Boomin collaborated before?
A: Yes, the duo has a longstanding collaborative history, with Metro Boomin serving as the executive producer of Future's Monster mixtape.
Q: Is there any additional information about the upcoming album?
A: Keep an eye out for more updates and details about this highly anticipated project as Future and Metro Boomin gear up to deliver a memorable musical experience.
Future, born Nayvadius Wilburn, is a renowned rapper, singer, and songwriter hailing from Atlanta, Georgia. With his distinctive melodic style and introspective lyrics, Future has carved a prominent place in the realm of hip-hop. Known for his chart-topping hits and genre-defining albums like "DS2" and "Hndrxx," he has become one of the most influential voices in modern rap.
Metro Boomin, born Leland Tyler Wayne, is a highly acclaimed producer and DJ from St. Louis, Missouri. He rose to prominence by crafting innovative beats for some of the biggest names in the industry. With his signature dark and atmospheric sound, Metro Boomin has solidified his position as a master of trap production. His collaborations with Future, including the mixtape "Monster," have showcased their remarkable chemistry and further cemented his status as one of the most sought-after producers in the game.