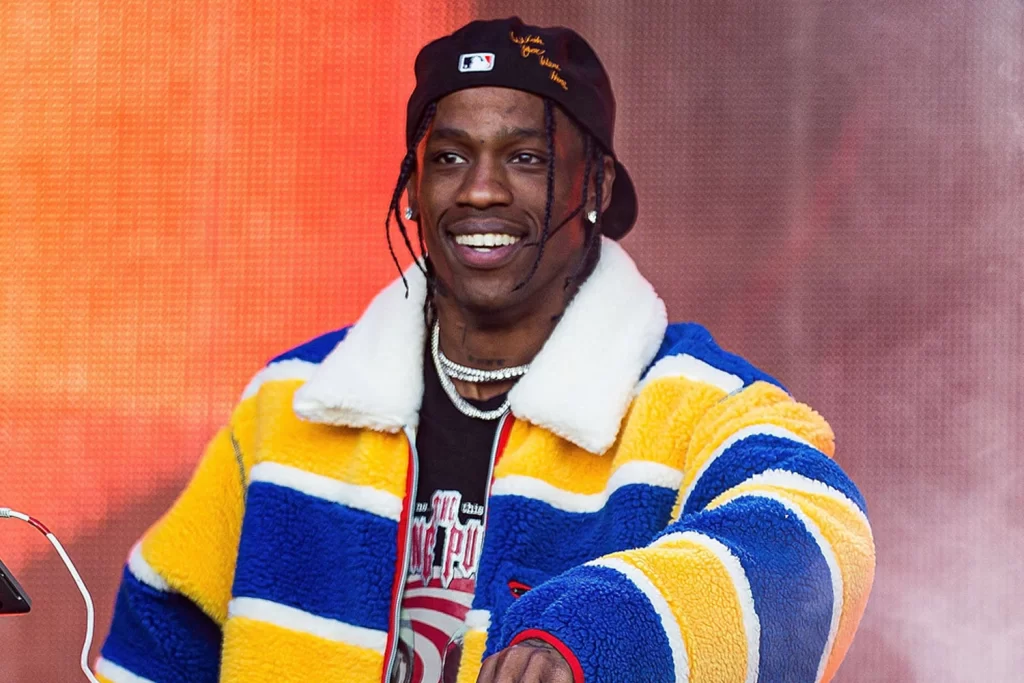 Travis Scott has been generating considerable anticipation for his upcoming album, UTOPIA, in recent days. The artist recently made an exciting announcement, revealing that he will be launching the album with a special performance at the iconic Pyramids of Giza. To add to the excitement, Scott also introduced the "Road to Utopia" sweepstakes, giving lucky fans the chance to be a part of this momentous event.
UTOPIA LIVE AT THE PYRAMIDS
CANT WAITTTT TO SEE YA
TICKETS https://t.co/1X8uAoaRh6 pic.twitter.com/jstKuL3pFr

— TRAVIS SCOTT (@trvisXX) July 9, 2023
Scott has dedicated approximately three years to crafting UTOPIA, and during this time, online leaks have teased fans with hints of exciting collaborations. Speculations have circulated about songs featuring James Blake and Westside Gunn, with one leaked track titled "Lost Forever" having been performed by Scott at festivals. With his performance in Cairo, Egypt scheduled for the end of the month, Scott's team has now confirmed that his highly-anticipated album will feature not one, but five different artworks.
Keen-eyed fans have noticed the unveiling of various new album bundles on Scott's online shop. These bundles offer a range of merchandise, including apparel, vinyl records, and CDs. Among the offerings, fans can now pre-order five different vinyl records. While the album covers have not yet been revealed, it has been confirmed that there will be a total of five distinct album covers. Additionally, the vinyl edition is set to include two discs. As the album release approaches, fans eagerly await further details about the rollout and any other surprises Scott has in store.