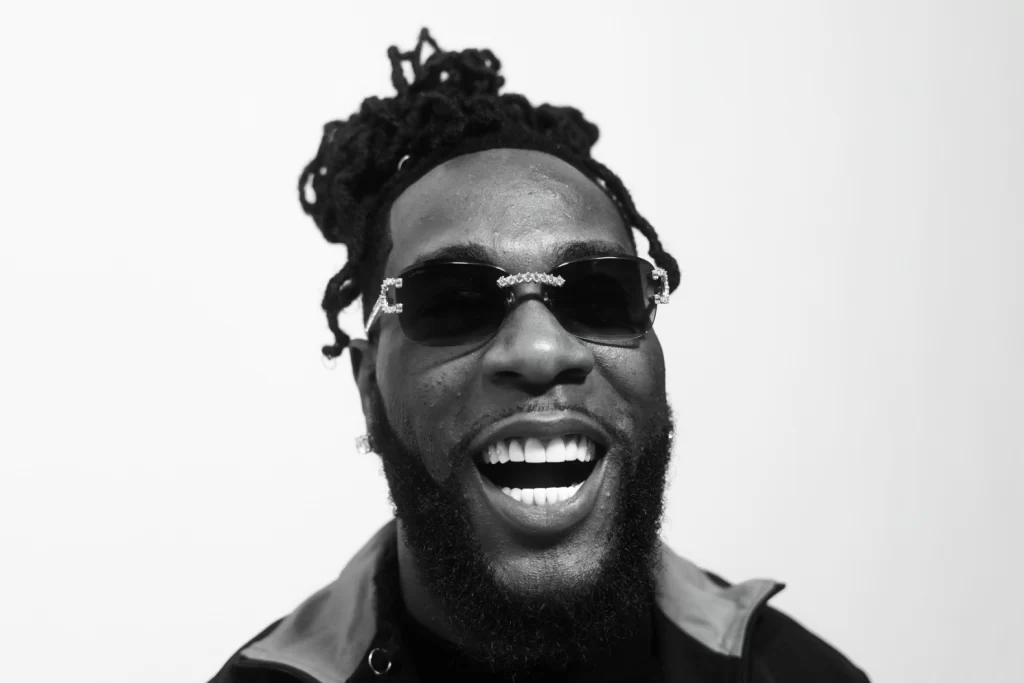 Once again, Burna Boy has etched his name in the annals of music history, becoming the first African artist to sell out a stadium in the United States. The groundbreaking achievement took place during his highly anticipated headlining show on July 8 at New York City's Citi Field, where the talented musician captivated a crowd of 41,800 fans.
Reports indicate that Burna Boy delivered an electrifying performance, showcasing tracks from his last four albums: "Love, Damini," "Twice As Tall," "African Giant," and "Outside." The highlight of the night came when he surprised the audience by inviting Dave to join him on stage for a live rendition of their collaboration from the album "Psychodrama" titled "Location."
This recent feat adds to Burna Boy's growing list of groundbreaking achievements. In April 2022, he became the first Nigerian artist in history to headline the iconic Madison Square Garden. Shortly after his MSG performance, Burna Boy's album "Love, Damini" was released and made history by debuting as the highest-charting African album on the prestigious Billboard 200 chart. Furthermore, the album garnered critical acclaim, earning Burna Boy a GRAMMY nomination for Best Global Music Album.
Burna Boy's remarkable success reflects his undeniable talent and widespread appeal. Through his music, he has not only achieved significant commercial success but has also shattered barriers and opened doors for African artists in the global music industry. His distinctive sound and meaningful lyrics have resonated with audiences worldwide, transcending cultural boundaries and establishing him as a true icon.