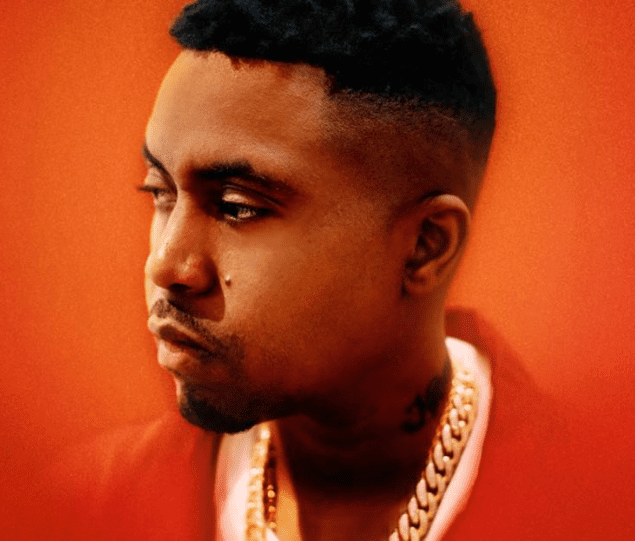 Nas is back with a bang, delivering his latest release, "Magic 2" – a sequel that picks up where its predecessor left off, captivating listeners with its 11-track brilliance. Clocking in at 30 minutes, this record is a testament to Nas' enduring legacy and undeniable power in the rap game.
Executive produced by the dynamic duo of Hit-Boy and Nas himself, "Magic 2" is a tour de force that showcases the rapper's evolution and the elevated level of artistry he shares with his production team. Notably, the album features notable appearances from heavyweights 50 Cent and 21 Savage on tracks "Office Hours" and "One Mic, One Gun," respectively. Their collaborations add an extra layer of depth and flavor to the already captivating project.
Following the footsteps of its predecessor, the critically acclaimed "King's Disease" released in 2022, "Magic 2" continues Nas' creative journey, demonstrating his ability to push the boundaries of his craft and deliver excellence consistently. The chemistry between Nas and Hit-Boy is undeniable, and it shines through every track, leaving fans craving for more.
Throughout the past three years, Nas has proven that he's one of the select few in the industry who have aged like fine wine, only getting better with time. His recent run in the game has been nothing short of remarkable, cementing his status as an icon in hip-hop history. With "Magic 2," he reaffirms his place at the forefront of the genre, solidifying his legacy as one of the greatest to ever grace the mic.
Now, the moment you've been waiting for – how to get your hands on this hip-hop masterpiece? It's simple; head over to Spotify or Apple Music, and immerse yourself in the world of "Magic 2." Let Nas' impeccable flow, thought-provoking lyrics, and captivating storytelling take you on a journey like no other.