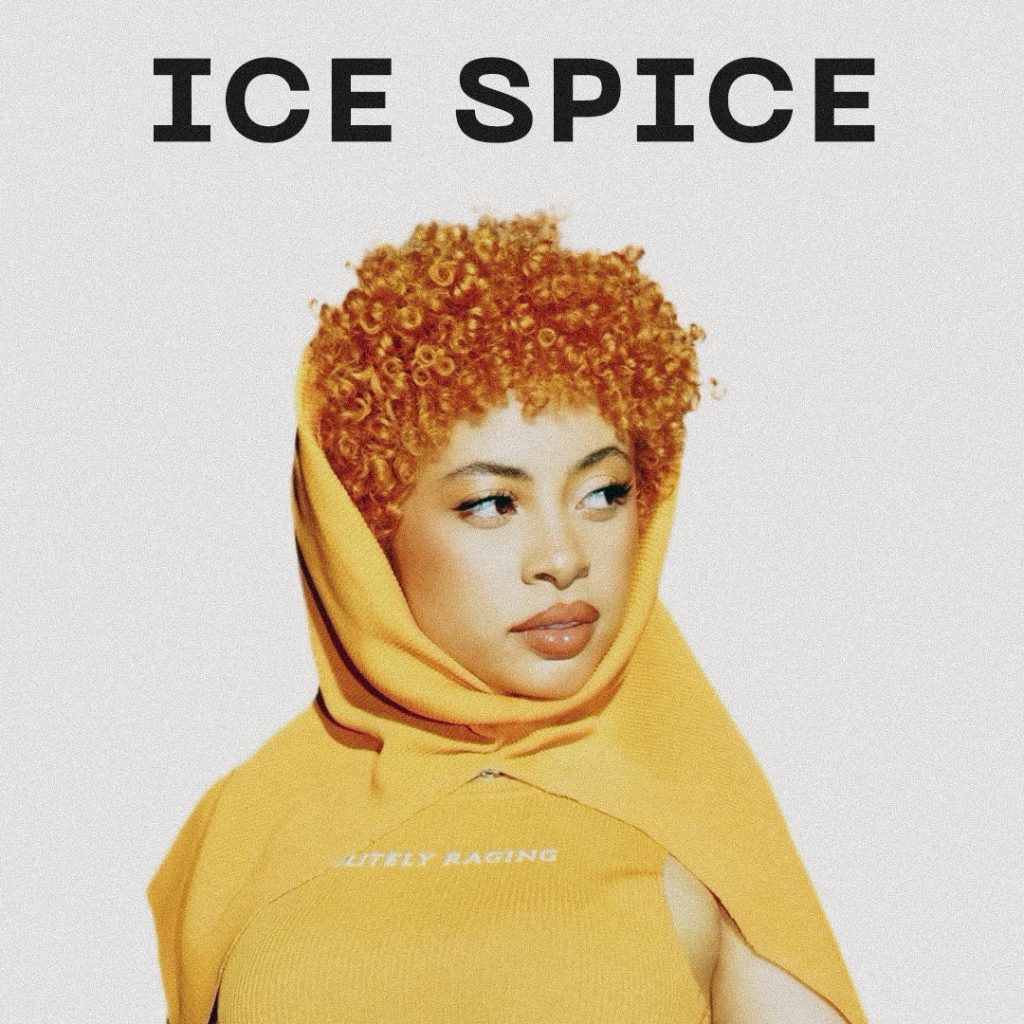 Ice Spice, the rising star in the world of hip-hop, has been making waves since the release of her debut EP "Like..?" in January. Now, she's treating fans to even more of her infectious sound with the Deluxe Edition of the EP, released under 10K Projects/Capitol Records. This fresh version features four new tracks, including the highly anticipated "Deli," along with "How High?," "Butterfly Ku," and the bonus track "On The Radar" in collaboration with executive producer RIOT USA.
Fans have been eagerly waiting for "Deli" ever since Ice teased the fiery track on TikTok earlier this month. While the Deluxe Edition has arrived, the official music video for "Deli" has been pushed back, originally scheduled for a premiere on Friday, July 21st. But with Ice Spice's talent and creativity, it's sure to be worth the wait.
The success of Ice Spice continues to soar, and she's recently earned the title of Apple Music Up Next artist, solidifying her position as one of the hottest voices in hip-hop. Her collaborations with rap icon Nicki Minaj, such as "Barbie World (with Aqua) [From Barbie The Album]" and "Princess Diana (with Nicki Minaj)," have been smashing hits, with "Princess Diana" making the biggest female hip-hop debut of 2023. Not only that, but Ice also joined forces with music legend Taylor Swift for a remix of her popular track "Karma" and had the opportunity to perform live with Taylor at New Jersey's MetLife Stadium.
"Like..?" has been an undeniable hit, accumulating an impressive 879M+ combined global EP streams. The EP features viral hits like "Munch (Feelin U)," which received widespread acclaim and earned a spot on numerous "Best Song of the Year" lists from publications like The New York Times, Pitchfork, Rolling Stone, Billboard, NPR, and The Washington Post, among others. Ice Spice's achievements have garnered her the spotlight, appearing on the covers of Billboard's 40 Under 40 Issue, Teen Vogue, and Paper Magazine.