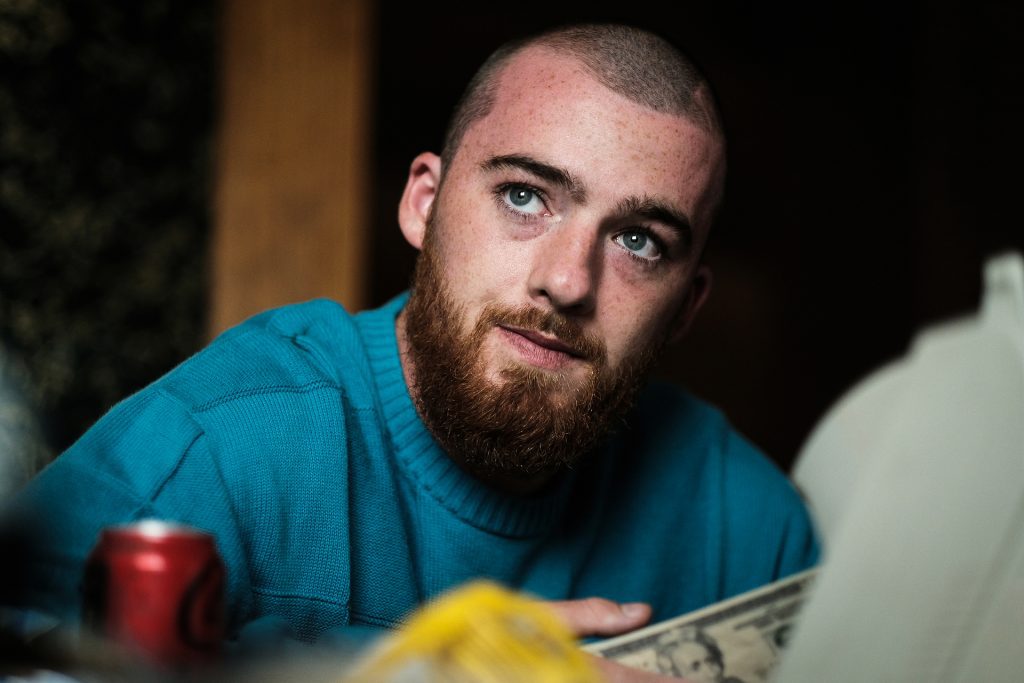 The entertainment world mourns the loss of talented actor Angus Cloud, who tragically passed away at the young age of 25 at his family's home in Oakland, California. Angus gained widespread recognition for his standout portrayal of Fezco "Fez" O'Neill in the hit series Euphoria. Despite having no prior acting experience, he quickly became a star on the show, captivating audiences with his droll charm and unbothered attitude.
In addition to his stellar performance on Euphoria, Angus Cloud showcased his versatility in other projects, including roles in movies like North Hollywood and The Line. He also made memorable appearances in music videos for artists like Juice WRLD, Becky G, and Karol.
Born and raised in Oakland, Angus Cloud was the eldest sibling, with a younger brother and twin sisters. He attended the Oakland School for the Arts, where he crossed paths with his Euphoria co-star, Zendaya.
Tragically, Angus Cloud's passing comes shortly after the loss of his father, a deeply challenging moment for the actor, as his family revealed in a previous interview with TMZ. Though the cause of his death has not been disclosed, his family confirmed the devastating news and released a heartfelt statement.
In their touching tribute, Angus Cloud's family described him as an incredible human being—a talented artist, a caring friend, a devoted brother, and a loving son. They acknowledged the immense struggle he faced following his father's death, emphasizing that they find some comfort in knowing he is now reunited with his best friend and confidant.
Angus Cloud was open about his battles with mental health, bravely sharing his experiences. His family hopes that his passing will serve as a poignant reminder to others that they are not alone in their struggles and should not suffer in silence. They hope the world will remember him for his humor, laughter, and love for everyone.
In this difficult time, Angus Cloud's family has requested privacy as they process this profound loss. The entertainment community and fans alike will remember him for his incredible talent and the impact he had on those around him. Angus leaves behind a remarkable legacy, and his contributions to the arts will be cherished forever. May he rest in peace.