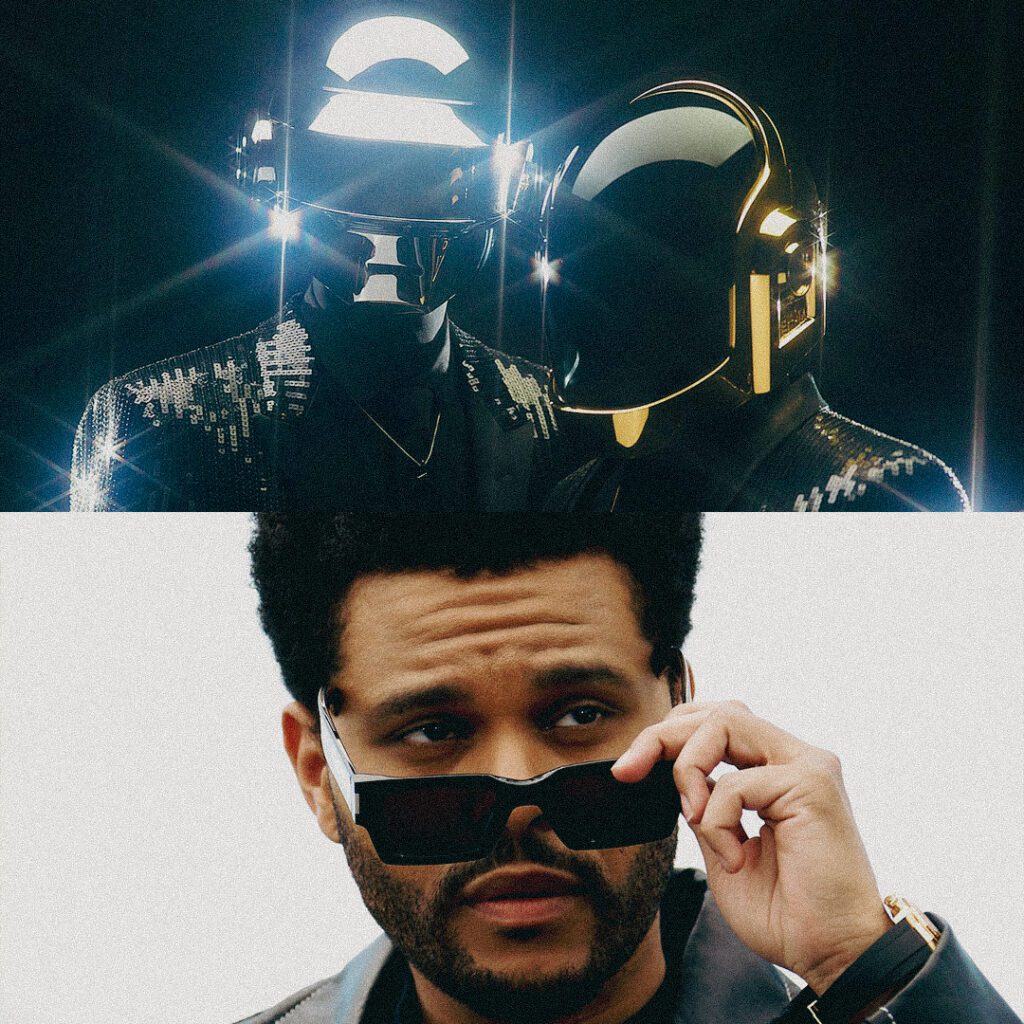 The Weeknd, the enigmatic Canadian-Ethiopian sensation born Abel Tesfaye, dropped a bombshell announcement that reverberated through the crowd during his electrifying Warsaw tour stop.
Amid the enchanting atmosphere of Poland's PGE Narodowy, The Weeknd unleashed an unreleased gem, performing his soul-stirring verse from "Another One of Me." With an air of anticipation, he revealed, "This next song I'm about to perform is an unreleased record. I haven't dropped it yet. It's called 'Another One of Me.' And I just wanna say that this is gonna be the last feature I ever do, ever in my career. So I wanna perform it for you guys tonight."
As the echoes of his declaration hung in the air, the identity of the fellow artist on "Another One of Me" and the elusive release date remained shrouded in mystery. However, The Weeknd did unveil a cryptic condition that could potentially lure him into one final feature venture. He playfully stated, "The final feature… unless Daft Punk ever get back together," a sentiment he shared across his social media platforms.
the final feature… unless daft punk ever get back together pic.twitter.com/shpRFz7nnt

— Abel Tesfaye (@theweeknd) August 11, 2023
Ah, yes, Daft Punk – the luminous French electronic music maestros who cast an indelible influence on The Weeknd's sonic journey. Their groundbreaking collaborations on hits like "Starboy," a Billboard Hot 100 chart-topper, and "I Feel It Coming," a transcendent track from The Weeknd's 2016 album "Starboy," solidified a harmonious bond between their musical realms. Alas, the cosmic tale took an unexpected turn five years later when the legendary duo, comprising the genius minds of Thomas Bangalter and Guy-Manuel de Homem-Christo, bid adieu, concluding their illustrious 28-year symphony. Reflecting on their impact, The Weeknd once confided to Variety, "Those guys are one of the reasons I make music, so I can't even compare them to other people. Their branding and how seriously they take their craft and image and everything — they're almost not even real."
Intriguingly, as the saga unfolds, The Weeknd himself has been subtly hinting at the crescendo of his own musical odyssey. In a candid revelation within his W Magazine cover story, he unmasked a tantalizing secret. The upcoming album he's meticulously crafting, a follow-up to the sonic marvel of 2022's "Dawn FM," holds the essence of finality. "It's probably my last hurrah as The Weeknd. This is something that I have to do. As The Weeknd, I've said everything I can say," he mused at the time, letting a sense of closure permeate his words. "It's getting to a place and a time where I'm getting ready to close the Weeknd chapter. I'll still make music, maybe as Abel, maybe as The Weeknd. But I still want to kill The Weeknd. And I will. Eventually. I'm definitely trying to shed that skin and be reborn."