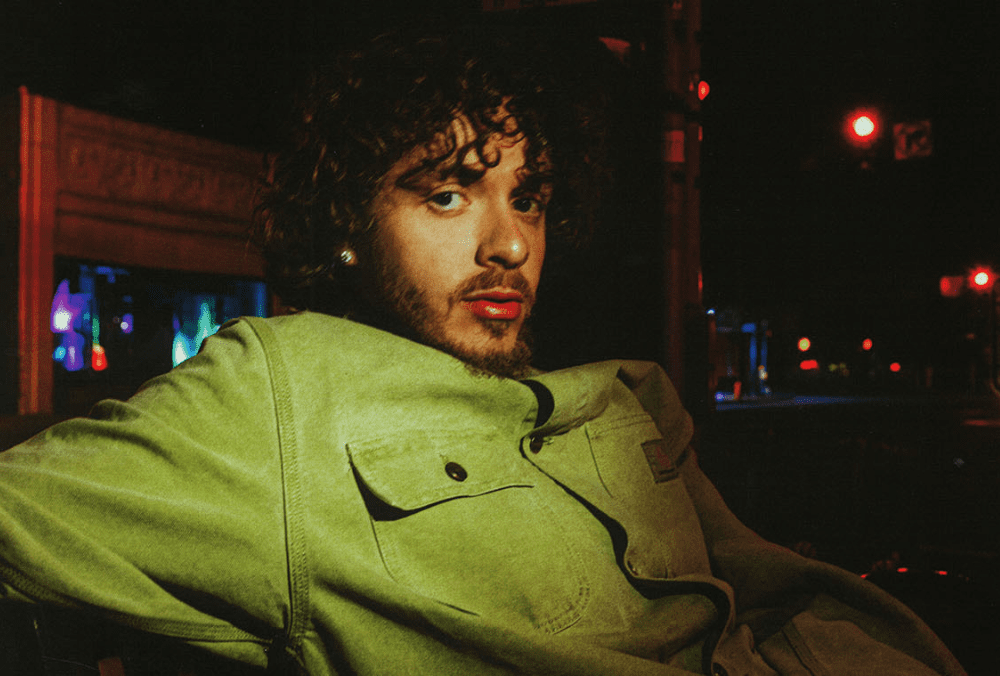 Despite his superstar status, Jack Harlow remains deeply connected to his roots, a sentiment he's proudly showcasing through the expansion of his annual hometown show into a multi-city tour across the state. The Kentucky-born rapper's "No Place Like Home" tour is a testament to his unwavering commitment to his origins and the people who have supported his journey.
Announced on Thursday, this tour is a unique opportunity for fans across the Southern region that played a significant role in shaping Jack Harlow's identity. The week-and-a-half-long tour is set to kick off in late November, extending into early December, and will consist of six electrifying shows.
For those eager to secure their spot, advanced registration for tickets is available until Sunday (August 20), followed by the release of a limited number of general admission tickets on Friday (August 25). Passes can be acquired through the official channels provided.
Always putting his family first, the 25-year-old rapper had a heartwarming moment when he introduced his mother, Maggie Harlow, to none other than Beyoncé during her Renaissance Tour stop in Louisville, Kentucky in mid-July. The shared moment was captured in a public photo, portraying Harlow's mom and Beyoncé engaged in conversation, with the rapper himself observing the joyful interaction.
In the spirit of gratitude, Harlow shared the encounter on social media, stating, "Introduced my Mom to Beyoncé in Louisville, Kentucky tonight." It's these heartwarming moments that underscore his dedication to both his family and his community.
As November approaches, Harlow is anticipated to find himself on the receiving end of similar interactions as fans gather to witness his dynamic performances across Kentucky. The No Place Like Home tour stands as a symbol of Jack Harlow's genuine connection to his roots and his commitment to sharing his success with the very community that has supported him from the beginning.
Here are the dates for Jack Harlow's No Place Like Home Tour:
NOVEMBER 2023 24 — Owensboro, KY — Owensboro Sports Center 25 — Pikeville, KY — Appalachian Wireless Arena 26 — Covington, KY — Truist Arena
DECEMBER 2023 1 — Murray, KY — CFSB Center 2 — Bowling Green, KY — E.A. Diddle Arena 3 — Lexington, KY — Rupp Arena