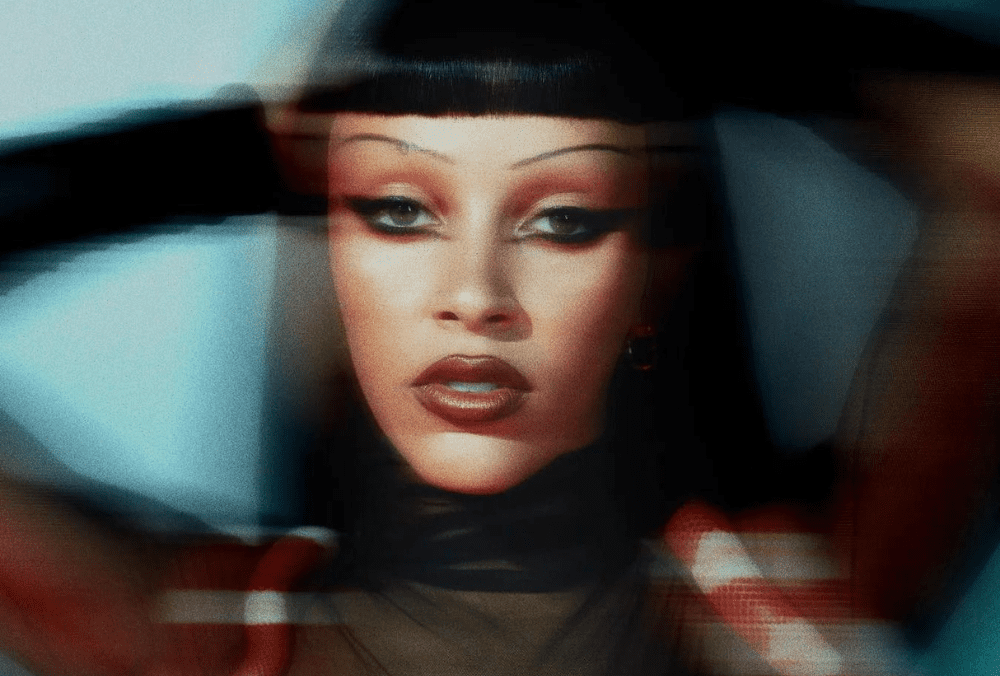 Doja Cat's electrifying track "Paint the Town Red" has soared to the summit of the Billboard Hot 100, breaking rap's dry spell and ending the genre's longest drought. This monumental achievement marks the first time a rap song has graced the top of the chart since Nicki Minaj's "Super Freaky Girl" in August 2022.
The sheer magnitude of Doja Cat's success with "Paint the Town Red" is evident in the numbers. The song has amassed a staggering 32.1 million radio airplay audience impressions, along with an impressive 27.7 million streams. Additionally, it has garnered 8,000 downloads in the short span between September 1 to September 7. These remarkable statistics have also propelled the track to the No. 2 spot on the Streaming Songs chart, cementing its undeniable popularity.
As fans eagerly await her forthcoming album, "Scarlet," set to drop on September 22, Doja Cat has been teasing us with a series of stellar singles, including "Demons," "Paint the Town Red," and "Attention." With her groundbreaking achievement on the Billboard Hot 100, the anticipation for her upcoming album has reached a fever pitch, and we can't wait to see what musical treasures "Scarlet" holds.