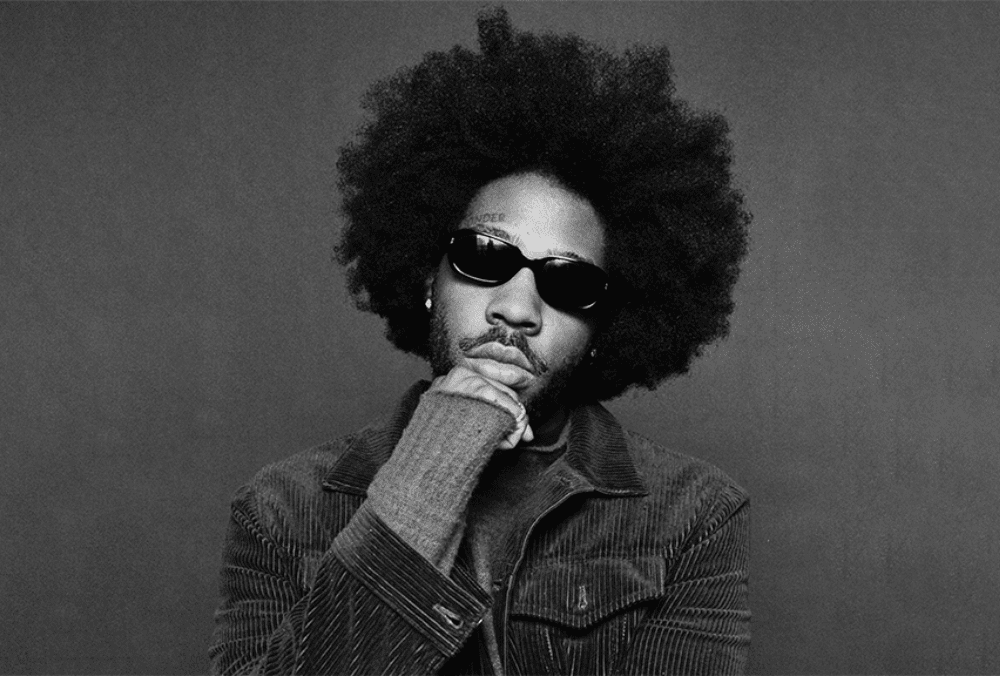 Brent Faiyaz, the gifted artist who graced us with his debut studio album, "Wasteland," in July of the previous year, has been steadily releasing singles, keeping the musical fire burning. "Wasteland" marked a significant milestone in his career, following his 2020 EP, "F*ck The World," and represented his inaugural full-length body of work after almost a decade in the music industry.
In May of this year, Faiyaz surprised fans with a unique twist—a collection of remixes in collaboration with DJ Candlestick and OG Ron C. This refreshing take on his music added a new layer of depth to his existing tracks. Not long after, he joined forces with Marshmello for the track "Fell In Love," followed by another captivating collaboration with Coco Jones titled "Moment Of Your Life."
Now, Brent Faiyaz treats us to his latest single, "WY@," an anthem that delves into the complexities of relationships. In this track, he reflects on the bittersweet realization of being in a toxic relationship while struggling to break free from its grip.
"This ain't what I want, this is something else, something that ain't good for my health," he soulfully croons. "I've been searching, but I can't get no help, I don't feel like myself."
As we groove to "WY@" and soak in its emotional depth, it's worth noting that Brent Faiyaz is currently on his "F*ck The World It's A Wasteland" tour. This captivating journey began in July and will continue enchanting audiences until the end of November.
So, don't miss out on the musical prowess of Brent Faiyaz. Stream his latest single, "WY@," available on all major platforms, and catch him live on tour as he delivers a mix of tracks from his 2020 EP and the groundbreaking "Wasteland" album.