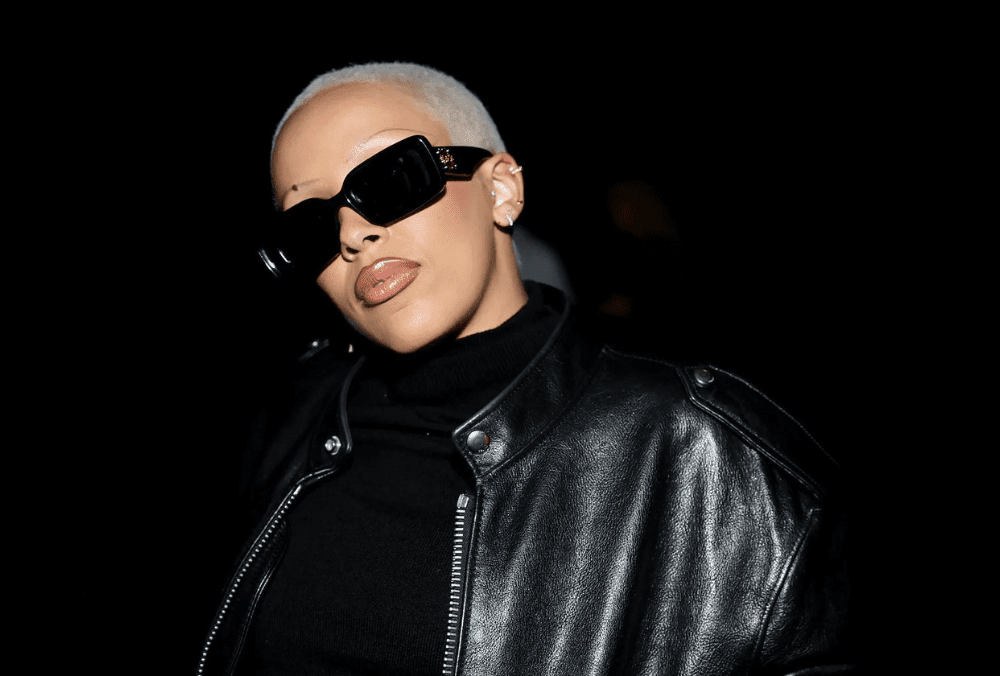 Doja Cat, the chart-topping sensation, is back with a bang as she drops her highly anticipated fourth studio album, "Scarlet."
Clocking in at a solid hour, this 17-track powerhouse showcases Doja Cat at the pinnacle of her artistry. With each song, she exudes confidence and effortlessly navigates through diverse sonic landscapes, proving her versatility as an artist. While fans who grooved to the infectious beats of her "Say So" era may initially find themselves surprised by the predominant rap elements on the album, tracks like "Gun" and "Go Off" offer a refined evolution of that same irresistible catchiness. Doja Cat's bold foray into the hip-hop realm with "Scarlet" is sure to draw in a broader audience and, hopefully, earn her the respect she truly deserves.
To experience the magic of "Scarlet," head over to Spotify and Apple Music for a streaming feast. And don't miss out on the visual storytelling in the music video for "Agora Hills," directed by the talented Hannah Lux Davis.