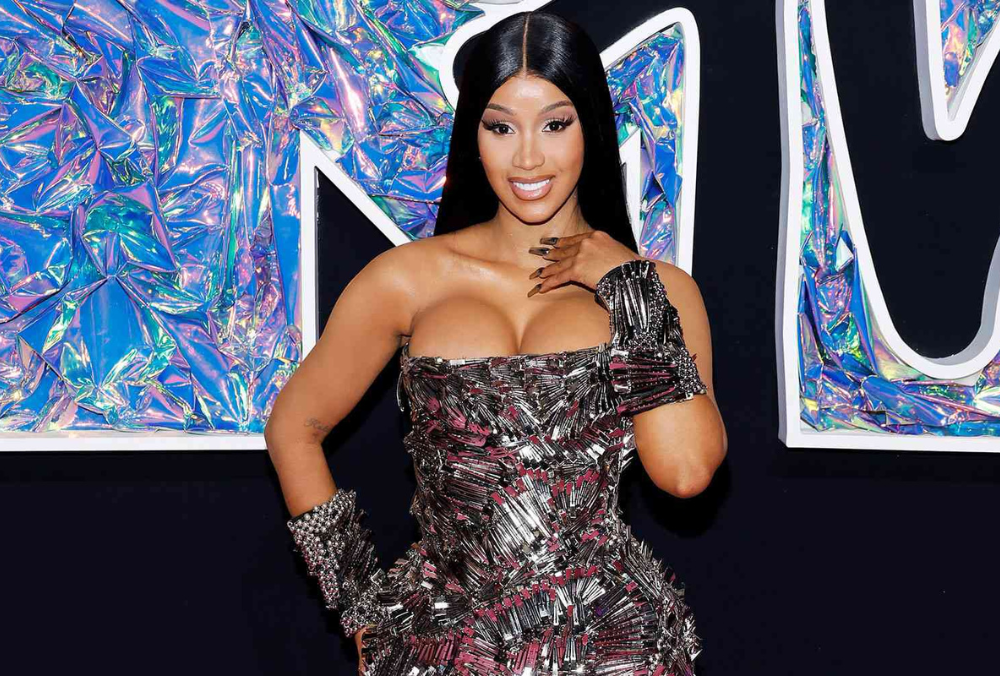 In a recently leaked documentary clip, Kanye West didn't hold back his thoughts, taking shots at Cardi B during her meteoric rise in 2018. The footage, which has sent shockwaves across the internet, captures Ye's unfiltered rant, where he not only questioned Cardi's authenticity but also delved into conspiracy theories involving her connection to the Illuminati.
In an unreleased documentary clip, Kanye West calls Cardi B an industry plant that doesn't write her raps and was placed here to 'replace' Nicki Minaj. pic.twitter.com/HTYPO4OneP

— Pop Fish 🐠 (@TheePopFish) October 1, 2023
In the leaked clips, Ye passionately asserted that Cardi B is a pawn manipulated by the Illuminati, emphasizing that she doesn't write her own lyrics but is merely there to perpetuate ignorance and create tracks like "f*** them and get some money." According to Kanye, Cardi was strategically positioned as a replacement for Nicki Minaj, leaving her bewildered and unaware of the forces at play. Kanye's fervent accusations certainly add a new layer of intrigue to the already complex world of hip-hop.
Cardi B responds to trending video of Kanye West shading her back in 2018 with a recent one of him showing her love. pic.twitter.com/cMYR3RmXGu

— Peter Dredd (@PeterDredd) October 2, 2023
Despite this controversy, Cardi B chose not to engage in a public war of words. Instead, she responded with subtlety, posting a heart emoji alongside a clip from Kanye's 2022 interview with Jason Lee on "Hollywood Unlocked." In this interview, Kanye showered praise on Cardi, commending her outspoken nature and expressing his privilege at collaborating with her on the 2022 track "Hot Sh*t" with Lil Durk.