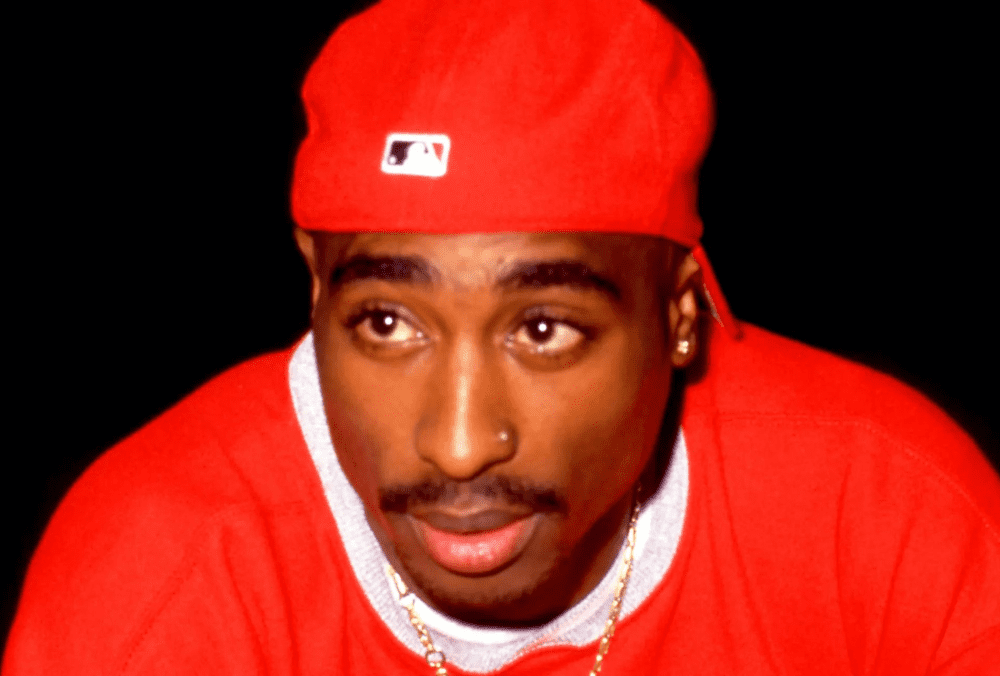 In a stunning turn of events, Las Vegas police have apprehended a crucial witness in the mysterious 1996 killing of Tupac Shakur. The iconic rapper, tragically slain in a drive-by shooting at the young age of 25, has left an enduring void in the hip-hop community. The case has remained an enigma for law enforcement and rap enthusiasts alike for over two decades.
Duane "Keffe D" Davis, now 60 years old, was taken into custody on a Friday morning while walking his dog. He was subsequently indicted by a grand jury on a single count of murder with a deadly weapon. The arrest follows a July police raid on his residence, during which various potential pieces of evidence were seized, including bullets, photographs, cell phones, and computers. Months of deliberation before the jury led to this significant development.
Davis had already confessed to being a witness to the crime, even if he denied being the triggerman. In his 2019 memoir, Compton Street Legend, he recounted being in the front seat of the Cadillac from which the fatal shots were fired. He pointed to his nephew, Orlando "Baby Lane" Anderson, situated in the backseat, as the one who pulled the trigger.
Clark County Chief Deputy District Attorney Marc DiGiacomo revealed that Davis played a pivotal role in the incident, describing him as the "on-ground, on-site commander" who ordered the attack on Shakur. The rap legend was with Death Row Records founder Marion "Suge" Knight when another vehicle pulled alongside them at a red light. The assailants fired four shots, leaving Shakur critically wounded. He succumbed to his injuries in the hospital a week later, leaving an indelible mark on the music world.