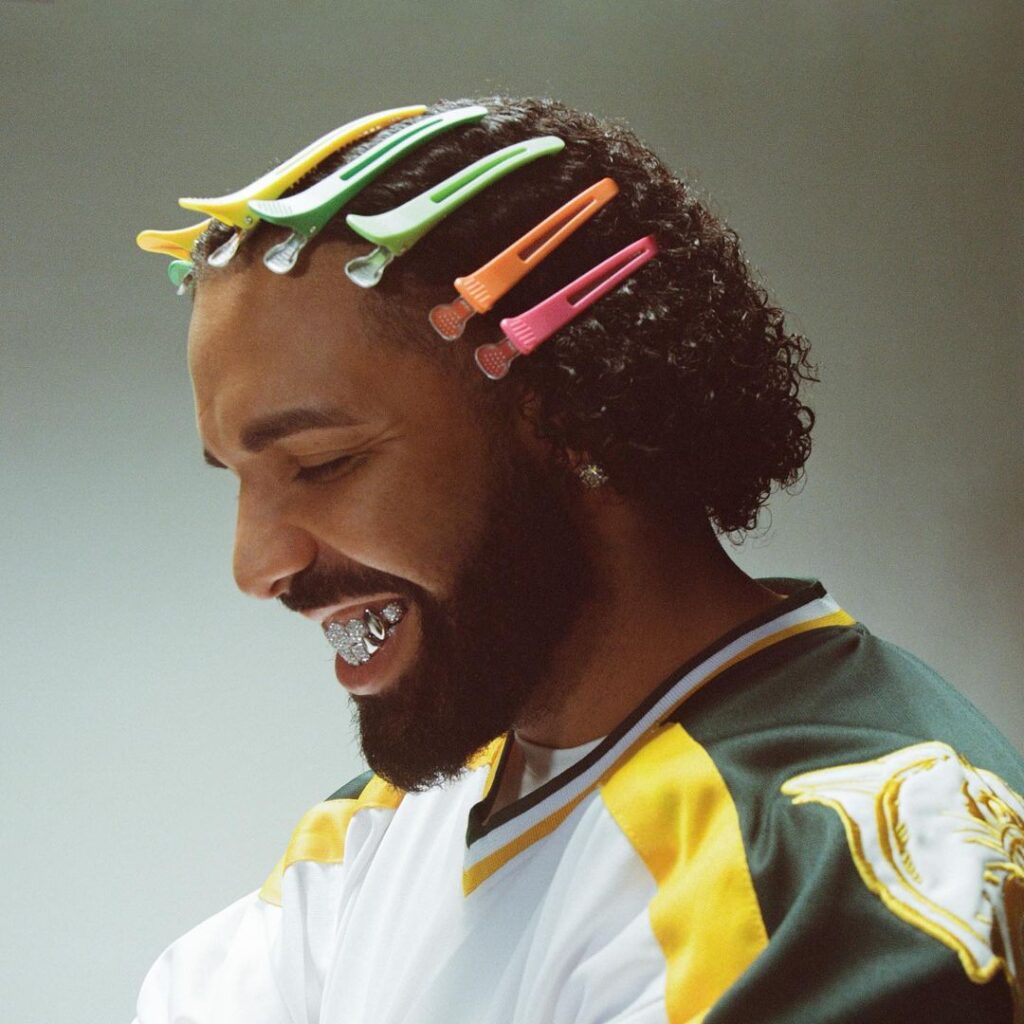 Drake has submitted his collaborative masterpiece with 21 Savage, 'Her Loss,' for Grammy Awards consideration after withholding his previous two albums from the prestigious event. This joint effort has been put forth for consideration in two major categories: Album of the Year and Best Rap Album.
But that's not all. The duo has also submitted two of their hit singles, "Rich Flex" and "Spin Bout U," for evaluation in five distinct award categories: Record of the Year, Song of the Year, Best Rap Performance, Best Rap Song, and Best Melodic Rap Performance. Drake's musical alliances don't end there; his collaborations with Travis Scott on "Meltdown" and Young Thug on "Oh U Want" have also been thrown into the Grammy ring.
While it's uncertain whether it was Drake and 21 Savage themselves or others who submitted 'Her Loss' and its tracks for Grammy consideration, the anticipation among fans is palpable. The possibility of witnessing these tracks recognized on one of the music industry's grandest stages is undeniably exciting.
Drake's relationship with the Grammys has been a rollercoaster. Despite having clinched five Grammy Awards in the past, he has been notably absent from recent ceremonies, often critiquing the Recording Academy's nomination process. In 2021, after receiving two rap award nominations for 'Certified Lover Boy,' he withdrew his music from consideration. The following year, he chose not to submit his album 'Honestly, Nevermind,' or any of its singles, signaling his disillusionment with the awards show.