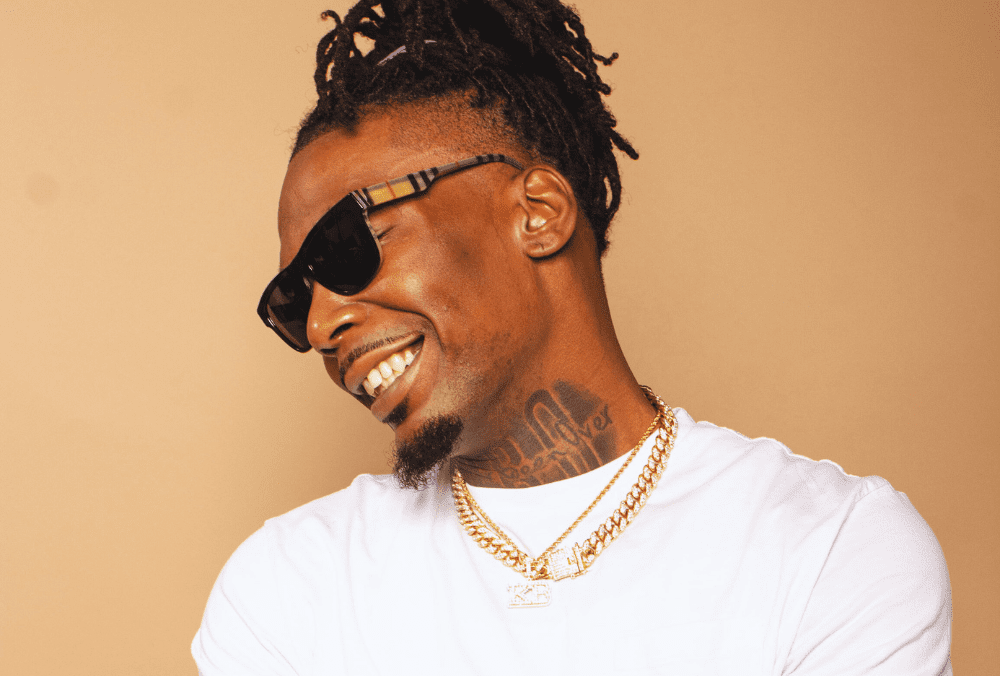 Sunny Jorge unveils his latest release, a new album titled From "Venus 2" Mars, enriched with an enhanced version of the earlier hit single "Magic" as an exclusive bonus. The 10-track compilation, featuring standouts like "Poison," "Devil," "Upside Down," and "Crazy," affirms the artist's swift ascent in the scene, marking another milestone in his burgeoning career.
"Magic" is a melodious ode enriched with lyrical depth, illuminating the artist's passionate devotion to his lover, a follow-up to the acclaimed "Bright Lights." The song is an intricate tapestry of emotions and melodies that delves into the celestial essence of love. It encapsulates the powerful and magnetic pull of affection, echoing Jorge's heartfelt commitment and intense passion.
The enchanting narrative of love's metamorphic and rejuvenating power is encapsulated in lines like "Your daddy must be a magician boo, 'Cause when I close my eyes, All I can see is you." These words echo with a profound resonance, penetrating beyond auditory senses to stir the depths of every listener's soul.
Another lyrical gem, "When I kiss your lips, time stops cold," epitomizes love's awe-inspiring capability to freeze time and illuminate the profound darkness with its radiant glow.
"Magic" represents Sunny Jorge's journey from a troubled past to experiencing deep love, encapsulating listeners in its captivating charm. 
Amidst all the ongoing excitement, one of his tracks has recently been highlighted on ESPN and ABC News. His song "Random," slated to feature on the upcoming EP, Koolaidbaby Volume 1, has garnered significant media attention and praise.
Jorge's music will grace commercials airing on prominent networks like News 12, Bravo, ESPN, and others, reaching over 1.8 million households across NJ, thanks to an extensive Cable TV plan. Every corner of the state, including Mercer, Camden, and Burlington counties, will encounter his songs through digital streaming and traditional broadcasting.
Check out Sunny Jorge's music below: