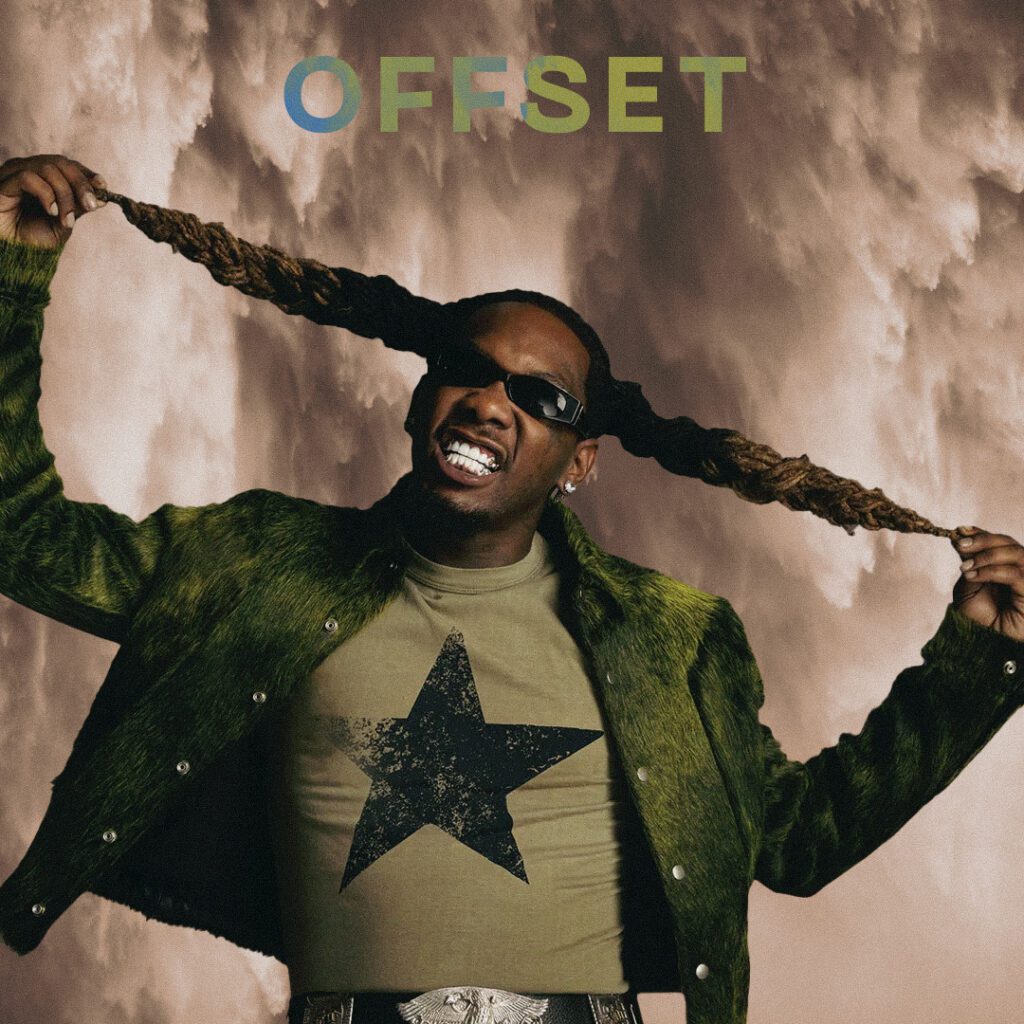 Offset, the formidable member of Migos, has finally made his grand return with his much-awaited sophomore album, Set It Off. This release marks his solo venture after a hiatus of four years. The album is an impressive collection of 21 tracks, featuring a constellation of stars in the music industry. Collaborating with heavyweights like Cardi B, Future, Travis Scott, Latto, and Don Toliver, Offset has crafted a deeply personal musical journey for his fans.
To tease his audience and build anticipation, Offset dropped two singles prior to the album launch: "Jealousy," featuring Cardi B, and "Fan." This follows his debut album, Father of 4, which gave birth to the multi-platinum hit "Clout."
Offset's creative process was profoundly influenced by the tragic loss of his fellow Migos member, TakeOff, who was tragically shot and killed in Houston last year. In a recent interview with Apple Music, Offset revealed, "Even on my own journey, I still feel his presence and his energy, like, 'Bro, we got to go hard. We got to win. This ain't the end of it. We got to win.'" TakeOff's unwavering support and spirit continue to drive Offset forward, instilling in him the determination to succeed.
Speaking about TakeOff's uplifting nature and infectious positivity, Offset shared, "Take had that… he just had good character. He just was like, 'I make music with people that love my music, and I love everybody.' He's a loving person, man." The tragedy of TakeOff's passing serves as a constant reminder for Offset, motivating him to preserve their legacy and maintain the group's essence despite the void left by their missing member.
With each track, Offset pays homage to his roots, explores his growth, and immortalizes the undying bond he shares with his late friend. Stream "Set It Off" below.