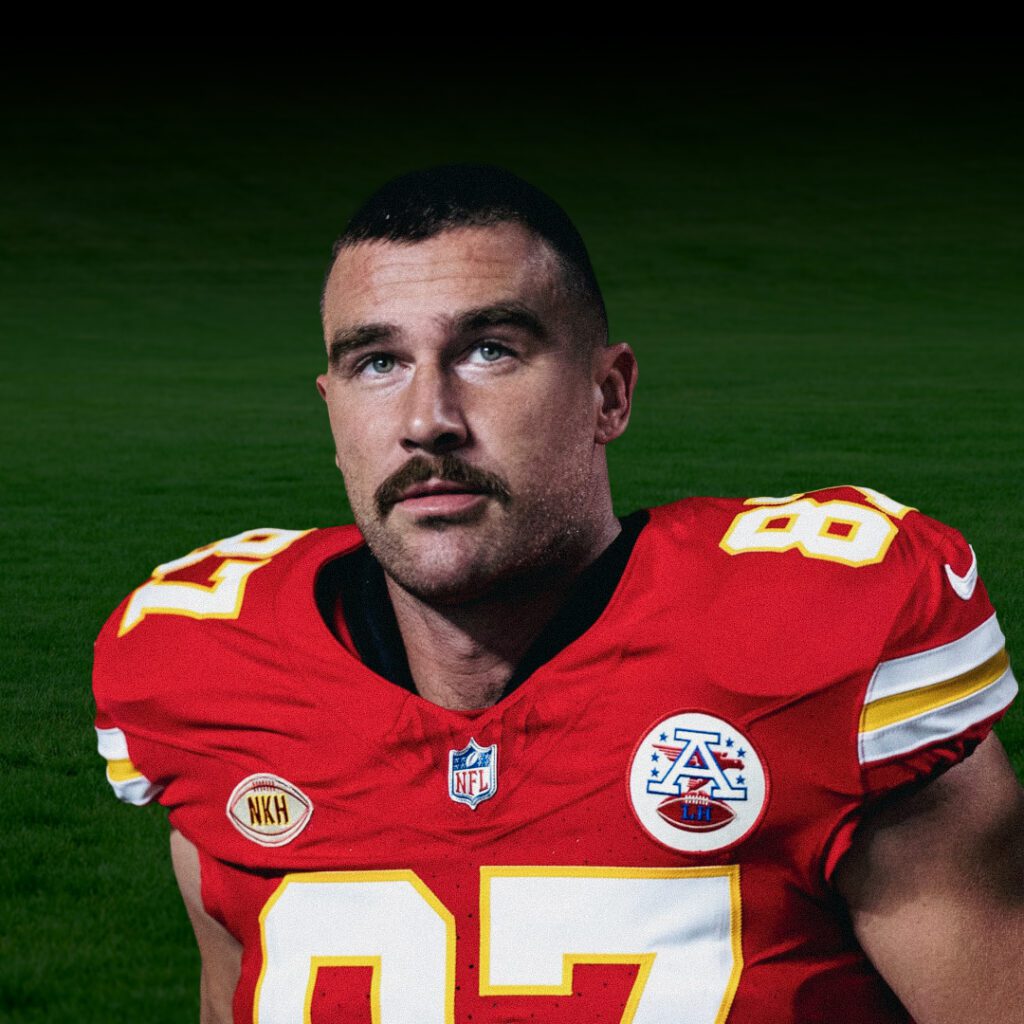 The coveted title of Ohio's king might be seeing a new face. LeBron James, the long-standing symbol of the state, seems to be passing on the crown, and the recipient of this honor is none other than Travis Kelce. The NFL star and Cleveland-native tight end for the Chiefs has not only captured the hearts of football fans but has also garnered immense attention due to his blossoming relationship with music sensation Taylor Swift.
LeBron James made the announcement during a recent interview, acknowledging Kelce's growing celebrity status, especially with his romantic connection to Taylor Swift. Speaking candidly after the Chiefs' win over the Broncos, James stated, "Sometimes you've got to give the crown up to the next one. What Travis got going on right now, and the Swifties, I'm gonna give the crown to him right now."
"I'm gonna give the crown to him right now"@KingJames is happy to let @tkelce be North East Ohio's most famous man for now.#TNFonPrime | #TNFinTheShop pic.twitter.com/Q3ITK4akrE

— NFL on Prime Video (@NFLonPrime) October 12, 2023
Born in Westlake, Ohio, a stone's throw away from Cleveland, Kelce made a name for himself at the University of Cincinnati before landing as a third-round draft pick for the Chiefs in 2013. While he skyrocketed to national fame in Kansas City, his roots and presence in Ohio sports have remained steadfast, making him a beloved figure in the state.
As the whispers of his romance with Taylor Swift continue to circulate, Kelce finds himself at the center of attention not just as a sports icon but as Ohio's newly anointed king, a title bestowed upon him by none other than the legendary LeBron James and the passionate Swifties.