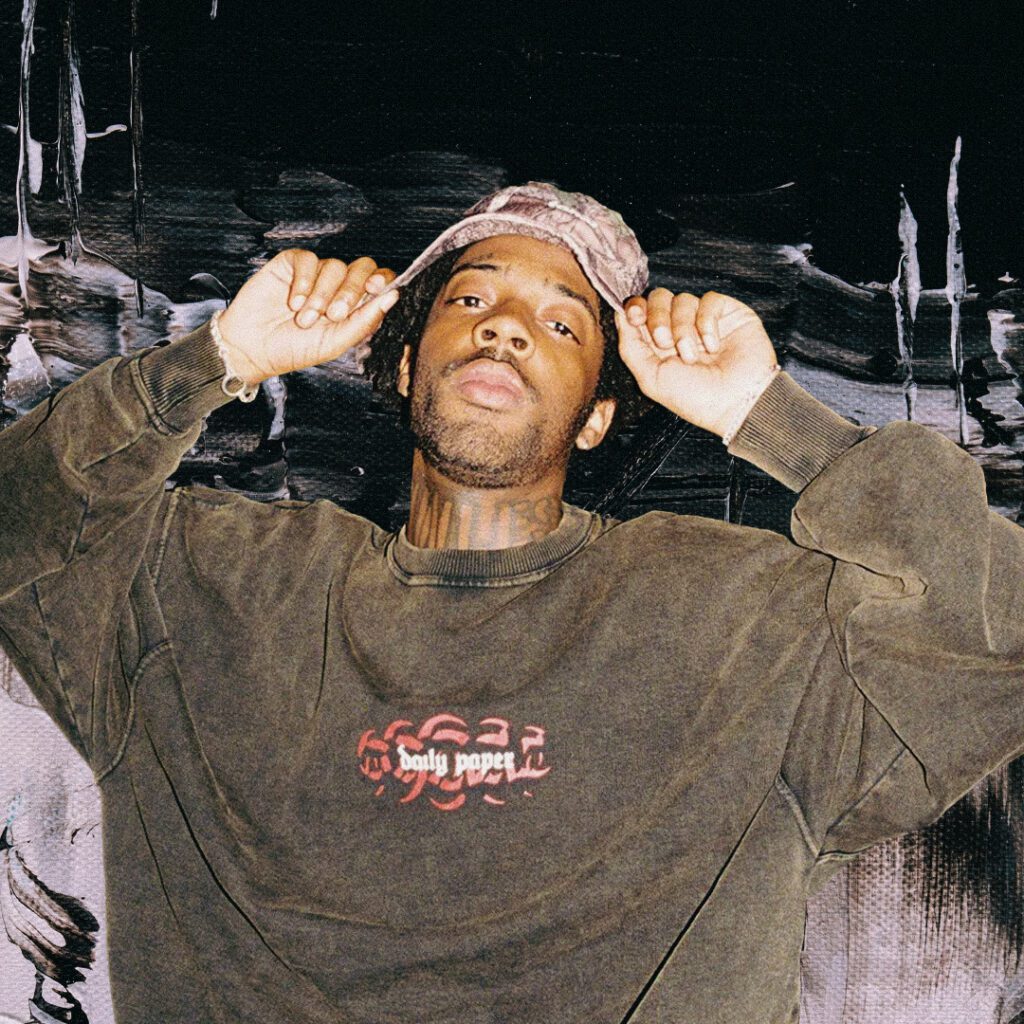 Brent Faiyaz surprised fans with a trailer for his upcoming album, putting an end to the speculations and rumors circulating among his followers. The teaser, featuring a man selling CD copies of the LP, left fans eagerly anticipating the release of new music.
Keeping his promise, Faiyaz made a grand return on Friday with his sophomore album, "Larger Than Life." This release holds special significance as it marks his debut under his own imprint, ISO Supremacy, a venture established in collaboration with UnitedMasters.
The album boasts a stellar lineup of guest artists, including some of the biggest names in the industry such as Missy Elliott, A$AP Rocky, Babyface Ray, A$AP Ant, Coco Jones, and Flea. This star-studded collaboration adds an extra layer of excitement for fans, as they get to experience Faiyaz's unique style intertwined with the creative brilliance of these accomplished musicians.
"Larger Than Life" follows Faiyaz's highly acclaimed debut album, "Wasteland," which was released just over a year ago. Stream "Larger Than Life" on Spotify below.