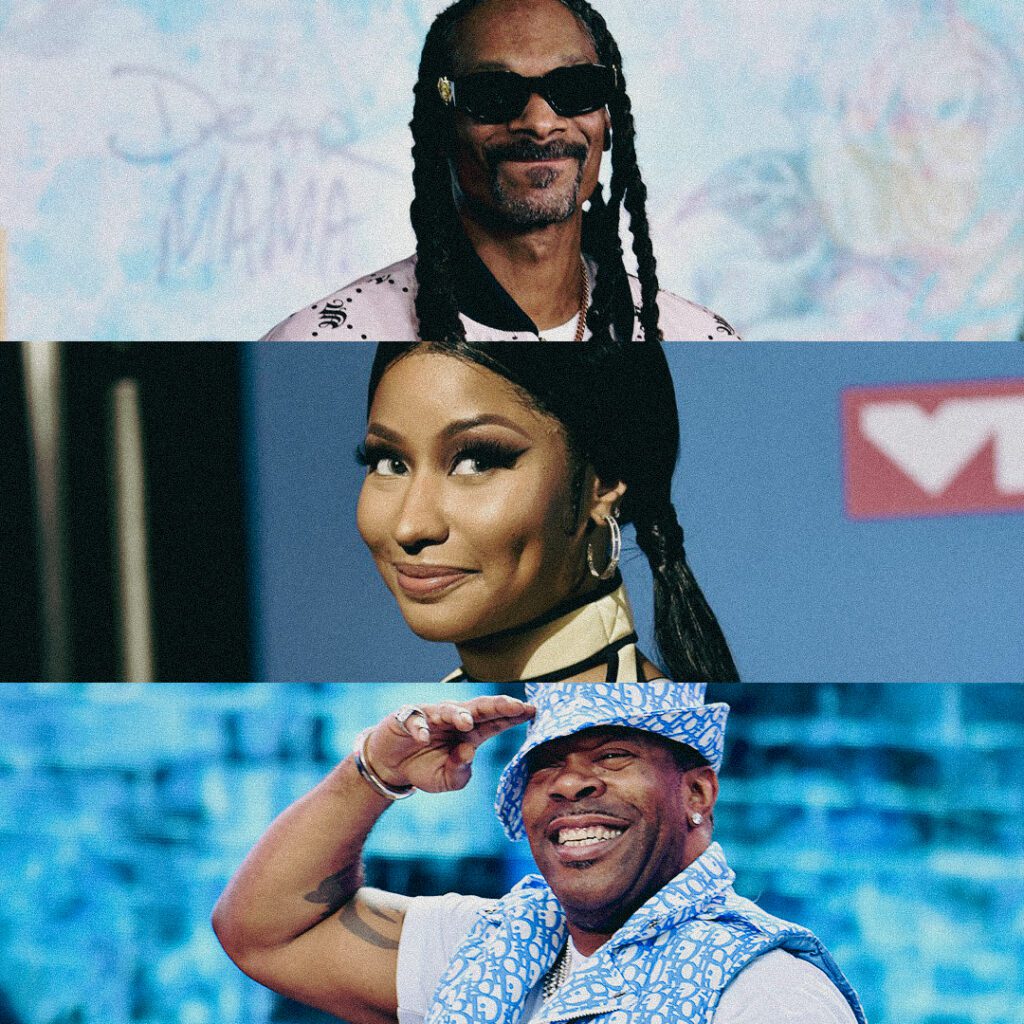 In the immortal words of Phife Dawg, "I'll never let a statue tell me how nice I am," a sentiment that echoes even louder today, especially in the realm of the Grammy Awards. Hip-Hop, a genre deeply rooted in culture and authenticity, has often found itself at odds with the Grammy stage, despite its monumental impact on the music landscape.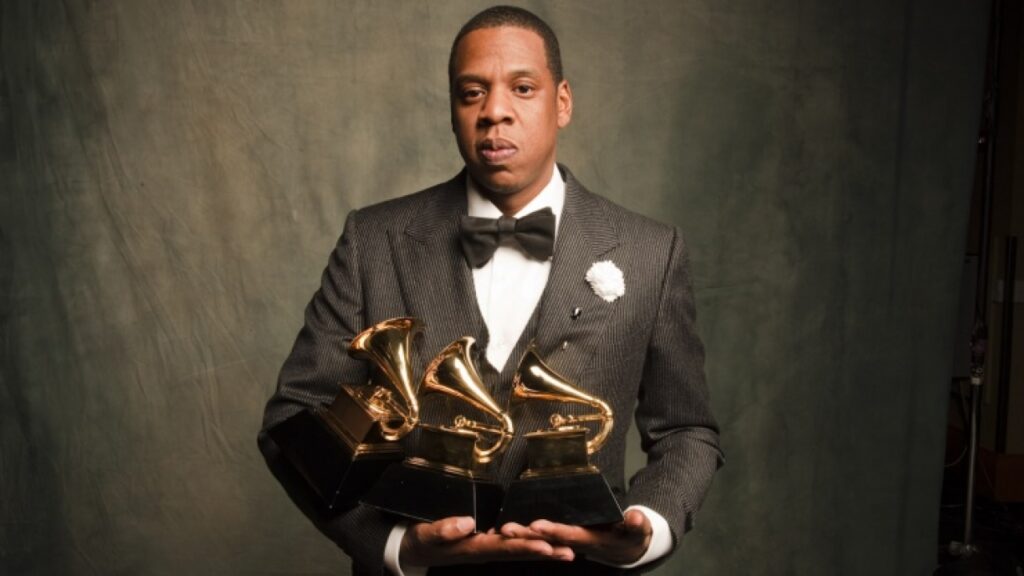 In the early days, the Grammys barely acknowledged the Rap category winners, leaving Hip-Hop artists feeling overlooked and undervalued. Even prominent figures like Jay-Z faced Grammy disappointment, going 0-8 in 2018 despite sitting in the front row. Each year, the Hip-Hop community anticipates the snubs, from overlooked legends like A Tribe Called Quest and De La Soul to modern icons like Drake, Kendrick Lamar, and Childish Gambino, who have opted out of Grammy performances.
The reality remains: a Grammy Award doesn't define greatness in the world of MCs, as Phife implied. However, recognition wouldn't hurt. Despite receiving 12 nominations, J. Cole had to wait until 2019 to finally clutch a trophy, highlighting the Grammys' tendency to overlook deserving artists.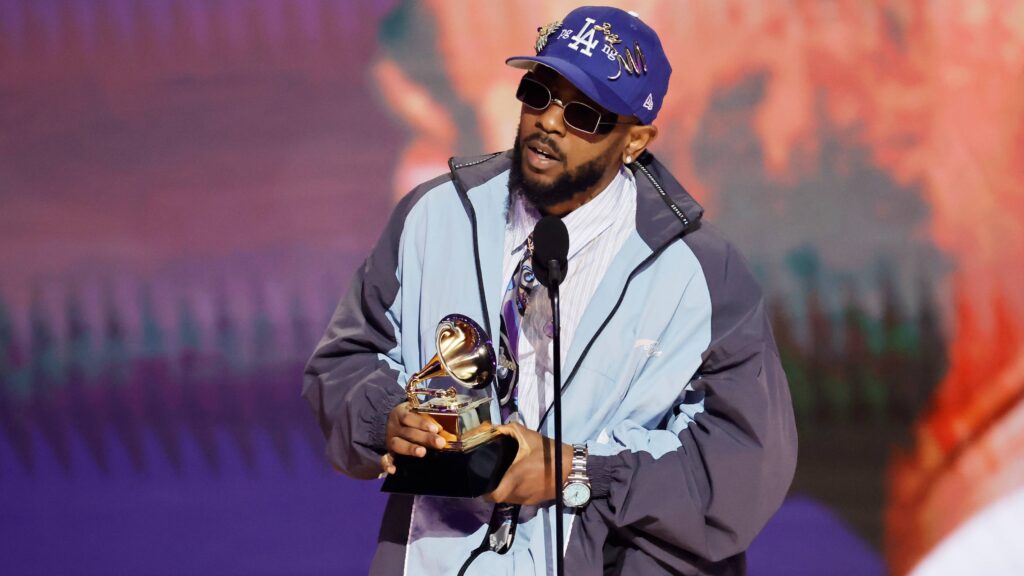 The absence of Tupac Shakur and The Notorious B.I.G. from the Grammy winners' list is a glaring oversight. Both of their lives were tragically cut short, but their influence and impact on the genre remain immeasurable. A posthumous award for these legends is not just deserved; it's long overdue.
Adding to the list of overlooked talents, Nicki Minaj, with 10 Grammy nominations under her belt, has yet to win a single trophy. This omission is widely regarded as a real shame in the industry, considering her significant contributions to Hip-Hop.