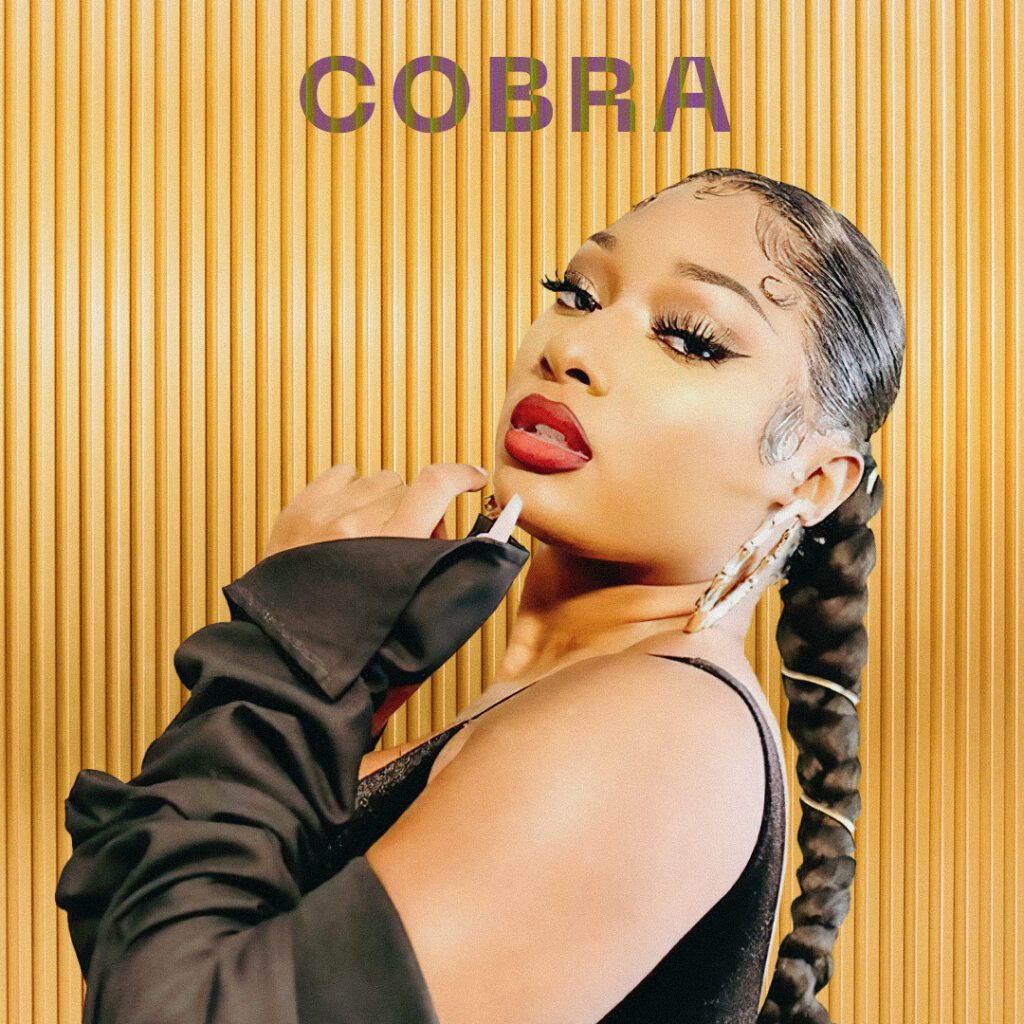 Megan Thee Stallion excited fans on Friday (Oct. 27) by announcing the upcoming release of her new single, "Cobra," set to drop on Friday, Nov. 3. Alongside the announcement, the rapper shared a striking image of herself, adorned with the words "Cobra – A Story by Megan Thee Stallion" in vibrant orange at the bottom of the picture.
Earlier this week, Megan teased the track in a brief Instagram clip that featured a close-up of her lips against a backdrop of darkness. Over a haunting track, she shared a message about shedding the past, likening it to a snake shedding its skin. The clip concluded with a glimpse of her face, complete with vertical snake-like pupils, followed by a shot of dripping fangs.
What makes "Cobra" even more significant is that it marks Megan Thee Stallion's first release as an independent artist, produced under her own label, Hot Girl Productions. She revealed her newfound independence in an Instagram Live session earlier this month, explaining the funding for this project came directly from her own pockets after her legal battle with her former record label, 1501 Certified Entertainment, concluded in a confidential settlement.
Since her announcement in April about taking a break to focus on healing, Megan has gradually released new music. Notably, she collaborated with Cardi B on "Bongos," a follow-up to their Billboard Hot 100 No. 1 hit "WAP," and contributed to the Dicks: The Musical soundtrack with the track "Out Alpha the Alpha." "Bongos" made an impressive debut at No. 5 on Billboard's Hot R&B/Hip-Hop Songs chart and reached No. 1 on R&B/Hip-Hop Digital Song Sales.