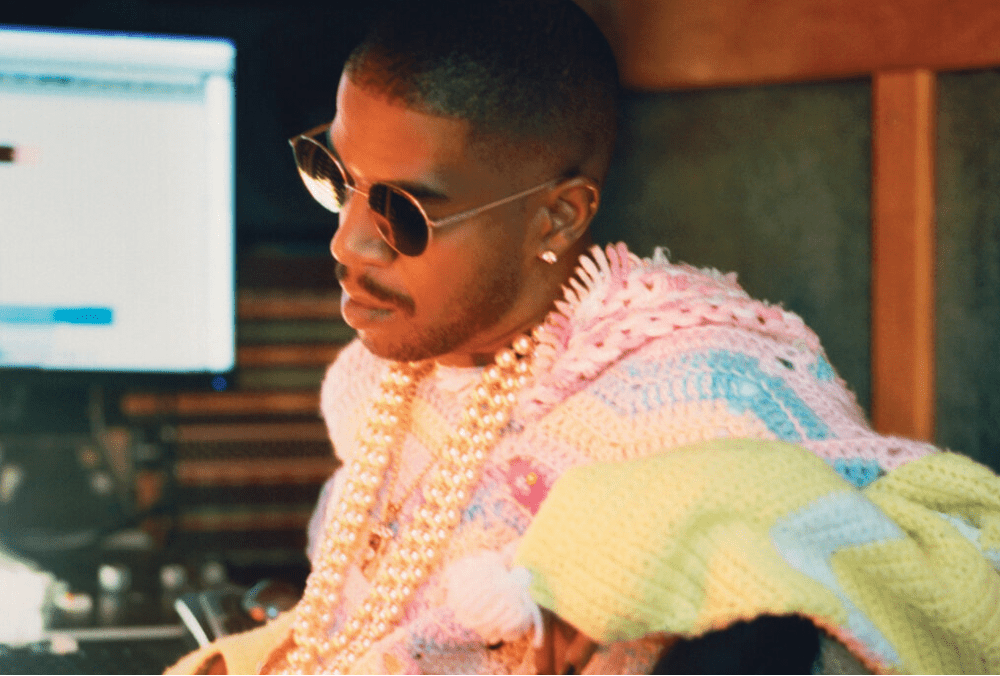 As anticipation builds for Kid Cudi's upcoming studio album, INSANO, set to make its debut in January 2024, the acclaimed artist has been treating fans to a sneak peek of what's in store. Cudi's musical journey leading up to the album's release has been punctuated by several high-profile releases, including tracks like "Porsche Topless" and "Ill What I Bleed." Additionally, he tantalized listeners with the celestial sounds of "Heaven's Galaxy," a captivating collaboration as part of his Star Trek project.
In a recent revelation, Cudi unveiled his latest offering, "AT THE PARTY," featuring a star-studded lineup that includes Pharrell and Travis Scott. The track, produced by the talented Virginia beatmaker, showcases Cudi's lyrical prowess and musical finesse. In the opening verse, Cudi delivered powerful lines, stating, "N**gas gon' learn the four letters/ Walk in, not many better, Members of the Rage/ Now I just flip another page," demonstrating his trademark style and depth.
Notably, the track also pays homage to Cudi's close friend, the late designer Virgil Abloh. Reflecting on Abloh's influence, Cudi shared heartfelt lyrics, expressing, "Bleed in the scene, I can achieve/ What I dream, full steam on the humble, always think of Virgil/ I was always hit with the no-no." Abloh, who tragically passed away at the age of 41 in 2021 after a private battle with a rare cancer, left an indelible mark on the fashion world and the creative industry as a whole. Cudi's tribute to Abloh showcases the depth of their friendship and the lasting impact Abloh had on his life and work.
Cudi's connection with Abloh extended beyond personal moments; the two collaborated on Cudi's Netflix special, Entergalactic, where Abloh's distinct fashion sense played a pivotal role in shaping the visual narrative. Cudi expressed his admiration for Abloh's creative genius during a 2022 interview, recalling how Abloh transformed the project with his innovative wardrobe designs.