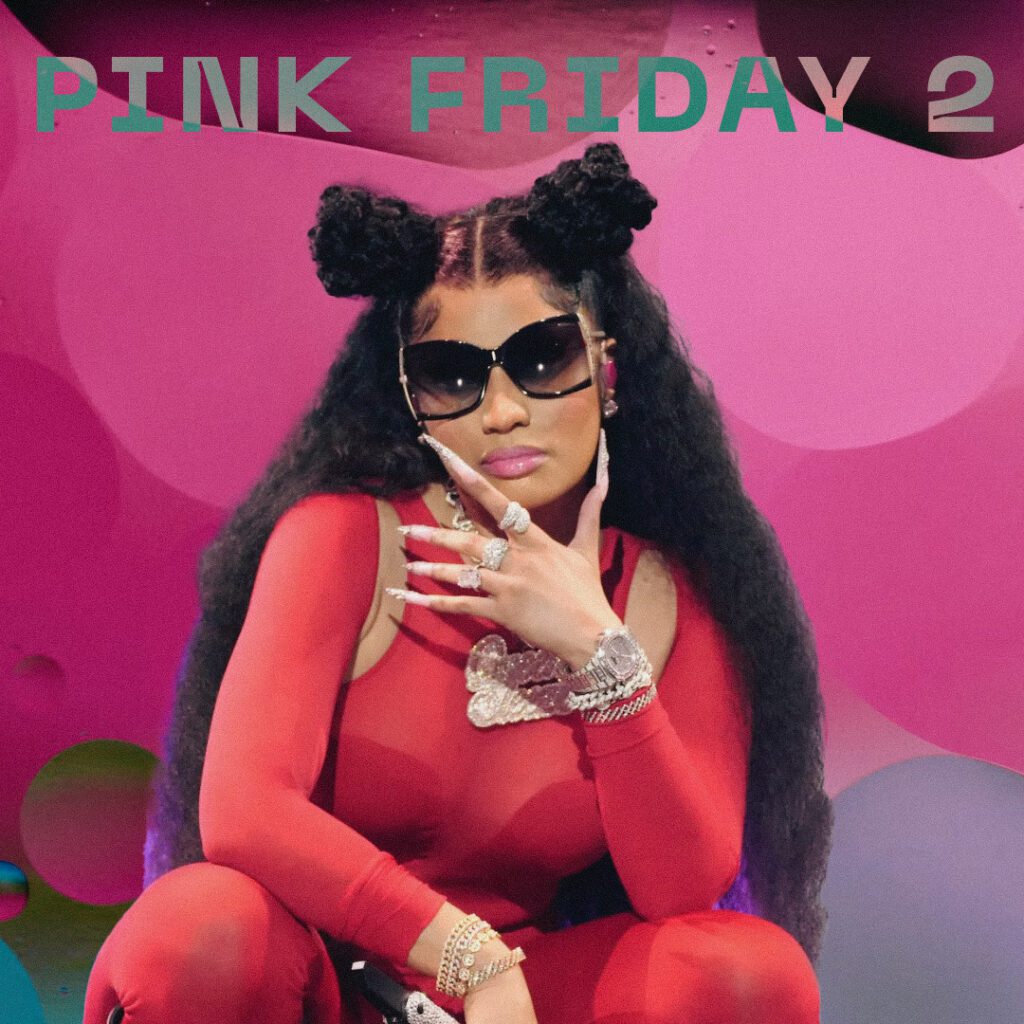 Nicki Minaj, the queen of rap, took to her Instagram Story on November 4 to address her dedicated fanbase, the Barbz. In a direct message, she urged her fans to refrain from making online threats to her detractors. The rapper's firm stance against any form of intimidation was made crystal clear in her post.
"Dear Barbz," she wrote, her words echoing a powerful message. "Be sure to never threaten anyone on my behalf. Whether on the internet or in person. Whether in jest, or not. I don't & never have condoned that. We have an amazing album right around the corner. 12/08/23. It feels so surreal & euphoric. Wishing you blessings on blessings."
While the context of Minaj's message remains ambiguous, it underscores her commitment to promoting a positive and respectful fan culture. Earlier in August, she had identified a person allegedly involved in swatting calls to her Los Angeles residence, demonstrating her willingness to confront issues head-on.
Amidst these developments, Nicki Minaj is diligently preparing for the release of her highly anticipated album, 'Pink Friday 2.' Originally slated for an October debut, she rescheduled its launch to November 17 before finally deciding on a special date: her birthday, December 8. As the Barbz eagerly await the arrival of this musical masterpiece, Minaj's message serves as a reminder of the importance of supporting their idol with respect and dignity.