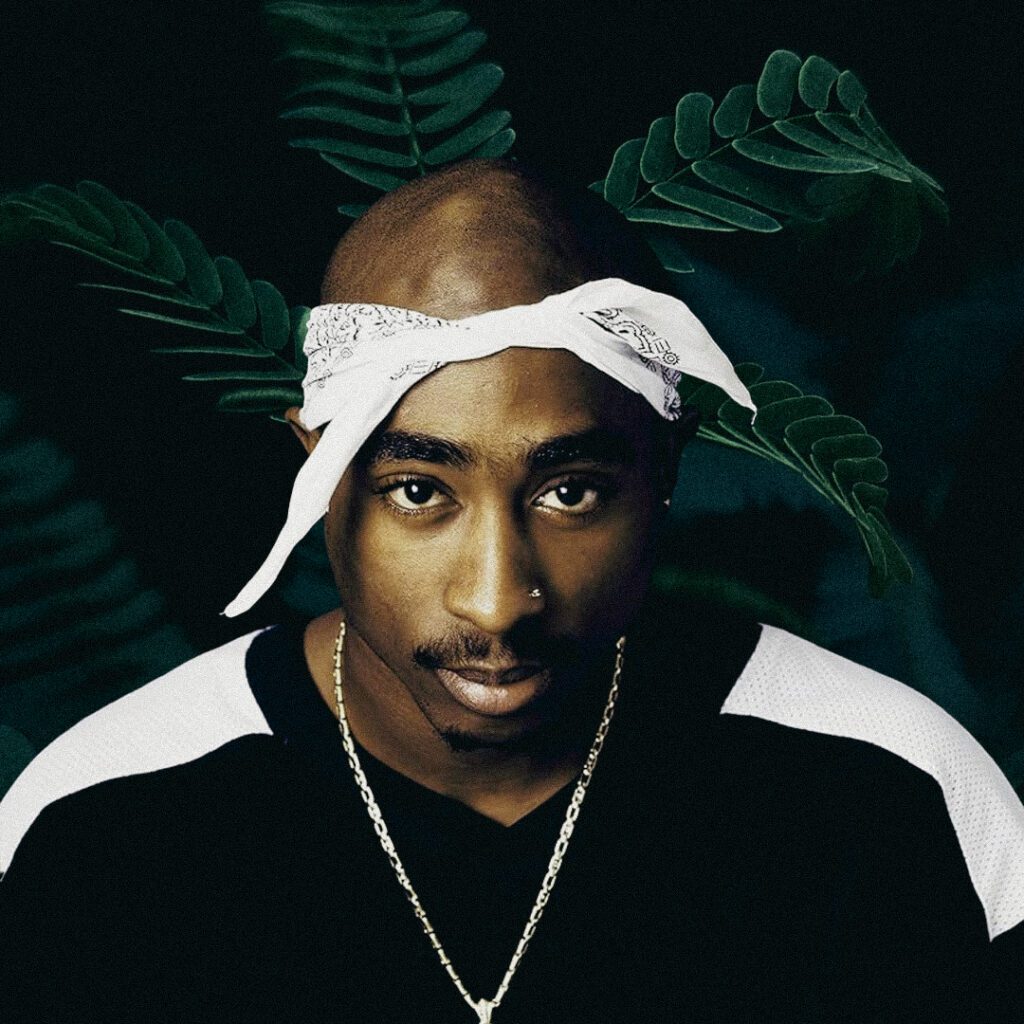 Oakland, California paid homage to the late 2pac Shakur by officially naming a street after the iconic rapper, a tribute that resonated deeply with family, friends, and fans. A heartfelt ceremony took place on Friday, marking the unveiling of 2pac's namesake street on MacArthur Boulevard, stretching between Van Buren and Grand Avenue. This significant honor holds profound meaning, considering 2pac's profound ties to the city where he first entered the music scene with Digital Underground and recorded his inaugural album.
2pac's sister, Sekyiwa "Set" Shakur, expressed the sentiment of the occasion, emphasizing the importance of love, peace, and safety within the Oakland community, values that 2pac ardently championed. "On these streets, you can't mention my brother's name if you are still taking a Black man's life," she passionately stated, underscoring the significance of 2pac's legacy in advocating for social change and unity.
Councilmember Caroll Fife, instrumental in making this tribute a reality, highlighted the enduring relevance of 2pac's message, emphasizing that the very ideals 2pac fought for in his music remain pertinent today. "The same things that made who 2pac was, what he was fighting for and trying to lift up through his music is what we are fighting for today," Fife affirmed, reinforcing 2pac's enduring impact on contemporary societal issues.
Renowned personalities also weighed in on 2pac's enduring influence. Sway Calloway praised 2pac's leadership, innovation, and unwavering dedication to social causes, acknowledging the global resonance of his activism. E-40, a respected figure in the hip-hop community, lauded 2pac as a vocal advocate for his people and culture, acknowledging him as the greatest rapper of all time due to his profound impact despite his tragically short life.