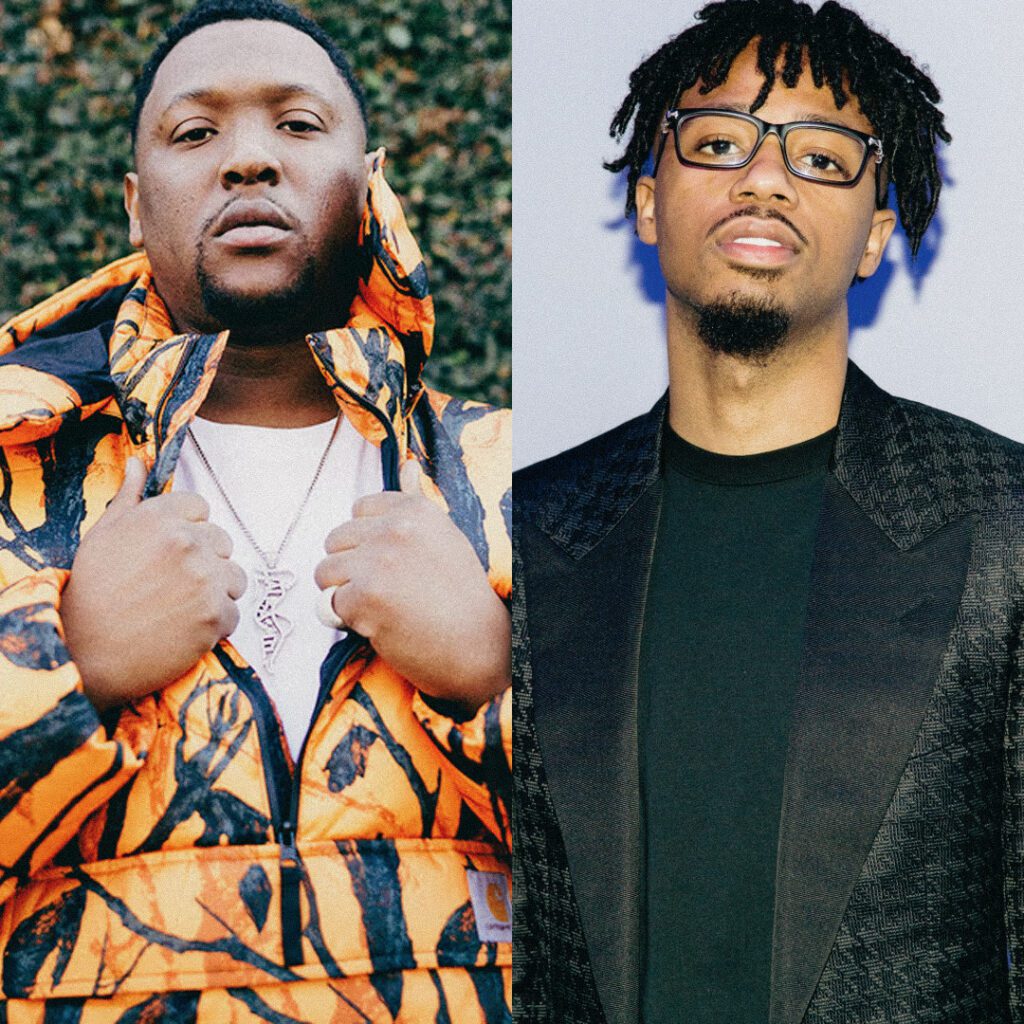 Since its inception in 1975, luminaries like Phil Ramone, Rick Rubin, and Max Martin have etched their names on this prestigious award. However, it's not just the unsung heroes; luminaries like Pharrell Williams, Mark Ronson, and Stevie Wonder have also claimed this accolade, proving that the Recording Academy acknowledges those who command the spotlight.
In the past 12 months, this year's nominees have undeniably shaped the pop, rock, and hip-hop landscapes. Two-time winner Jack Antonoff, a relentless force on the charts, collaborated with superstar cohorts. First-time nominee Daniel Nigro played a pivotal role in propelling two teen stars into adulthood.
Hit-Boy and Metro Boomin, vying for the title of the hardest-working rap producer, boast impressive credits. On the opposite end of the spectrum, D'Mile focused on nurturing one emerging talent. Antonoff eyes a historic third consecutive win, akin to Babyface's mid-'90s dominance.
Antonoff's recognition stems from co-producing Taylor Swift's Midnights, a dreamlike concept album with record-breaking singles. His influence extends to Lana Del Rey's "Snow on the Beach" and his own alt-pop outfit Bleachers.
D'Mile, fresh off consecutive Song of the Year wins, took the reins on Victoria Monét's Jaguar II, establishing her as a star. His historic feat and contributions to Lucky Daye's Table for Two at the 2022 GRAMMYs signal a promising future.
Hit-Boy, with three GRAMMYs already, continues to deliver audacious beats for hip-hop stalwarts. His work with Nas and Dreamville, among others, reflects his commitment to both quantity and quality. His dream of winning Producer of the Year fuels his relentless pursuit.
Metro Boomin, the trap genius, seeks his first GRAMMY win after notable collaborations. His diverse portfolio includes his own Spider-Man: Across the Spider-Verse cuts. Unfazed by past disappointments, Boomin remains dedicated to serving the people through his craft.
Daniel Nigro, known for his work with Olivia Rodrigo, extends his influence with other cool names like Chappell Roan and Dermot Kennedy. His commitment to producing complete albums aligns with his vision of genuine collaboration.
As the 66th GRAMMY Awards approach, these producers represent the best in their craft. Each nominee brings a unique perspective to the evolving music landscape, promising an exciting competition for the coveted Producer of the Year, Non-Classical award.