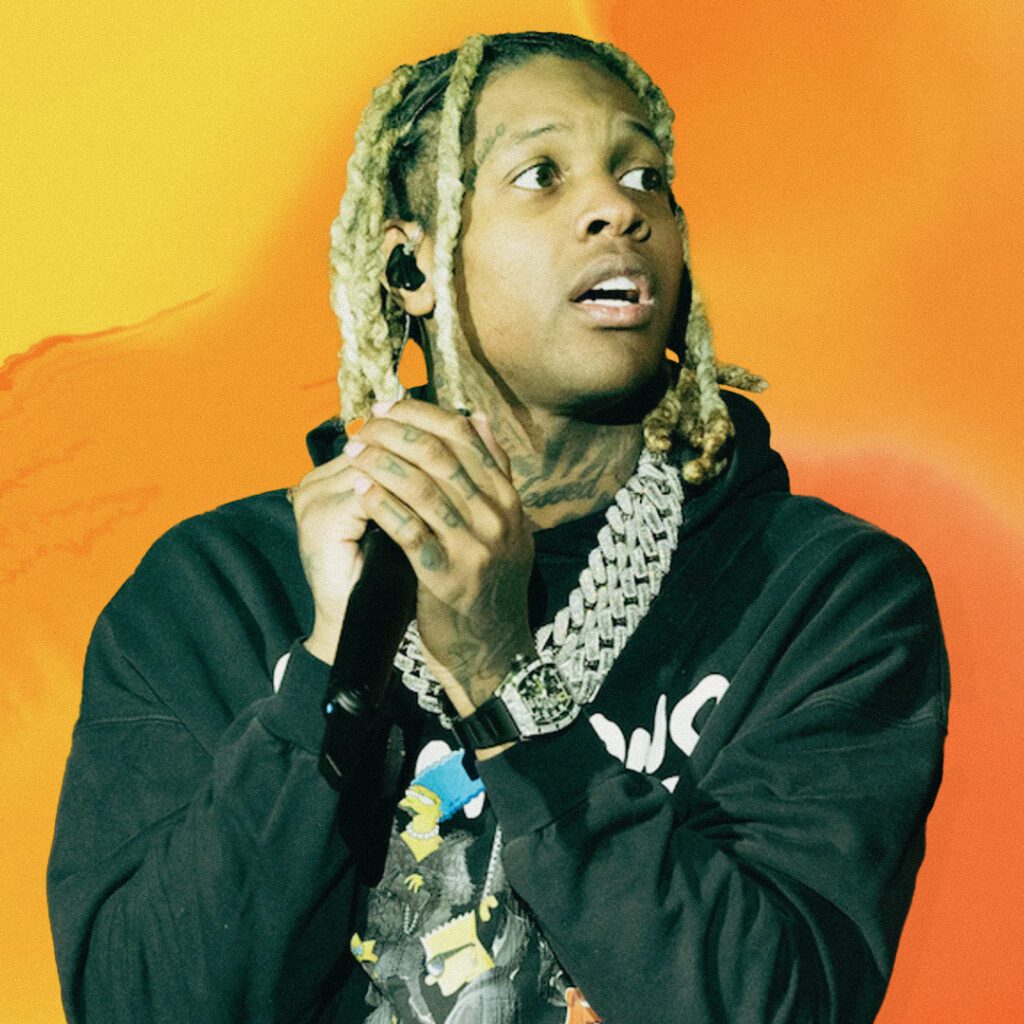 Lil Durk, the Chicago-based star, recently took a creative cue from Lil Wayne, unveiling his latest single, "Smurk Carter," on Friday (Nov. 10). Produced by Chopsquad DJ, the track showcases some of Durk's most evocative street rhymes to date.
In "Smurk Carter," Lil Durk delves into the realities of the streets, blending narratives of money, power, and the challenges faced in the trenches. His vivid lyrics touch on themes of survival, family, and the complexities of growing up in a gritty urban environment. The rapper paints a poignant picture of his upbringing, referencing iconic figures like Larry Hoover and weaving a narrative that reflects his experiences with drugs and street life.
Accompanying the release is a visually compelling video directed by Jerry Production, Durk's go-to collaborator. The video features an appearance by Robert Shipp, a close family friend and Illinois native with a troubled past, emphasizing the importance of second chances for individuals from the hood who have faced adversity.
"Smurk Carter" is poised to be part of Only The Family's upcoming compilation, "Nightmares In The Trenches." This follows the collective's previous release, "Loyal Bros 2," a December 2022 project boasting 23 tracks and featuring collaborations with artists like Doodie Lo, Future, Chief Wuk, BIG30, Booka600, Lil Zay Osama, and more.
Lil Durk's storytelling prowess shines through in "Smurk Carter," showcasing his ability to craft narratives that resonate with the realities of life in the trenches. As fans anticipate the release of "Nightmares In The Trenches" on November 17, Durk's latest single serves as a compelling preview of what the upcoming compilation has in store.