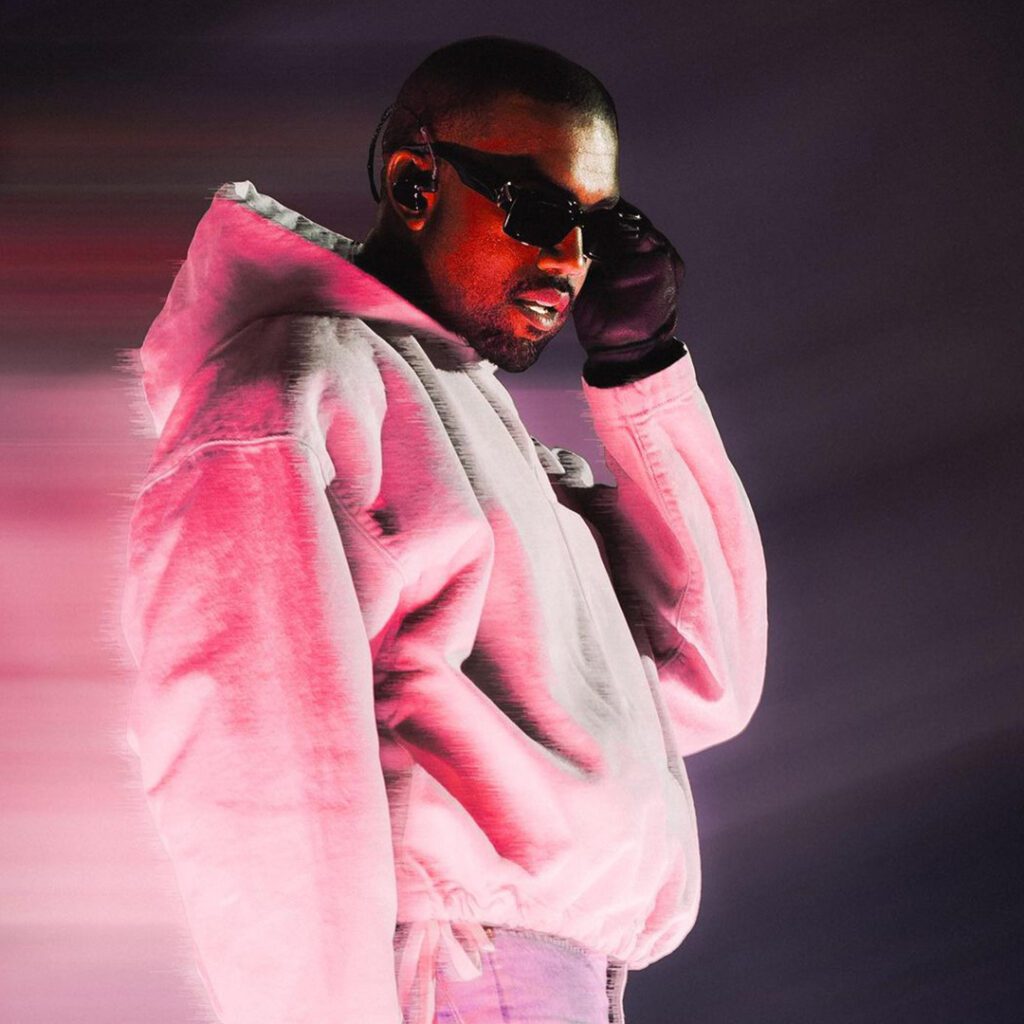 Kanye West's career took a nosedive following a series of deeply problematic comments and messages, has resurfaced with a provocative new song bound to reignite controversy.
Premiering on DJ Pharris's Friday night show on Chicago's Power 92, the track titled "Vultures" features collaborations with Ty Dolla Sign and Lil Durk.
West confronts the fallout from his previous controversial remarks head-on, delivering incendiary lyrics such as, "How am I antisemitic? I just [expletive] a Jewish [expletive]." The song also takes shots at his former manager Scooter Braun with the line, "I just [expletive] Scooter's [expletive]," and references the Columbine shooting.
KANYE WEST
TY DOLLA SIGN
LIL DURK

"VULTURES"
pic.twitter.com/NJ3XHEgkaN

— Complex (@Complex) November 18, 2023
The rapper's downfall began with a tumultuous appearance on Alex Jones' "Infowars" talk show in December, where he expressed admiration for Hitler and made antisemitic jokes about Israeli Prime Minister Benjamin Netanyahu. This marked the culmination of a months-long media blitz filled with antisemitic comments that led to his expulsion from Twitter, the termination of his business relationship with Adidas, dropping as a client by CAA, and the cancellation of a planned documentary by MRC. West claimed a staggering $2 billion loss in a single day due to the consequences of his hate speech last October.
Ty Dolla Sign, West's collaborator on "Vultures," shared insights into their partnership, disclosing plans for a joint full-length album. "I just landed on a flight from Saudi Arabia. I've been out there recording a part of my album with my brother Ye, and that's coming real soon," he revealed.