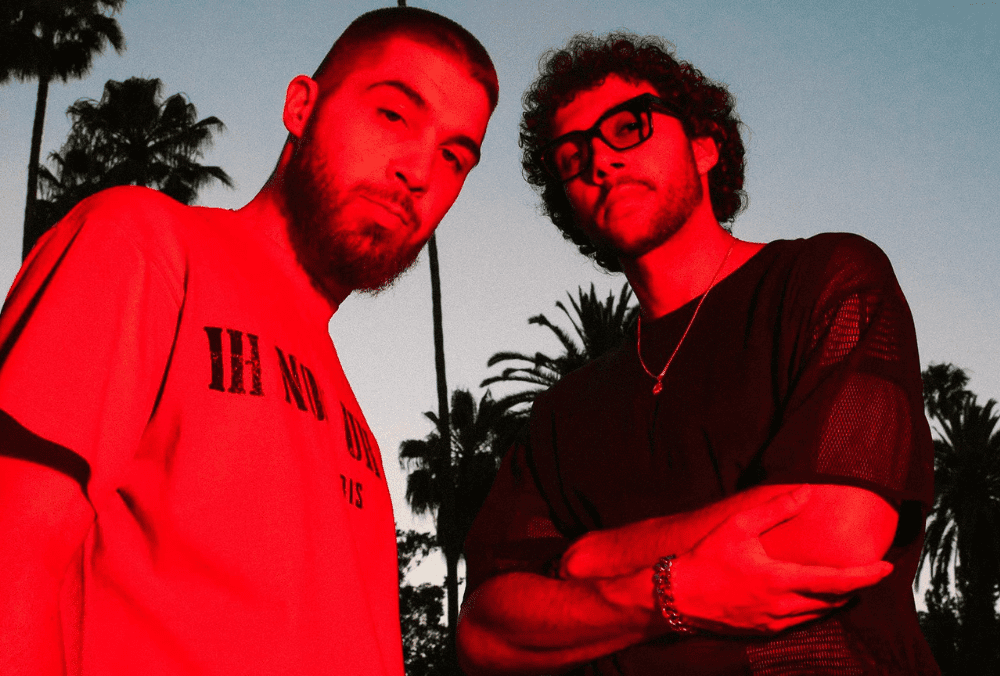 Canadian duo Majid Jordan, a staple of Drake's OVO Sound, has made a significant comeback with their fourth studio album. This latest offering seamlessly weaves together the duo's earlier deep cuts with a collection of new tracks. The first half of the album, "Good People," comprises nine dreamy songs, including standout singles like "Waiting For You" featuring Naomi Sharon and "Hands Tied." Notably, the group recently supplemented this with the addition of their 2012 Soundcloud-exclusive debut LP, "Afterhours," transforming the project into a transcendent two-part album.
"Afterhours," consisting of eight songs and devoid of features, initially gained acclaim over a decade ago, securing Majid Jordan a place on Drake's esteemed OVO label.
In a statement about the album, Majid Jordan expressed their intentions: "We hope that you can live with this album, make memories to it, and share in love and connection with those around you as it plays." Reflecting on the release of "Good People" on November 3, they added, "Good People / Afterhours has brought us so much joy. It brings us back to the beginning of creating these songs, sharing music that's meaningful to us." This latest project serves as a nostalgic and meaningful journey for the duo, blending past and present into a musical tapestry.