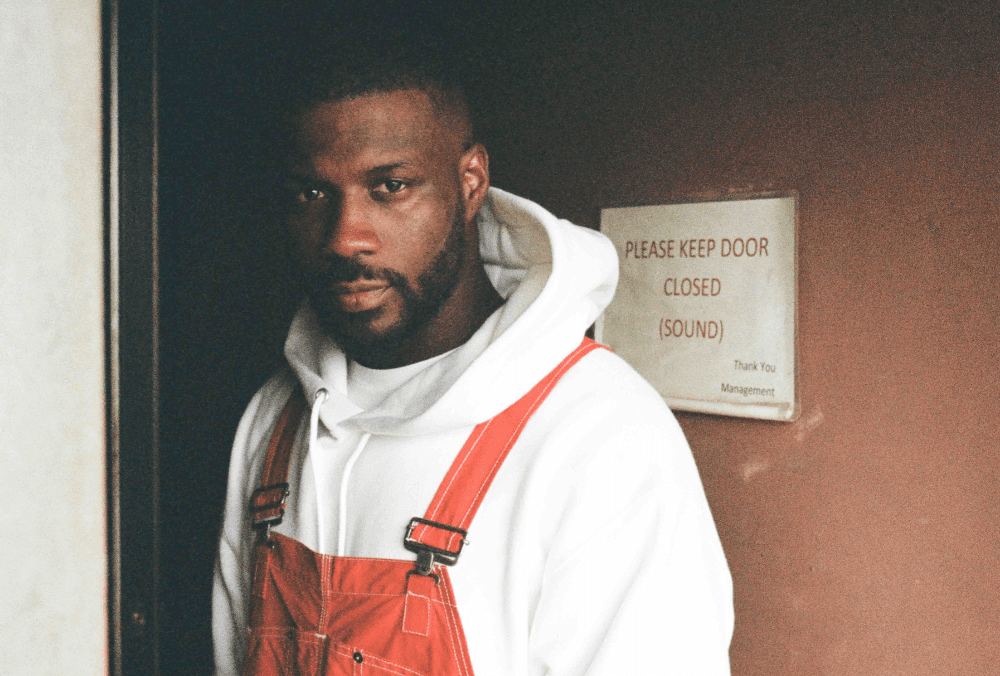 In a musical resurgence five years after his Redemption LP, Jay Rock has maintained an impressive momentum with a series of new releases. The Los Angeles rapper, known for his gritty lyricism, has dropped singles throughout the year, collaborating with talents such as Kal Banx, Anderson Paak, Latto, and Ab-Soul.
His latest offering, "Still That Way," produced by Bongo ByTheWay, is a percussive and hard-hitting anthem that revolves around the theme of ascending to the pinnacle of success and holding firm to one's achievements. "Know how I'm rockin', you know how I'm built," he asserts in his lyrics. "Still in the trenches, we out in the field / If she in her bag, then it's Prada, Chanel."
The accompanying music video showcases Jay Rock in the Watts neighborhood of his upbringing, interspersed with scenes from the California desert. This visual narrative skillfully contrasts his humble beginnings with his current legendary status as both a solo rapper and a member of the esteemed collective ​​Black Hippy.
While Jay Rock has not officially announced a new album, the consistent release of compelling singles suggests that a full-length LP from the rapper is imminent. Experience the power of Jay Rock's "Still That Way" and watch the accompanying music video for a visual journey through his roots and success.