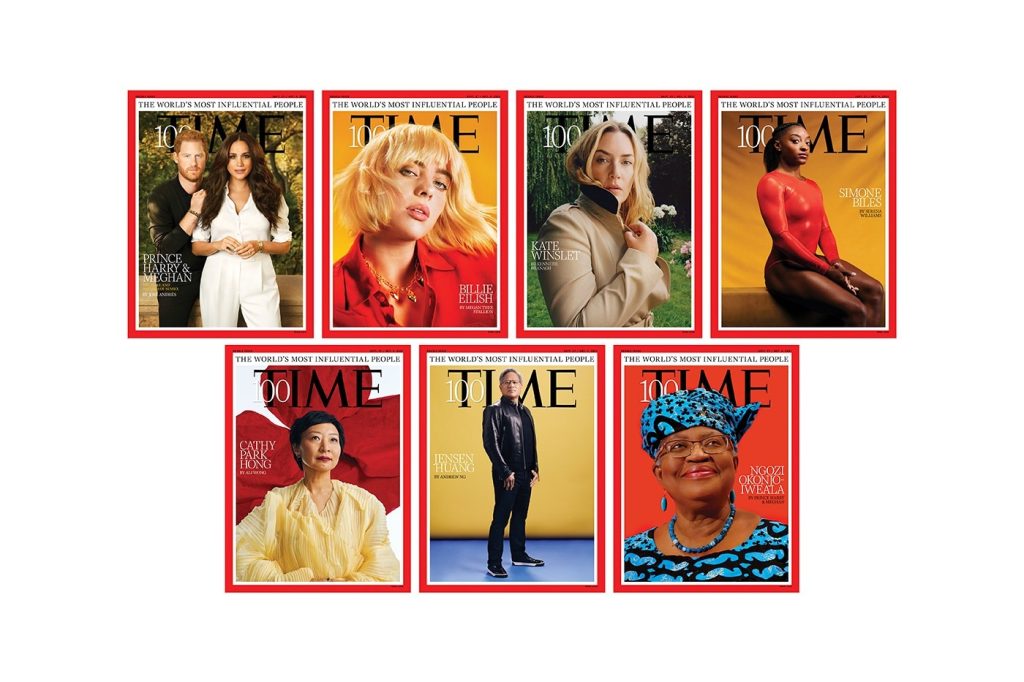 Time has released its 18th annual list of 'The 100 Most Influential People of 2021' on Wednesday. This list includes presidents, innovators, artists…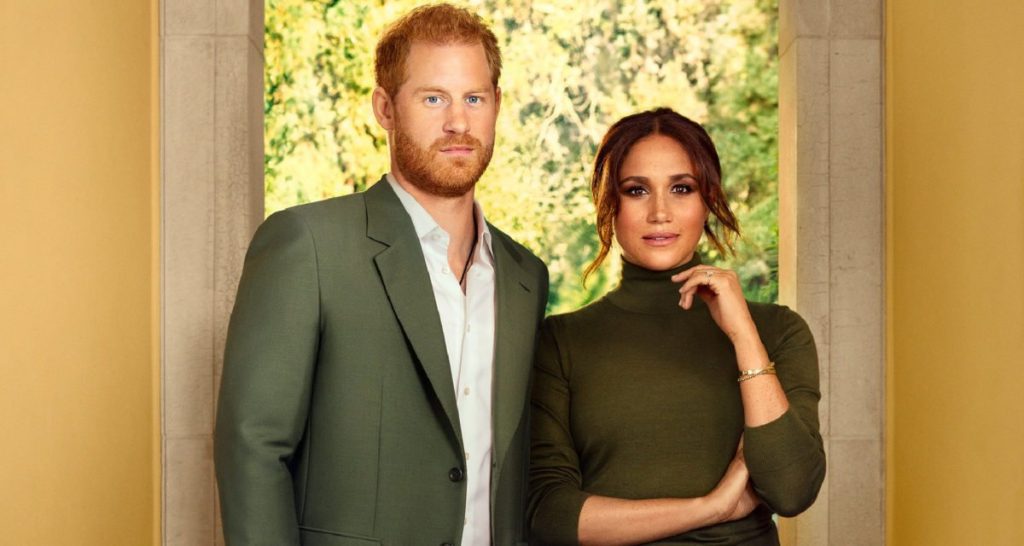 Prince Harry and Meghan Markle, Alexei Navalniy, Britney Spears, Dolly Parton are named the ICONS. Billie Eilish, Ben Crump, Aurora James are named the PIONEERS. Simone Biles, Timbaland and Swizz Beatz, Tom Brady are named the TITANS. Kate Winslet, Bad Bunny, Jason Sudeikis Lil Nas X are named the ARTISTS. Joe Biden, Kamala Harris, Donald Trump are named the LEADERS. Elon Musk, Jensen Huang, Katalin Kariko are named the INNOVATORS.
Take a final look at the full list on TIME.