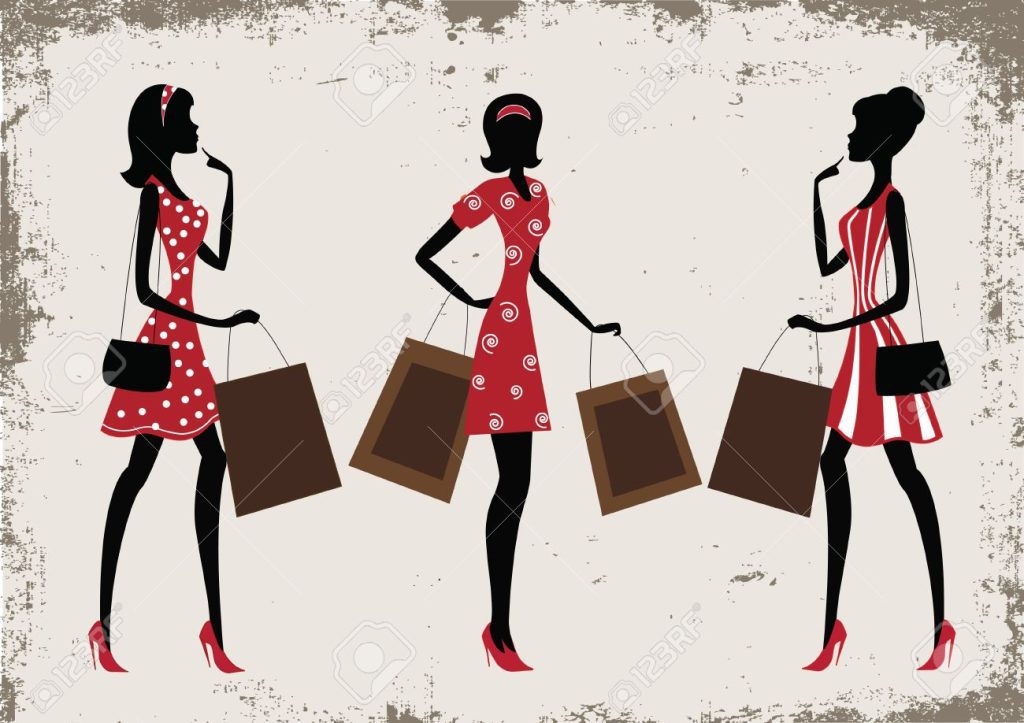 What is fast-fashion, anyway? It can be explained as mass-produced cheap clothing that is trendy and accessible to most. Fast-fashion retailers like H&M, Zara, and Topshop took over the high street in no time right around the 2000's. These brands took the looks and design elements from the top fashion houses and reproduced them quickly and cheaply. With everyone now able to shop for on-trend clothes whenever they want, it's easy to understand how the phenomenon caught on.
Here's how you can spot a fast-fashion brand, according to Solene Rauturier from "Good On You". They typically have:
Thousands of styles, which touch on all the latest trends.
Extremely short turnaround time between when a trend or garment is seen on the catwalk or in celebrity media and when it hits the shelves.
Offshore manufacturing where labour is the cheapest, with the use of workers on low wages without adequate rights or safety and complex supply chains with poor visibility beyond the first tier.
A limited quantity of a particular garment—this is an idea pioneered by Zara. With new stock arriving in store every few days, shoppers know if they don't buy something they like, they'll probably miss their chance.
Cheap, low quality materials like polyester, causing clothes to degrade after just a few wears and get thrown away.
Many retailers we know today as the fast fashion big players, like Zara or H&M, started as smaller shops in Europe around the 1950s. H&M is the oldest of the fast fashion giants, having opened as Hennes in Sweden in 1947, expanding to London in 1976, and before long, reaching the States in 2000.
Zara follows, which opened its first store in Northern Spain in 1975. When Zara landed in New York at the beginning of the 1990s, people first heard the term 'fast fashion'. It was coined by the New York Times to describe Zara's mission to take only 15 days for a garment to go from the design stage to being sold in stores.
Other big names in fast fashion today include UNIQLO, GAP, Primark, and TopShop. While these brands were once seen as radically cheap disruptors, there are now even cheaper and faster alternatives like Missguided, Forever 21, Zaful, Boohoo, and Fashion Nova.
Read about the impact of fast-fashion here.