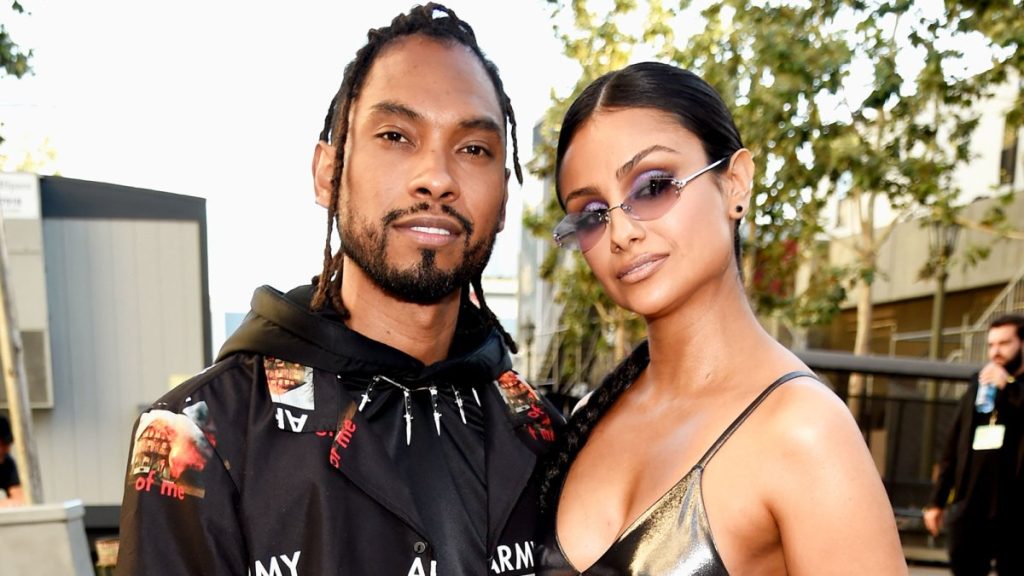 Miguel and supermodel Nazanin decided to go their separate ways but there is no "bad blood" between the two. The representatives announced that they broke up but the couple "wishes each other well."
The power couple began dating in 2005 and got engaged in 2016. The singer and actress-model married at Hummingbird Nest Ranch two years after.
The ex-lovers haven't directly addressed the split yet.