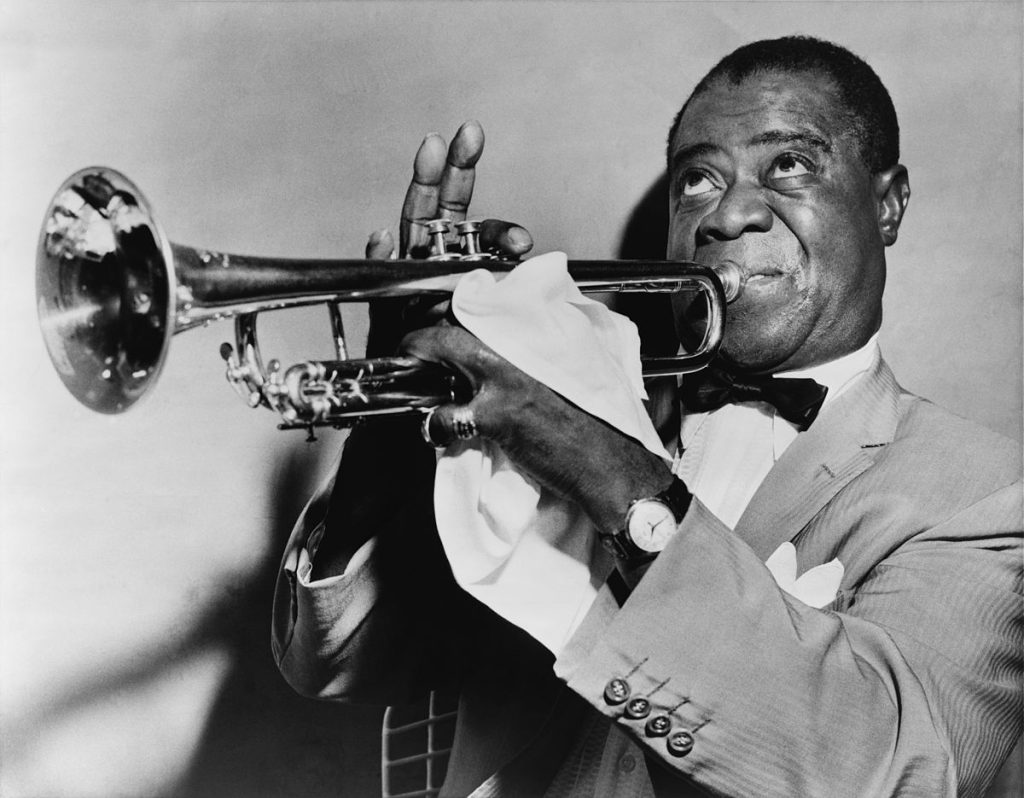 Jazz is a fascinating music genre that originated around Southern US (Louisiana) in the early 20th century. Over the years, jazz has evolved into various sub-genres which are all different but equally beautiful.
It is generally characterized by unpredictable score, improvisations, and incorporation of all kinds of brass family instruments such as trumpet, trombone, French horn, and tuba.
Some of the most iconic jazz musicians and singers of the past century are listed below.
Louis Armstrong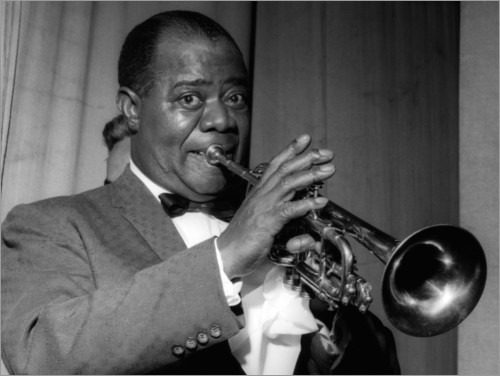 Billie Holiday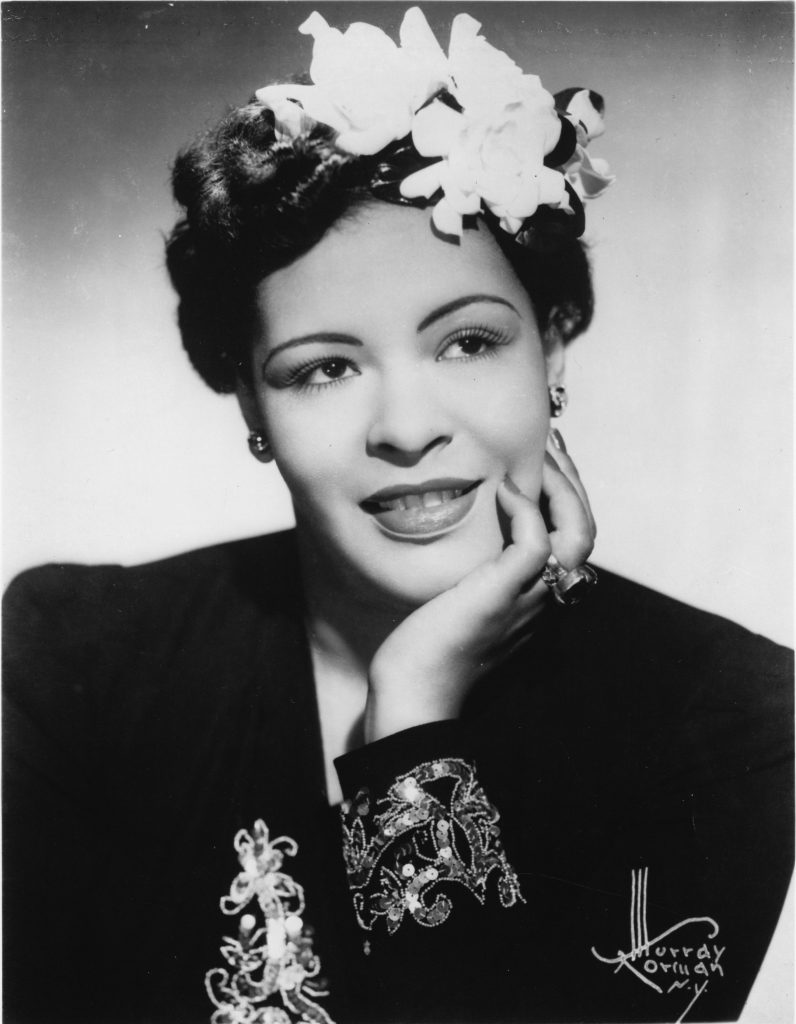 Miles Davis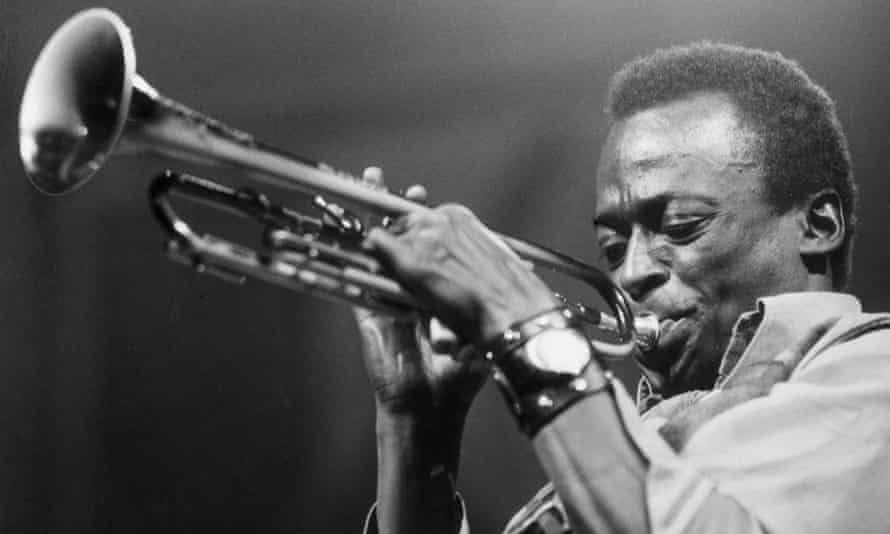 Ella Fitzgerald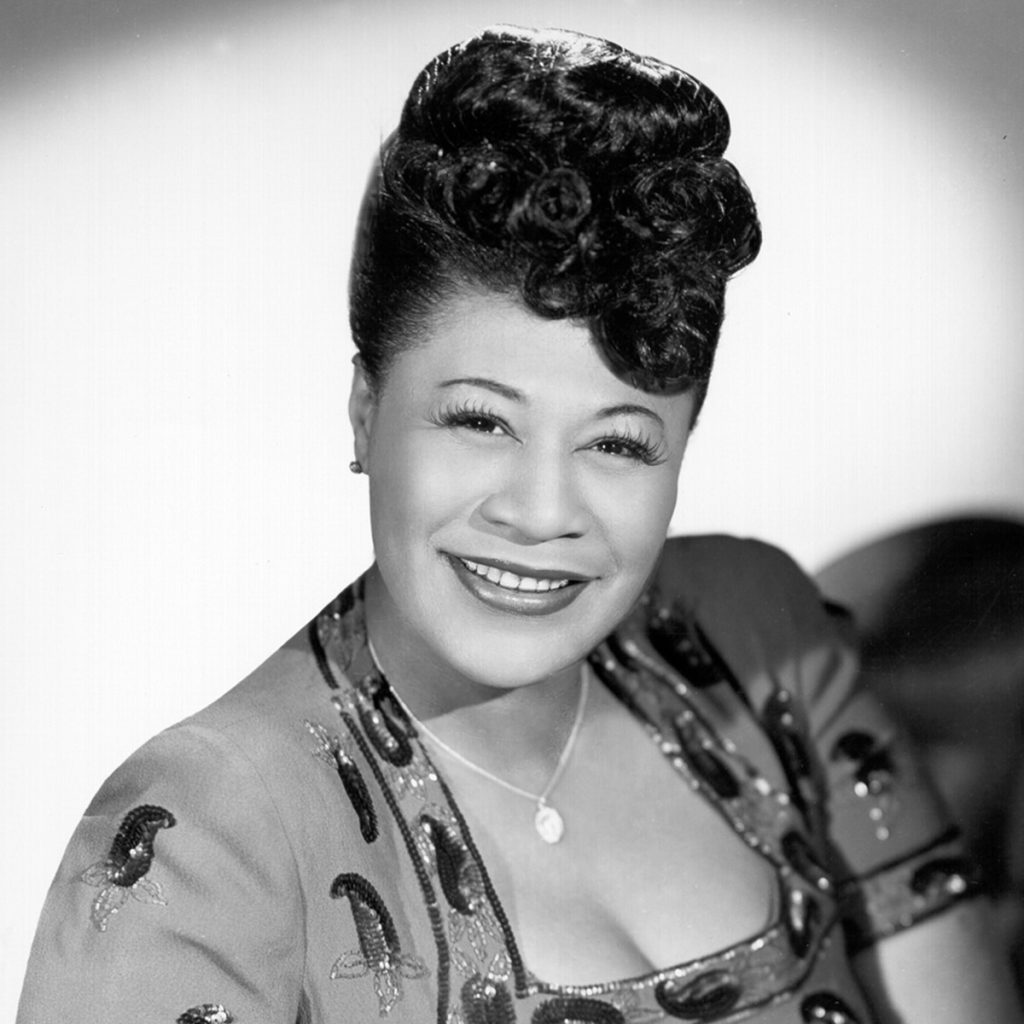 John Coltrane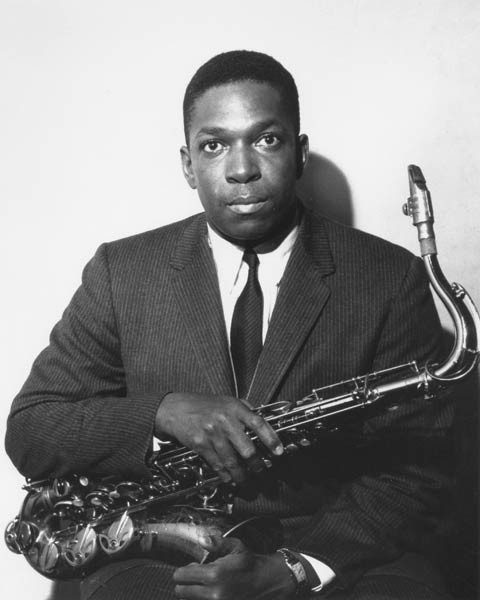 Chet Baker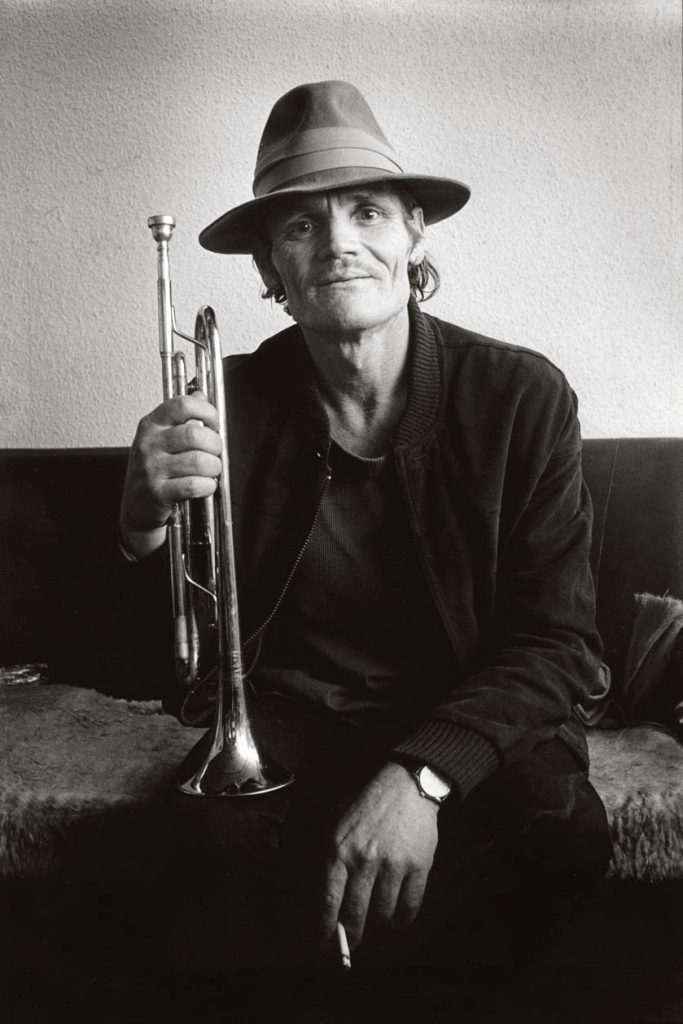 Ray Charles