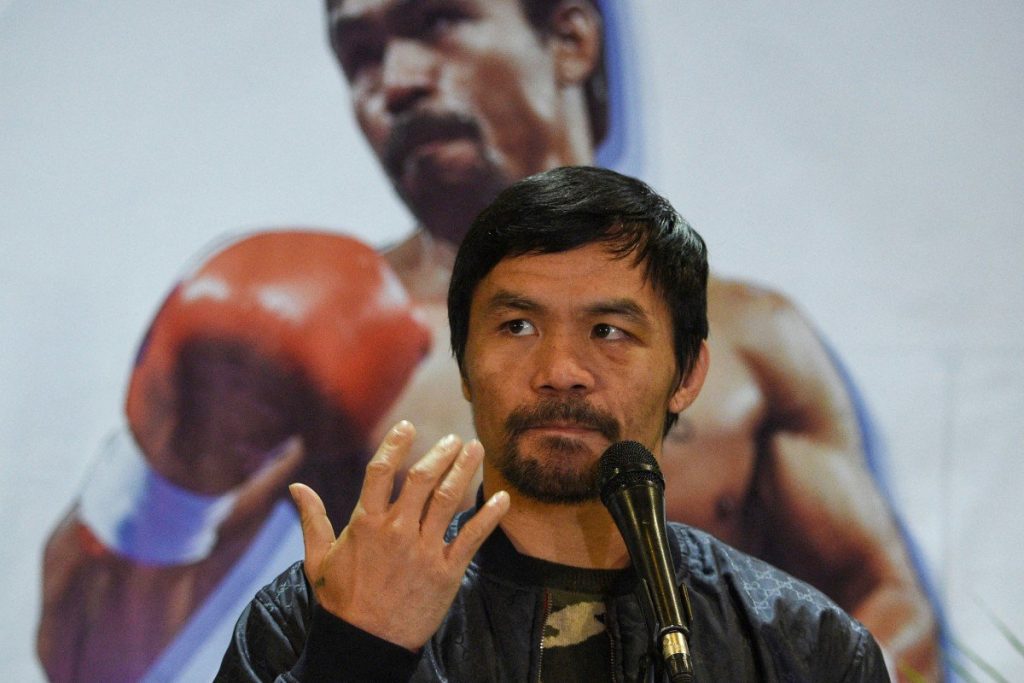 The love story officially ended.
On Wednesday, one of the greatest boxers of all time, Manny Pacquiao, announced that he's retiring from boxing at the age of 42. Boxing star also announced that he'll focus on running for president in the 2022 elections. In a 14-minute video, Pacquiao thanked everybody that helped him become successful. "I just heard the final bell. Boxing is over," said the legendary boxer.
Watch Pacquiao's retirement video below.