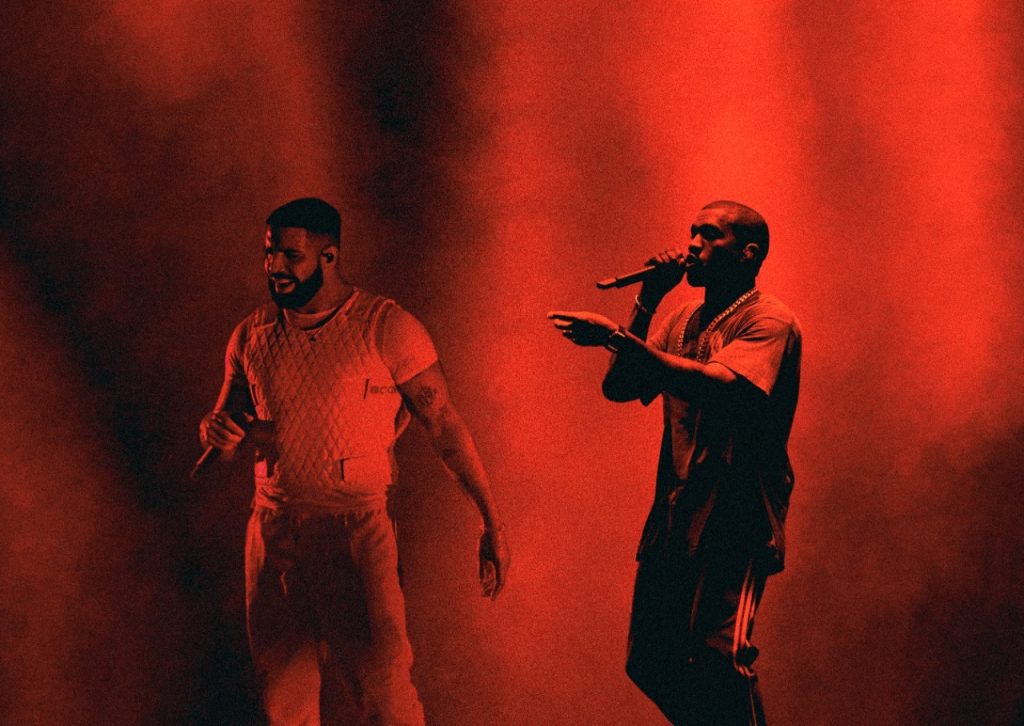 Kanye West has publicly announced that he's ready to move on from his past troubles with rapper Drake.
Ye recently appeared on the recent episode of N.O.R.E. and said that he's ready to do a VERZUZ battle with the "Hotline Bling" singer.
On Monday, J. Prince linked up with Kanye West and posted a video on Instagram with the rapper. The American music executive stepped in to help end their beef. "Both me and Drake have taken shots at each other and it's time to put it to rest," Ye talked in a video. Take a look at the video below.